Support an Environmental Event in 2023
January 1, 2022

-

December 31, 2023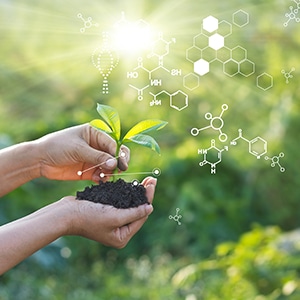 Support an Environmental Event in 2023

It is important for every organisation and business that they show the community that they support Environmental Events within their communities by promoting positive endeavors that aim to have a positive impact on the environment. Supporting Environmental events is also a great way to improve your company or brand's image and public perception and at the same time doing something positive for the environment.
Some of our Promotional Products that we recommend which are suitable for showing support for Environmental Events:
All of these products are ideal for Councils, Government Departments and Organisations who aim to promote a message about improving our environment.
2023
January
February
March
April
May
June
July
August
September
October
November
December
Contact us on (02) 8205 1334 or enquiries@jempp.com.au for assistance with coordinating your promotional products and merchandise for your event
(Courtesy of JEM Promotional Products ©2023)
---
If you have any questions relating to promotional products, please don't hesitate in contacting us.
JEM Promotional Products
Phone: (02) 8205 1334
E-mail: enquiries@jempp.com.au

Website: www.jempp.com.au
The Green & Clean category contains a great range of Environmentally-friendly promotional products including Clothing, Recycled Paper, Shopping Bags, Technology and Toys. The environment is an area we all care about so if small companies, medium and large companies do their bit by minimising their carbon footprint then the future will benefit. Many companies conscioulsy work on their image so selecting Branded Environmentally Friendly Promotional Items is in keeping with their brand and reputation.
CLICK on each sub-category below for great promotional product selection.
Below in the green box is our Promotional Products filtering tool. Select on the characteristics that you want to include in your search and it will take you to the available Promotional Products that fit your description. For this category you can also filter products on the following Environmental characteristics: Renewable, Organic, Recyclable, Recycled and Water-Saving.