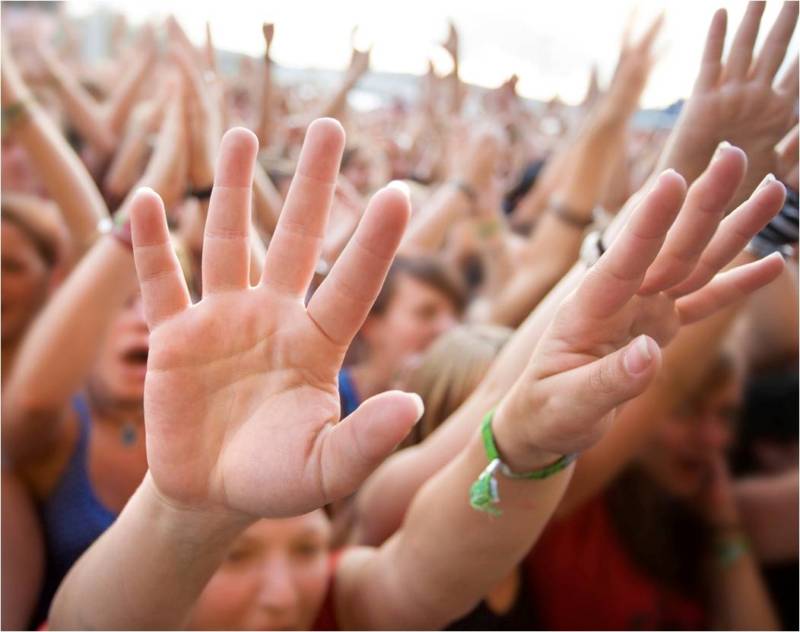 As an added service to our Merchandise Program clients JEM Promotional Products are able to set up retail outlets for your merchandise at events.
Event CrowdJEM Promotional Products organise all aspects required to sell your merchandise on the day including:
Marquee
Tables
Clothes racks/hangers
Registers/EFTPOS Machine
Signage
Plastic Bags
Whether your event is indoor or outdoor we can change our set-up to suit. We have a whole range of event merchandise in our stock range as well as the ability to custom design and make products to your specifications. Looking for Supporters Merchandise, follow this link to our Supporters merchandise page.
If you would like more information about how JEM Promotional Products can increase your merchandise sales at events please complete the enquiry form below. If you have a merchandise licensing agreement and would like us to be the official merchandise concessionaire for the event please include this detail in the form below.