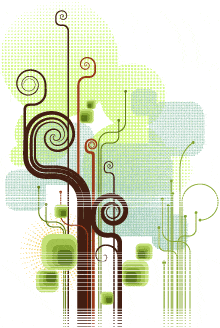 Your logo is your company's fingerprint. Your logo is uniquely identifiable with your business and with every interaction you have between your company with your clients, suppliers and business stake holder – your logo is left behind, imprinted in to their imaginative minds dreaming up a perception of you and your business.
It's important that your logo positively represents your business – generating the right image and brand perception you desire.
We have a great deal of experience dealing with logos every day
Many things need to be considered with any logo design such as:
The various scenarios the logo will be used impacting on the size of the logo, the number of colours used, and the logo's complexity.
The types of colours used and the emotions emitted by each.
How well the logo reflects the company and brand culture
The primary audience that will be seeing your logo and often making conscious business assumptions and decisions based on how unique and creative your logo is.
The various electronic formats for the logo required by graphic designers, print companies etc.
We can provide you with a professional logo design service that takes all of this in to consideration.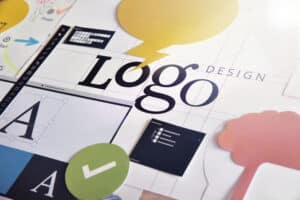 Here's what our logo design service encompasses:
A consultation meeting or phone conversation to detail as much information about your business and what you would like to achieve with your new logo or artwork design.
An hourly rate that is clear to you before logo design commences
Drafts and sketches to represent the mood of the logo prior to a finished design being created
Regular communication throughout the design process to attain feedback to ensure the design is exactly what you require
To enquire about our logo design service, or just for a general design query, please fill in the following contact form. We look forward to assisting you