The Down to Earth Lime Stone Catalogue consists of various earth friendly promotional items to ensure your next campaign has the minimum negative impact on the environment as possible.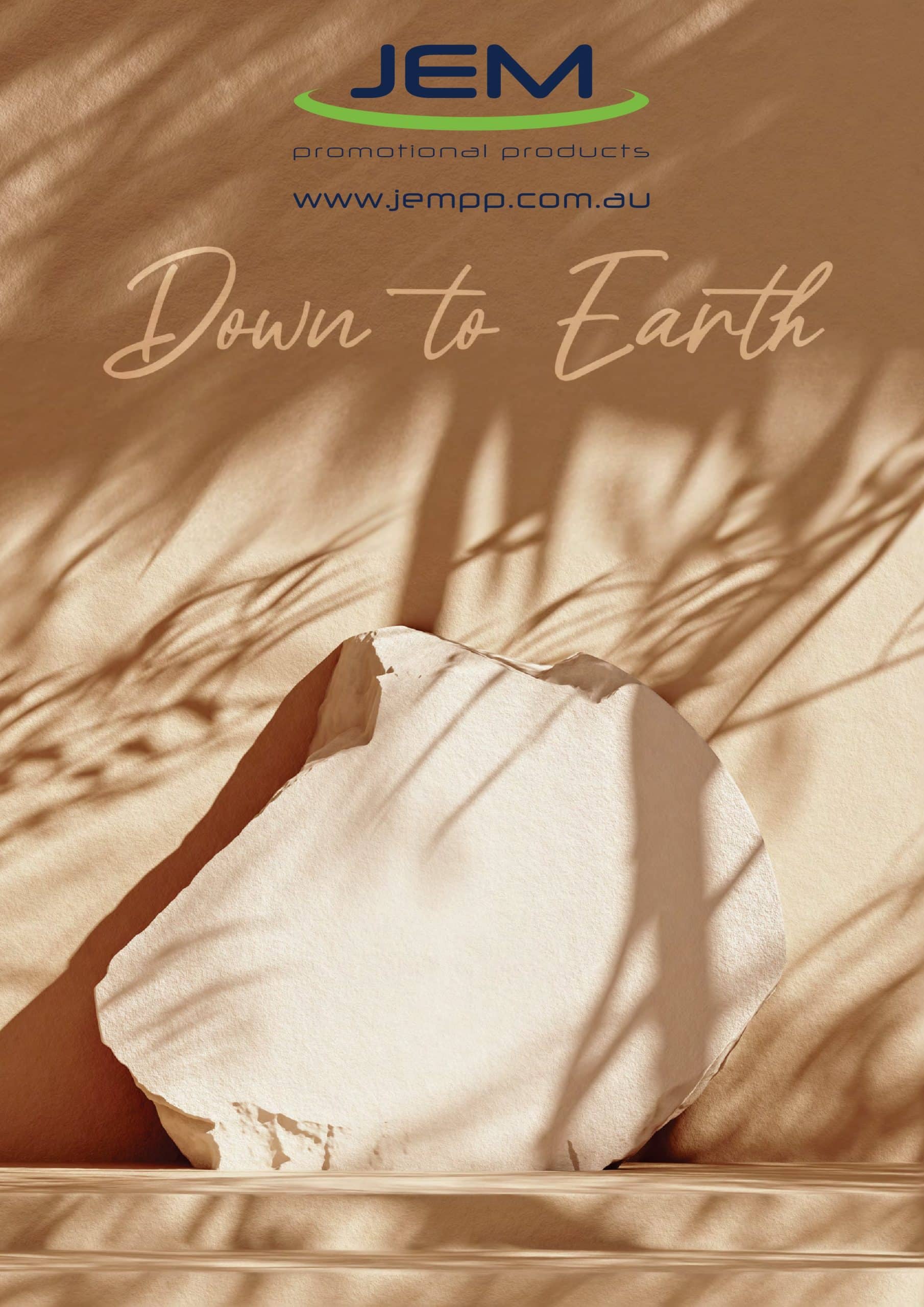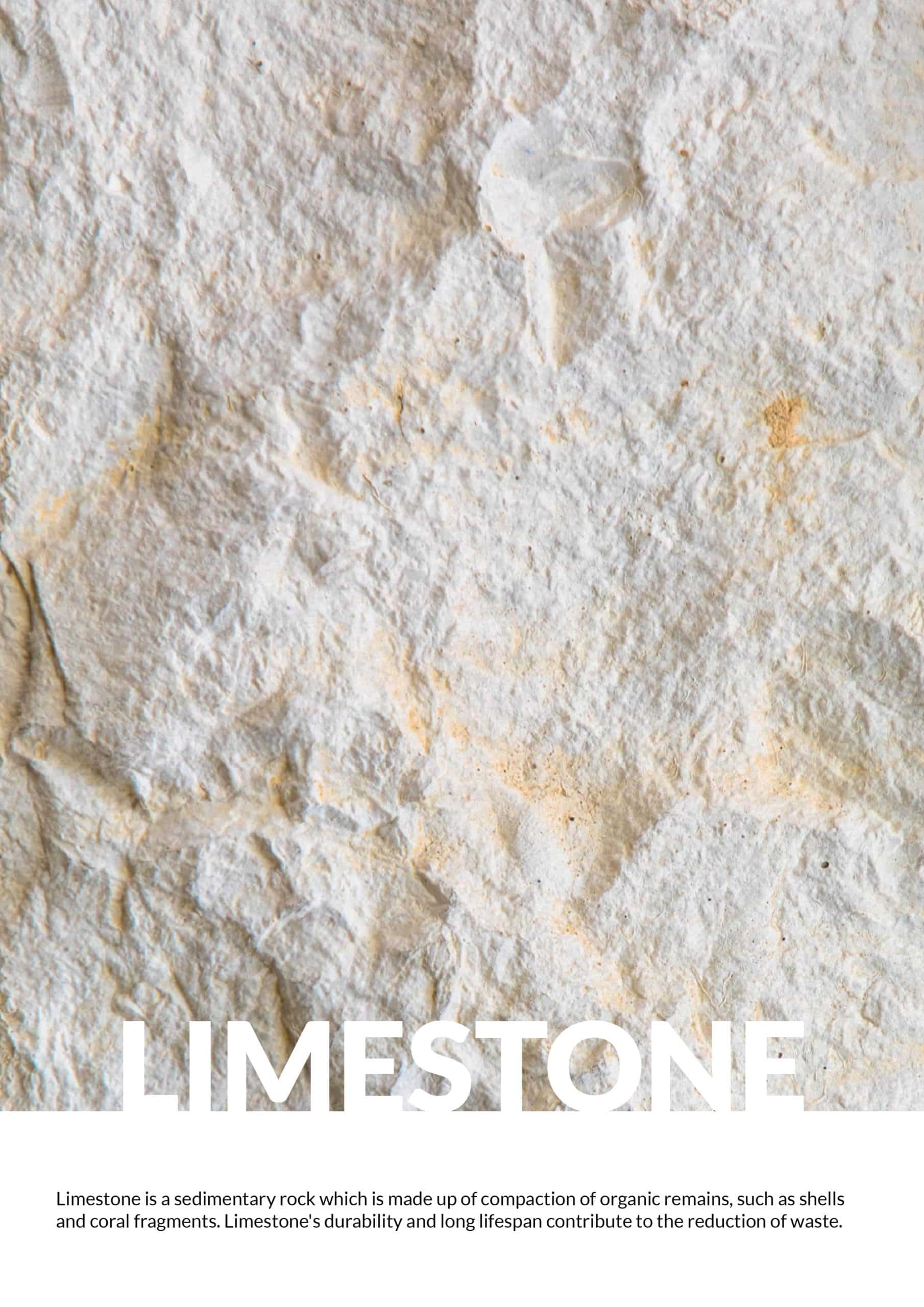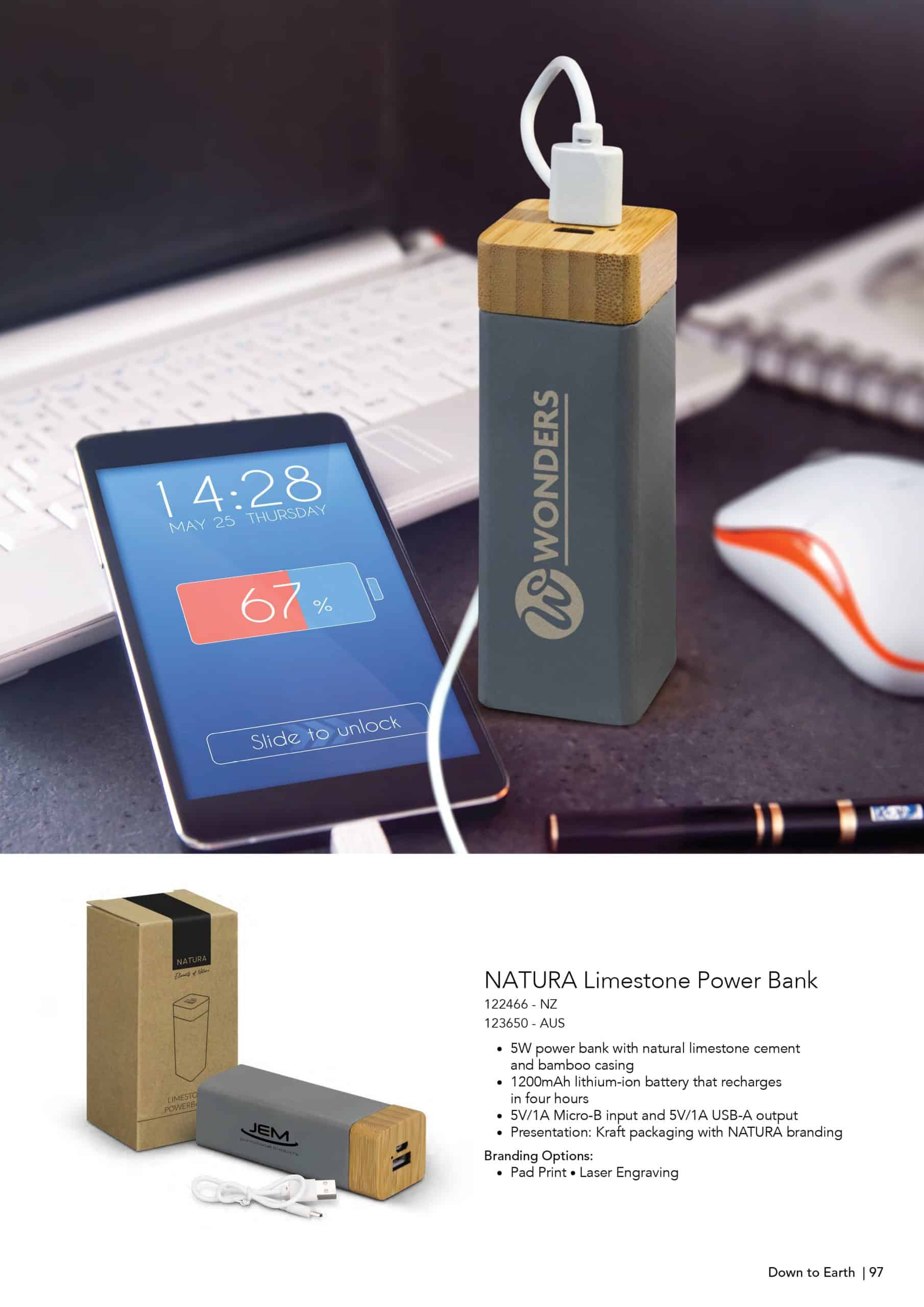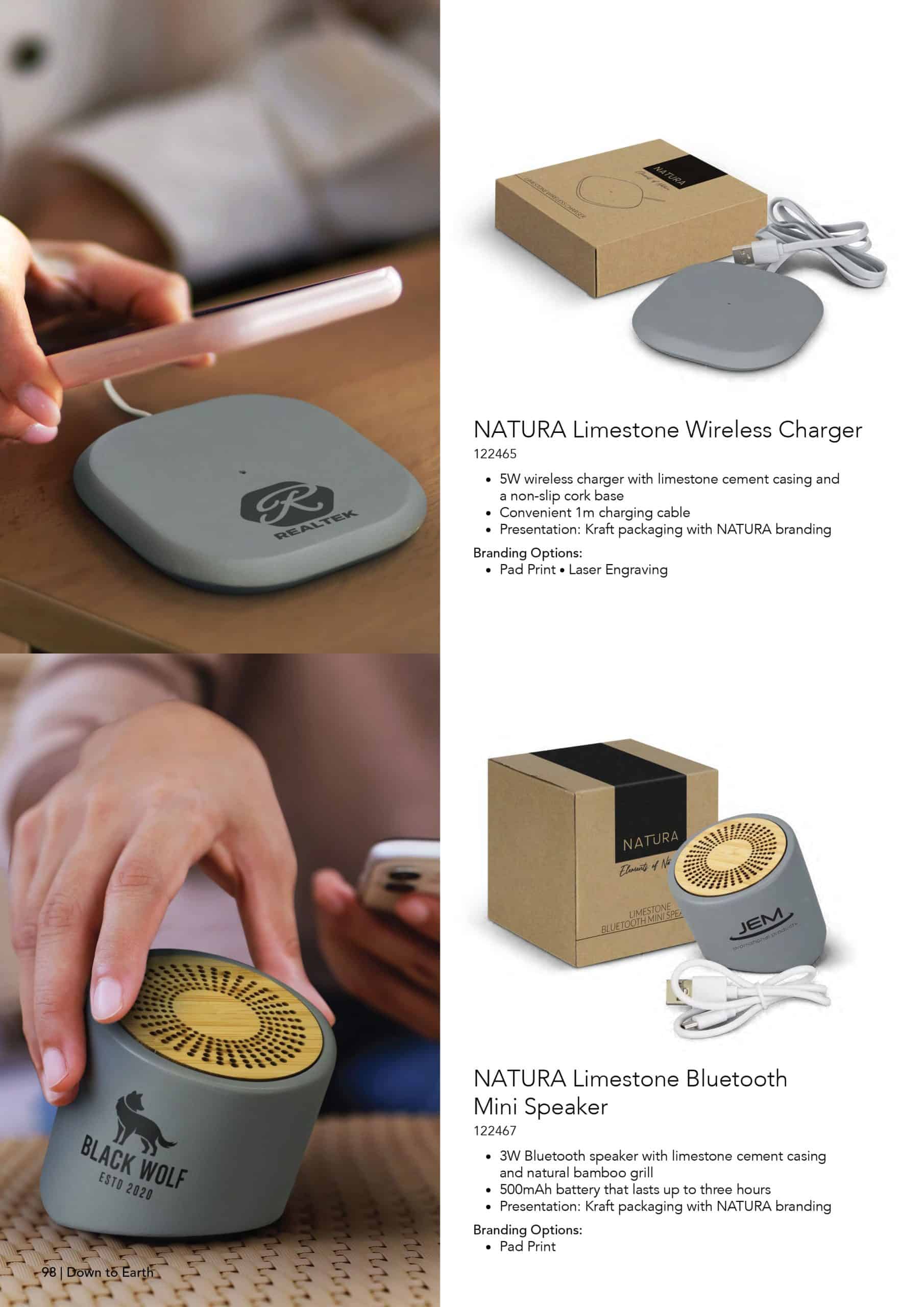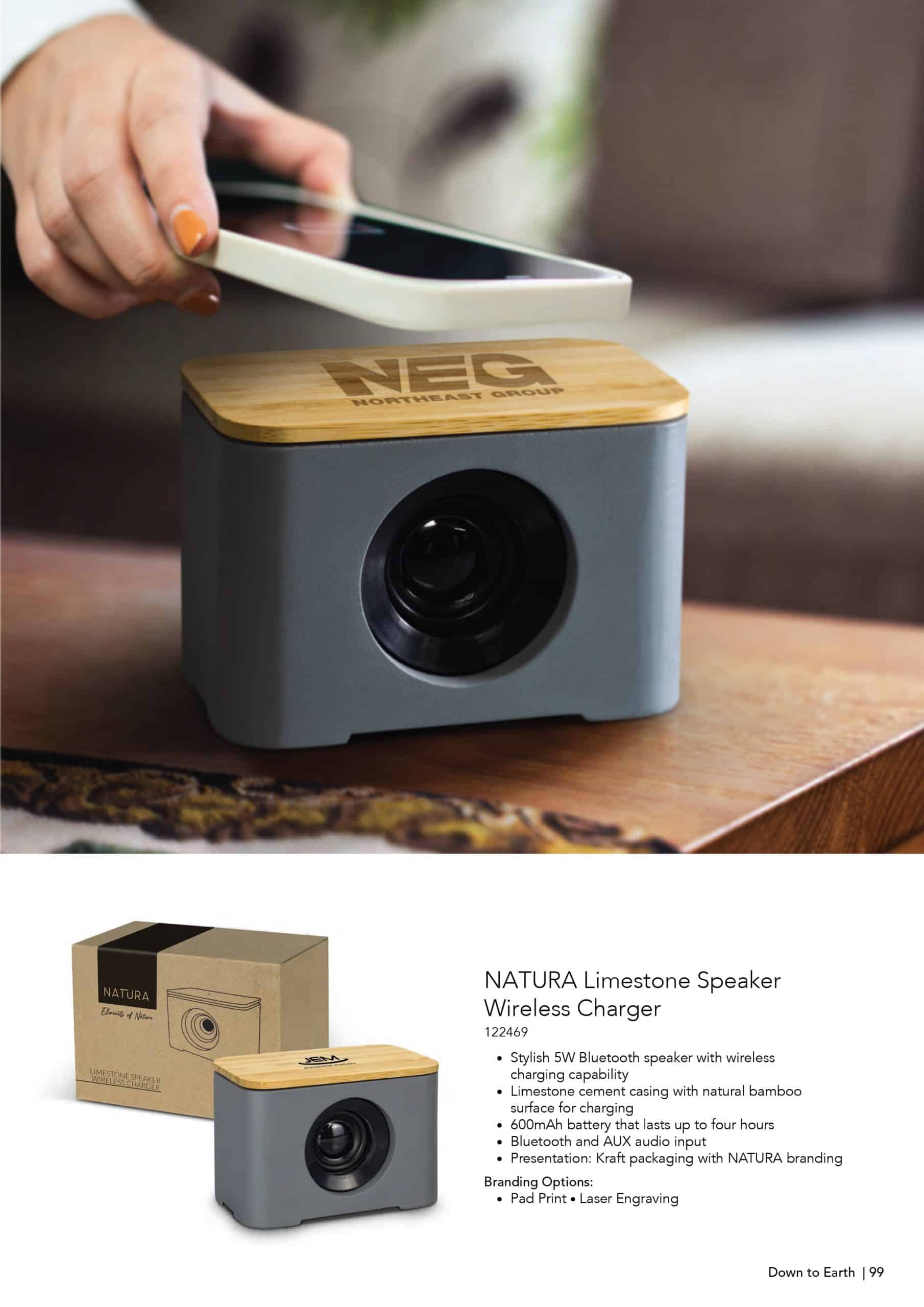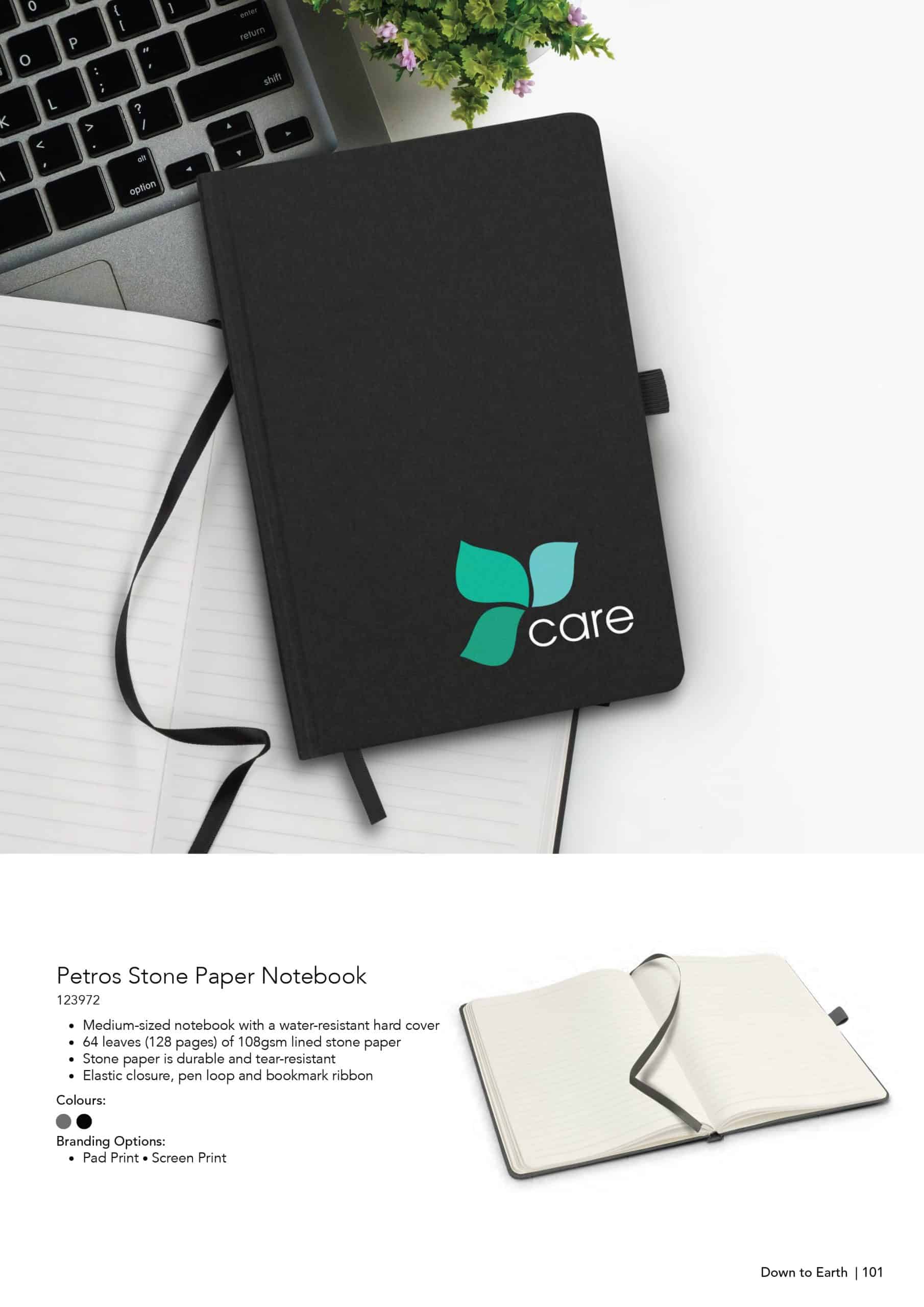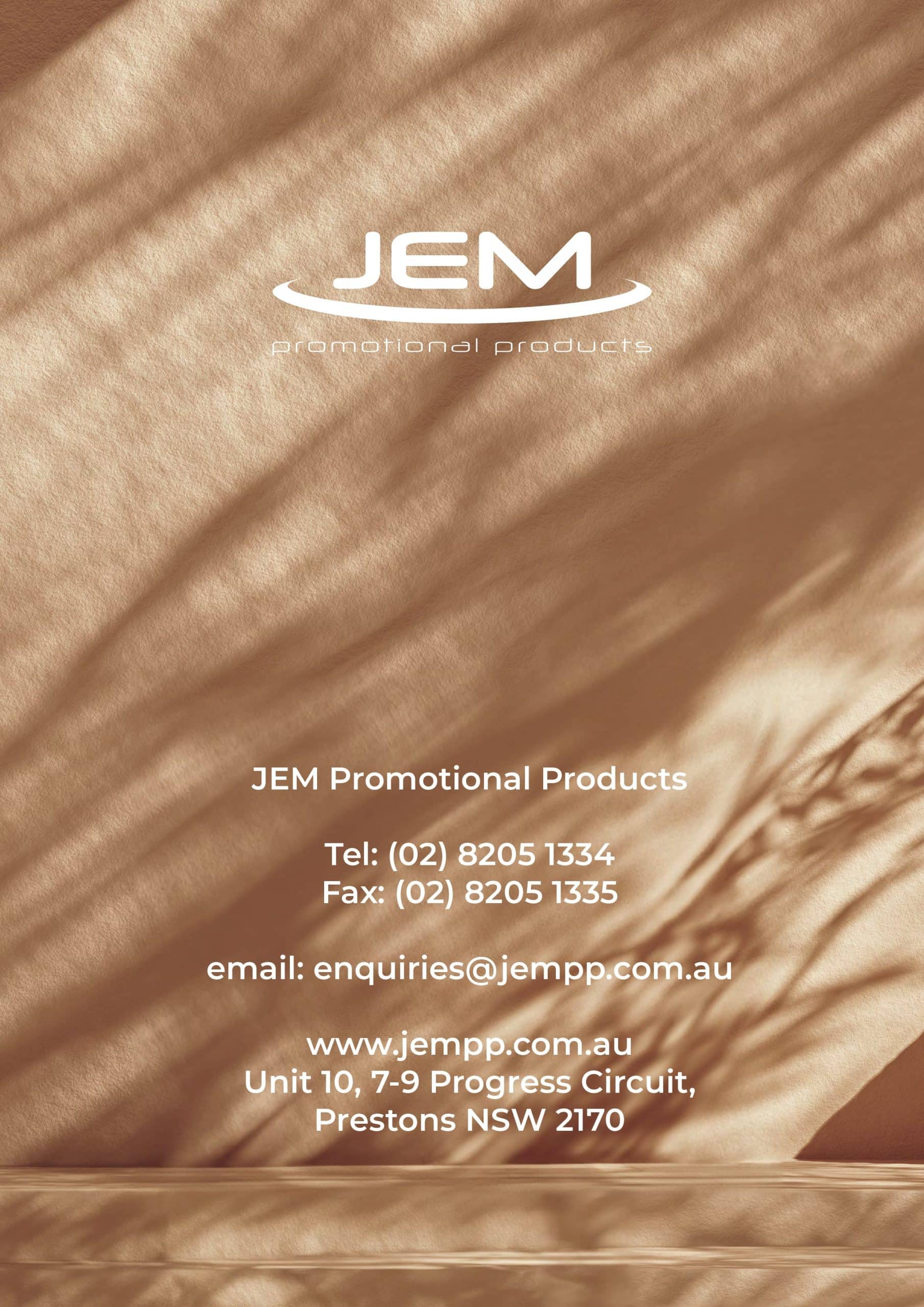 Please don't hesitate to contact the team at JEM Promotional Products on (02)8205 1334 or enquiries@jempp.com.au for more information on any of the promotional items and uniforms in our range.
No products were found matching your selection.