The selection process for gifts should include considering if an environmentally friendly option is available because small changes have positive long term effects. Gifts can be made up of packs and can include items such as an Organic Cotton Tote Bag or a Draw String Cotton Bag which can hold custom branded gift items such as the Womens Classic-T Organic Crew Neck or the Mens Organic Classic Tee, the Organic Cotton Cap, plus the Trupak Glass and Bamboo Bottle, the Nature Line Cup and the Organic Cotton Towel.
Download the JEM Christmas Gifts That Are Easy On The Earth Catalogue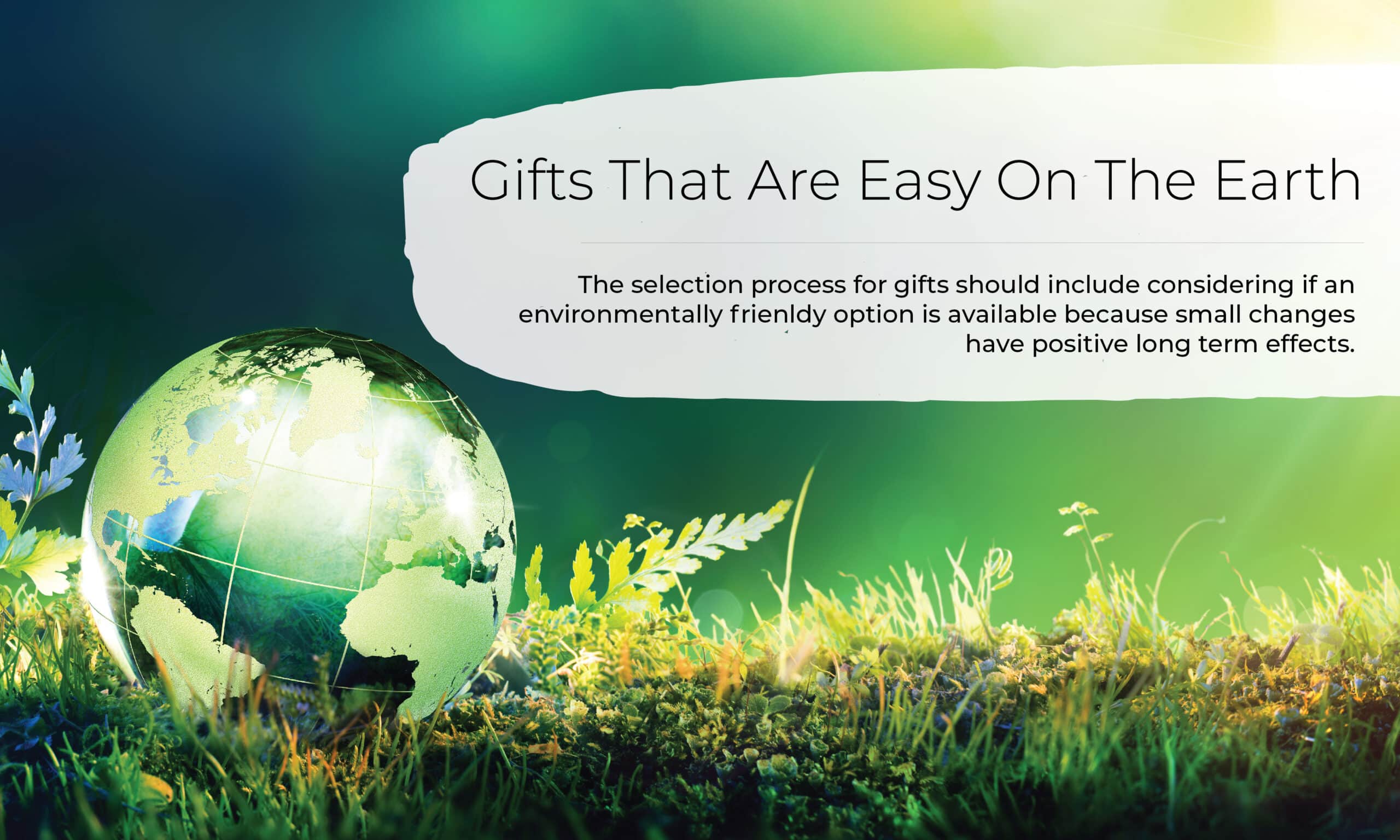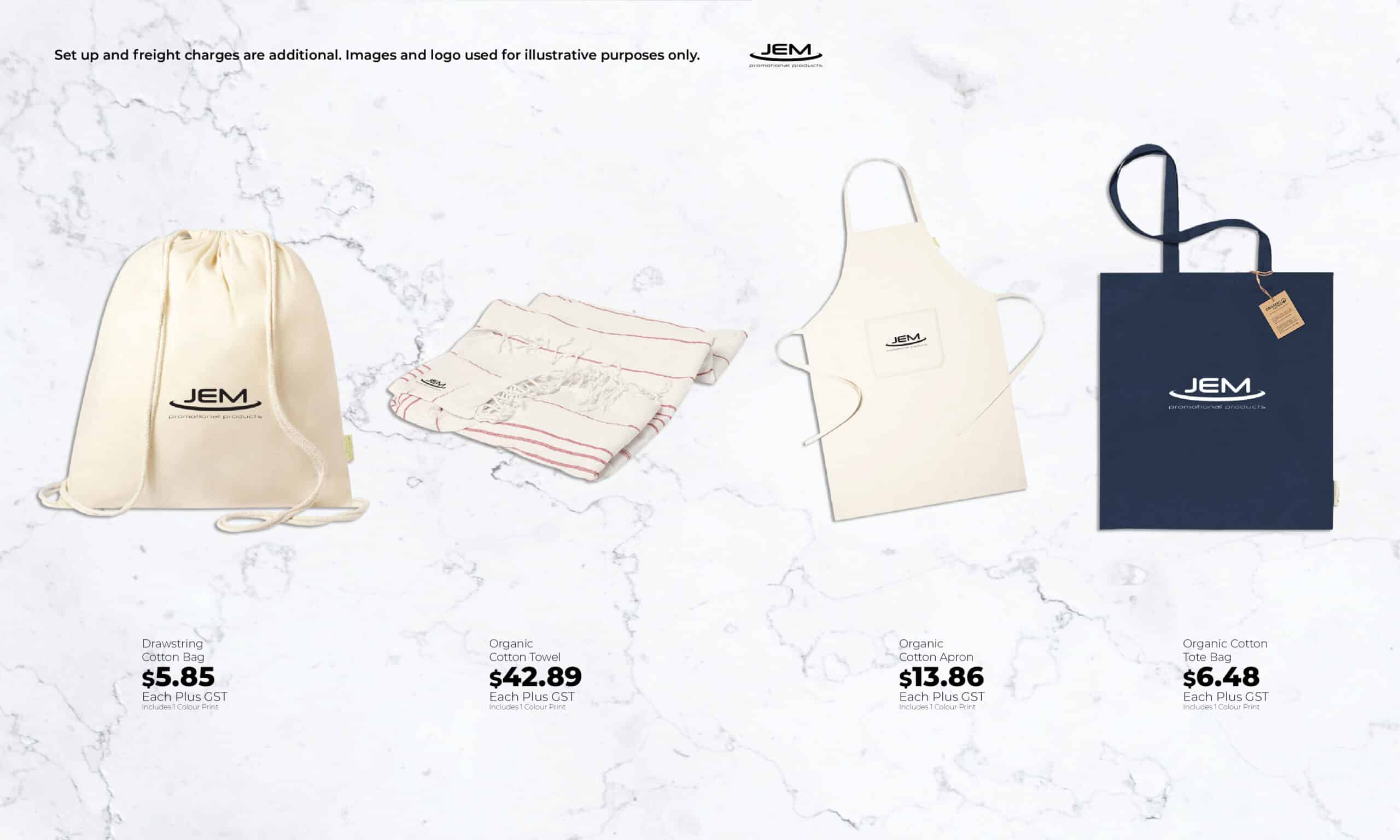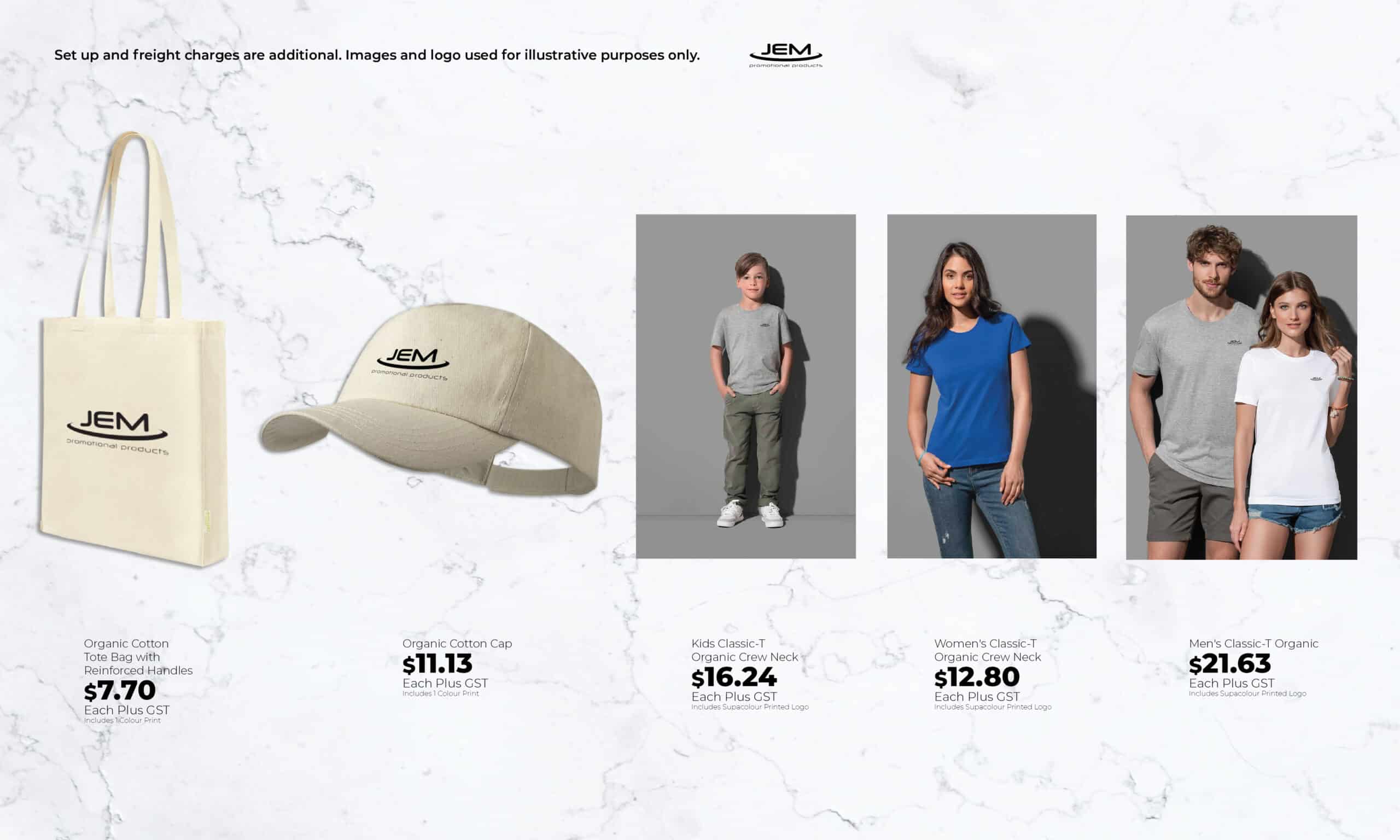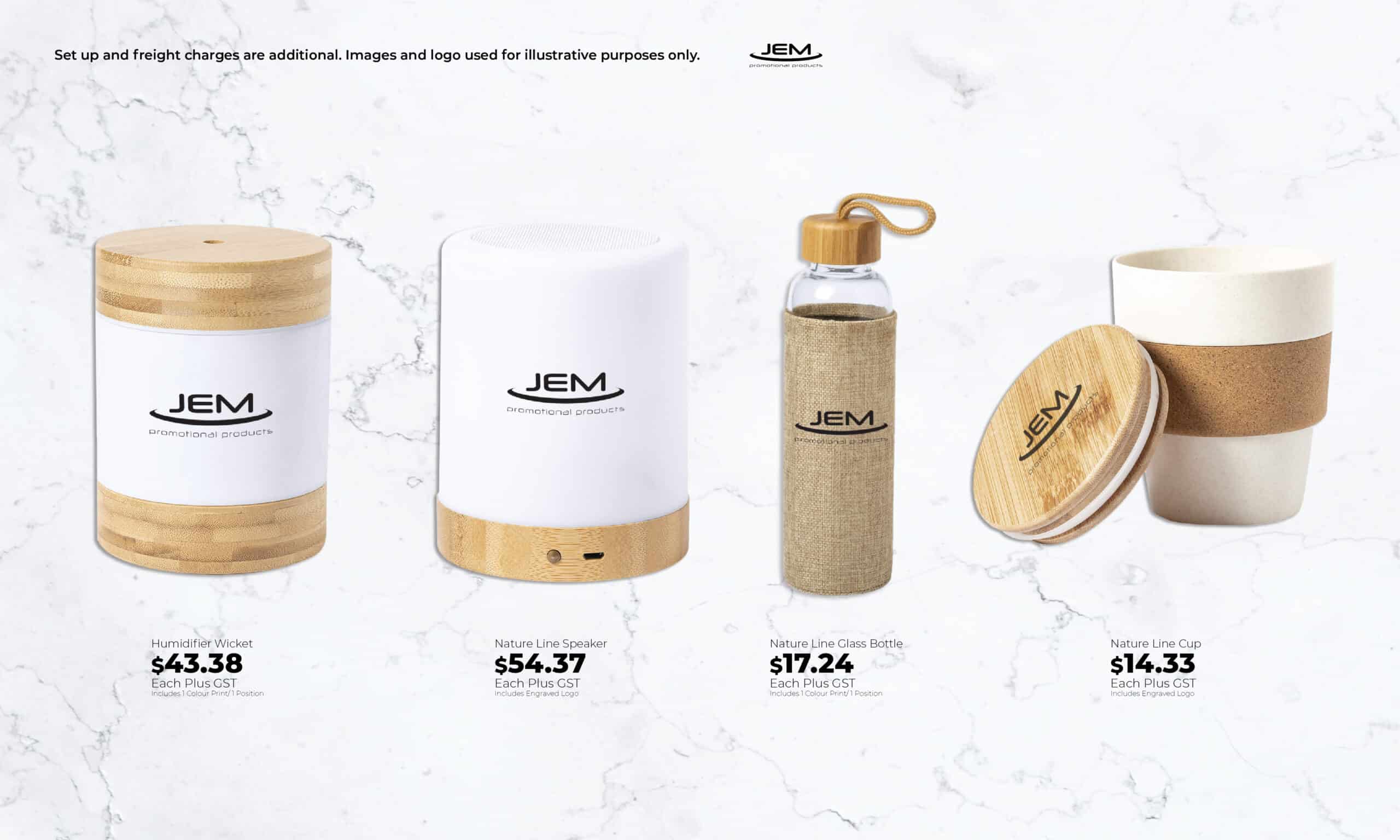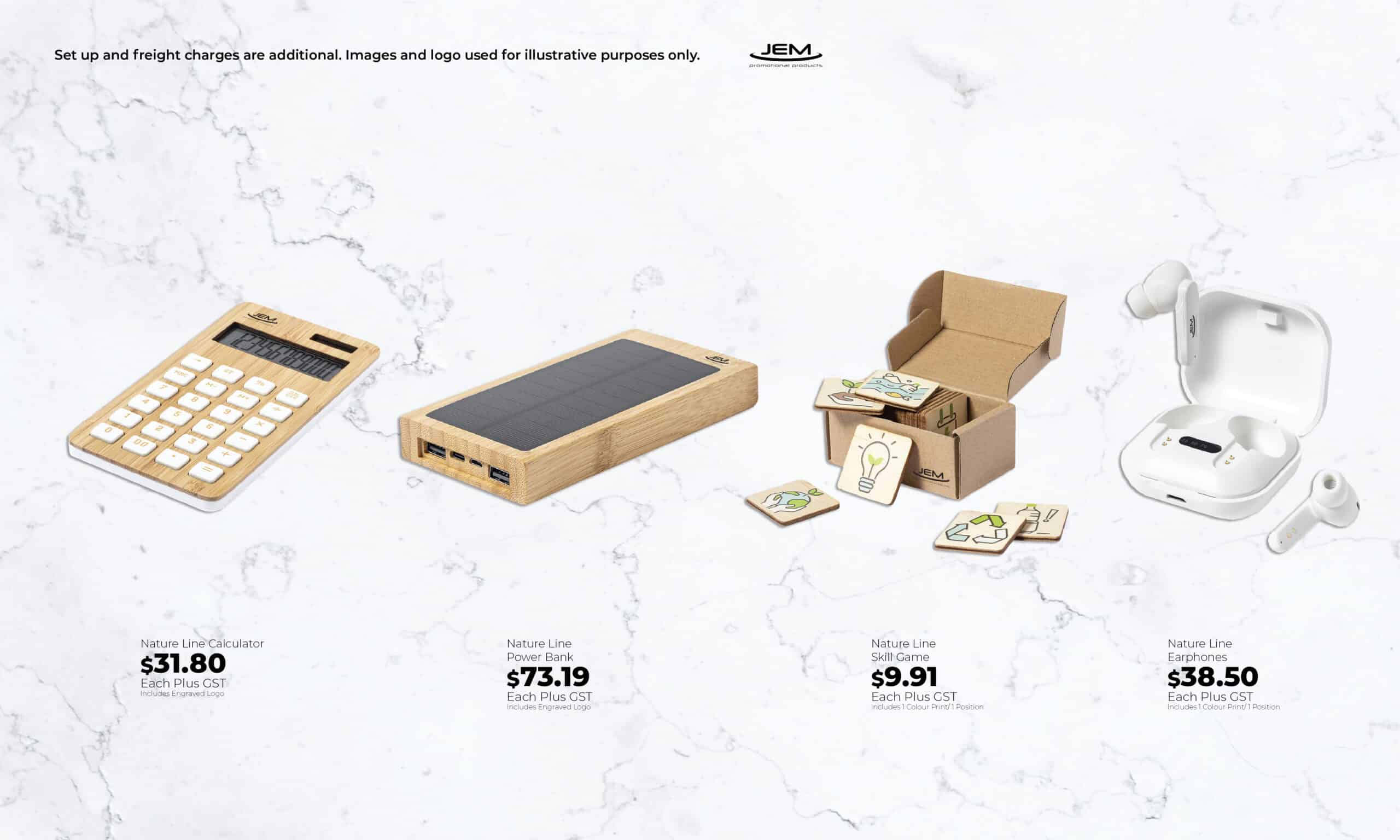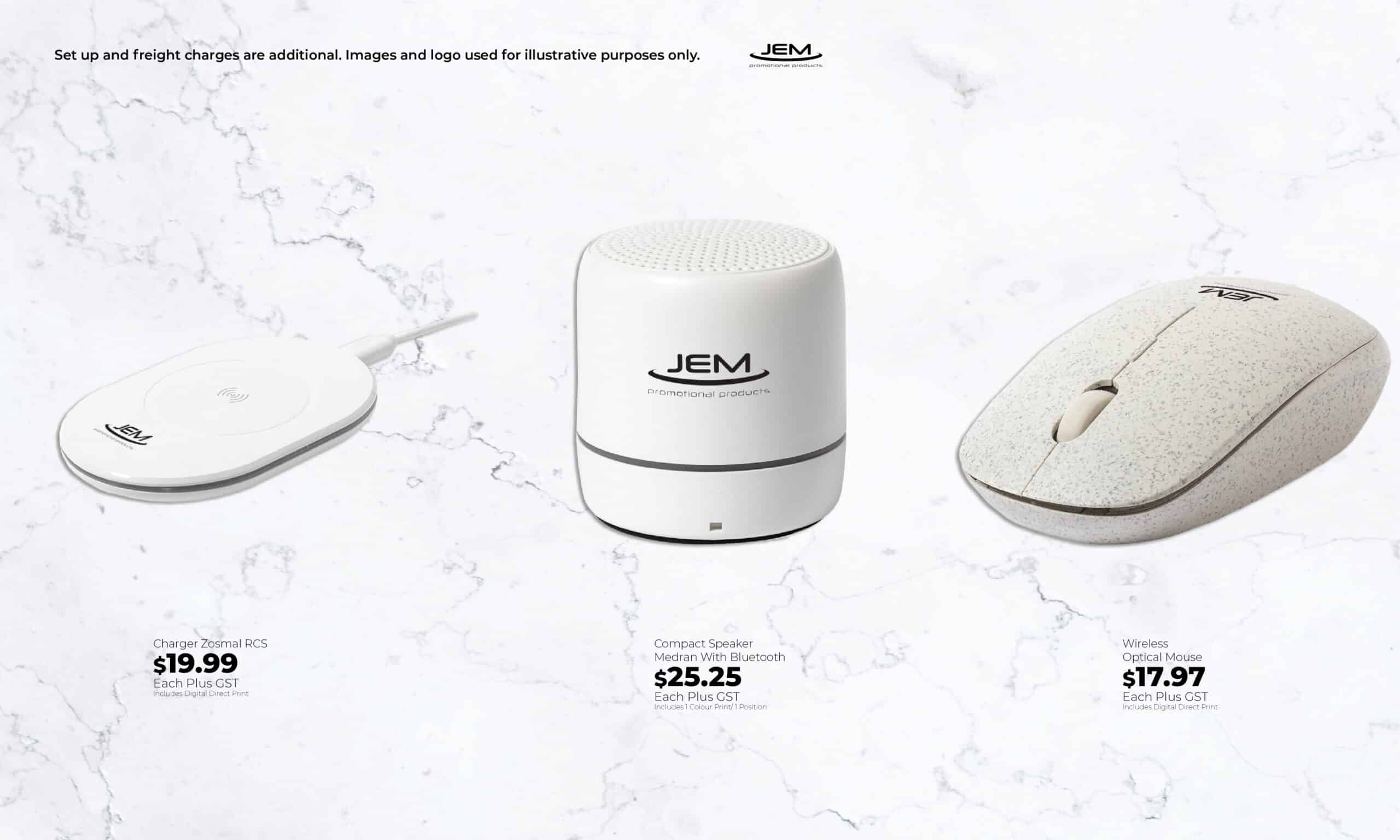 Please don't hesitate to contact the team at JEM Promotional Products on (02)8205 1334 or enquiries@jempp.com.au for more information on any of the promotional items and uniforms in our range.