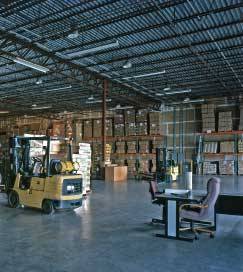 Logistics can be a stressful time for our clients so we have come up with some ways to assist with this process. Promotional Products can be of large volume and warehousing can be nightmare if done incorrectly.
A time line for distribution is crucial, so as to achieve the maximum effect, as far as market place impact goes. With this in mind we have streamlined the logistics behind the distribution process. We are aware that most of clients don't have the facility or ability to store and eventually distribute promotional products so we can take care of the whole process for them.
We can make the whole process an easy one for our clients by providing interactive monitoring processes so clients know exactly what is in stock and where deliveries have been made. Re-ordering is made easy at any stage if stock is low.
We can take the worry out of the warehousing by ensuring that the products are available for distribution on short notice. Small individual deliveries, from the main stock can be organised and sent all over Australia.