Imagine a life of leisure & ease where everyday workwear almost takes care of itself. We've curated a collection of tasteful yet hard-wearing garments that make weekly laundering a breeze. Download our Career by Gloweave – Laundry Heroes Catalogue and review the range. Check out some of our favourite items such as the Claremount Ladies Textured Jacket, the Claremount Men's Textured Jacket, the Elliot Men's Washable Pants, the  Mason Short Sleeve Dress, the Elliot Women's Washable Pencil Skirt, the Reese V-Neck Top and the Taylor Short Sleeve Soft Top.
CAREER BY GLOWEAVE LAUNDRY HEROES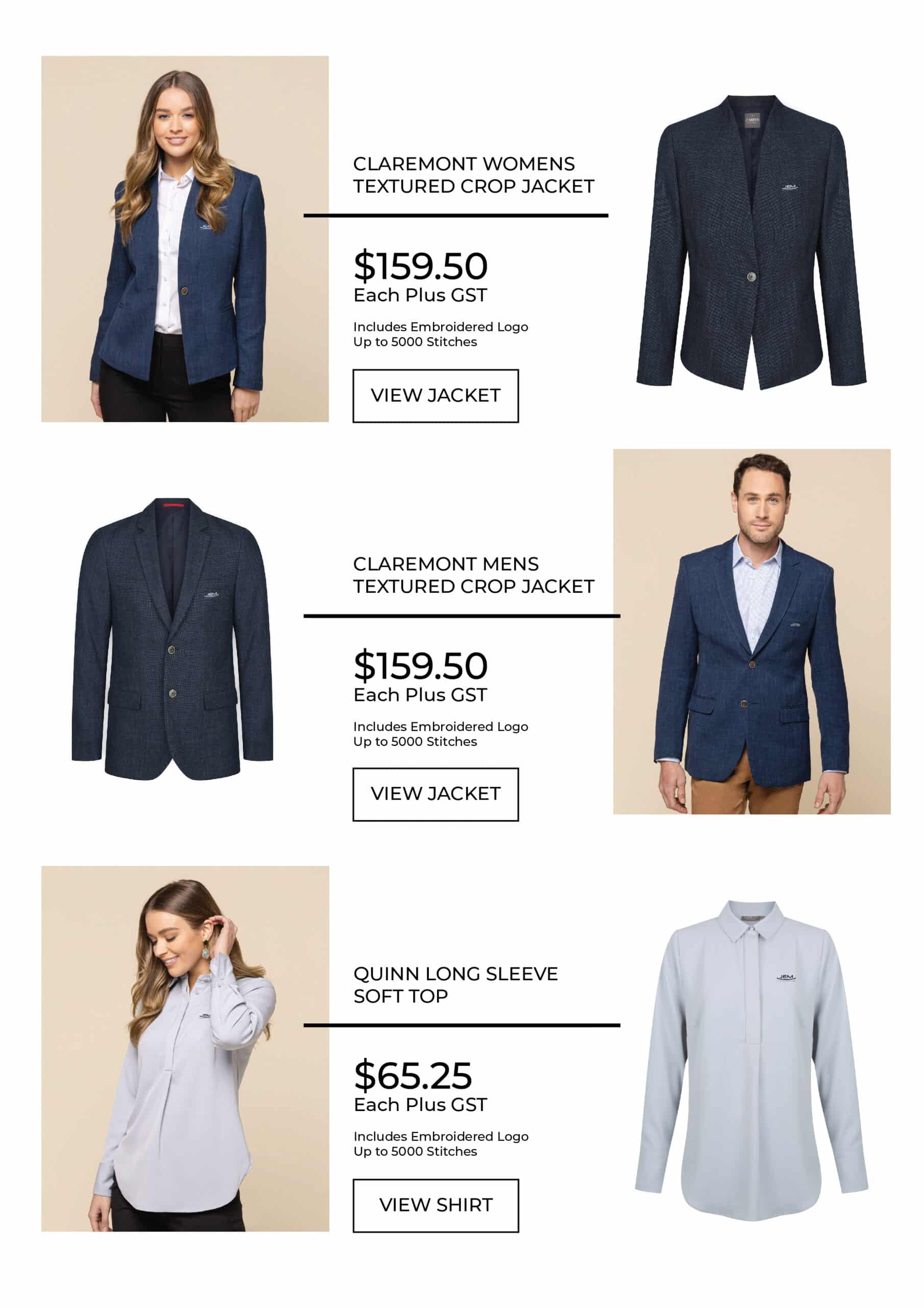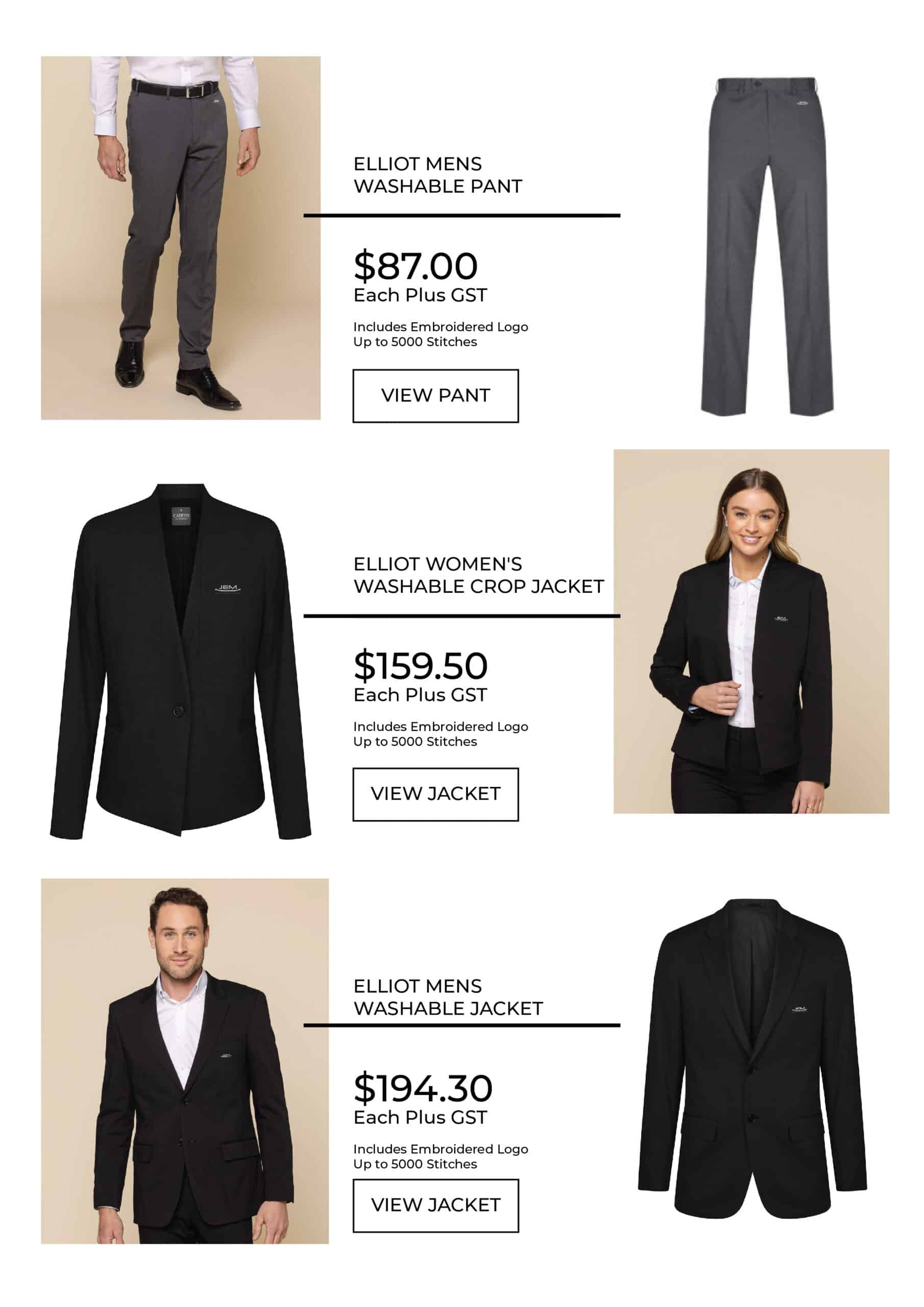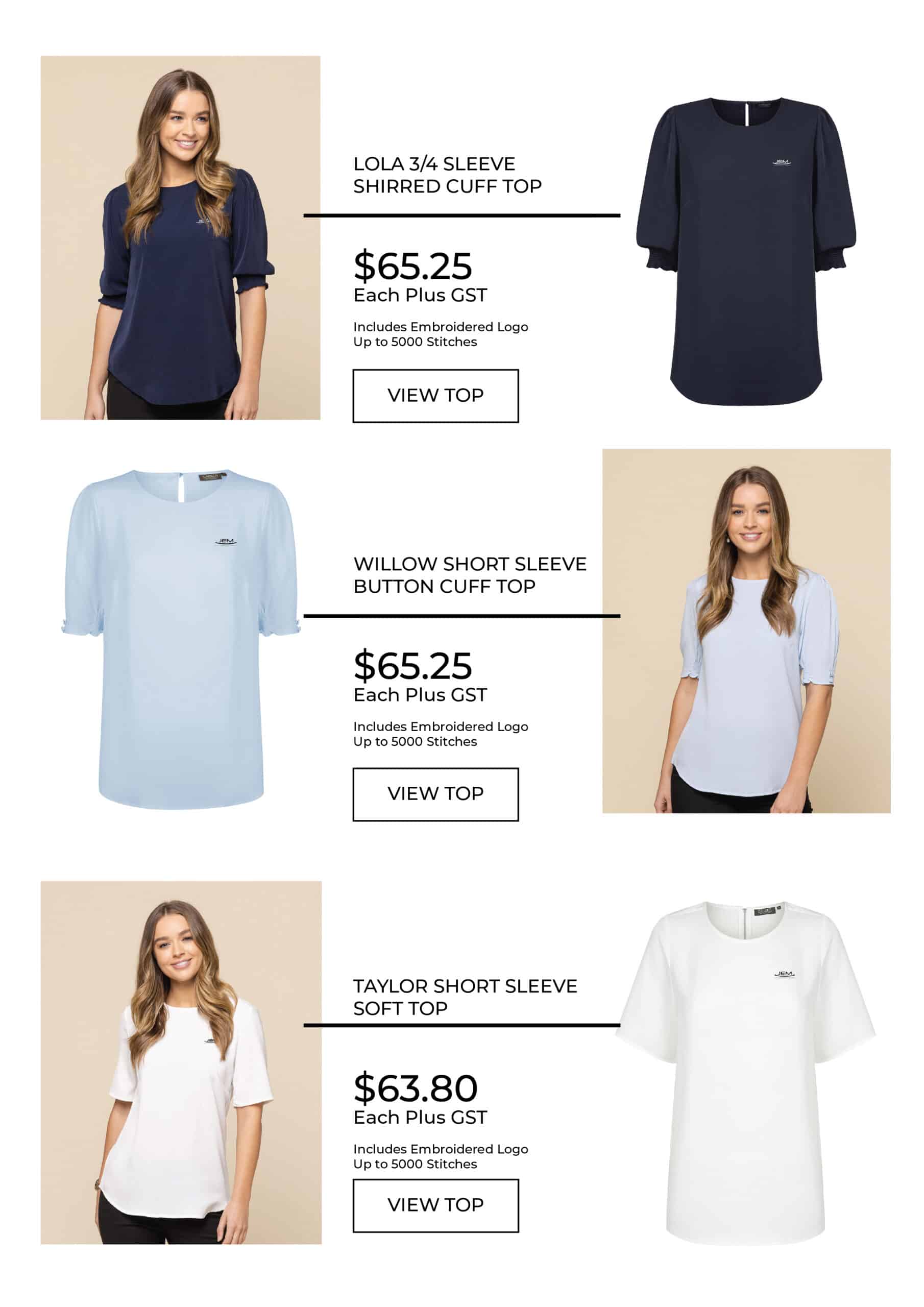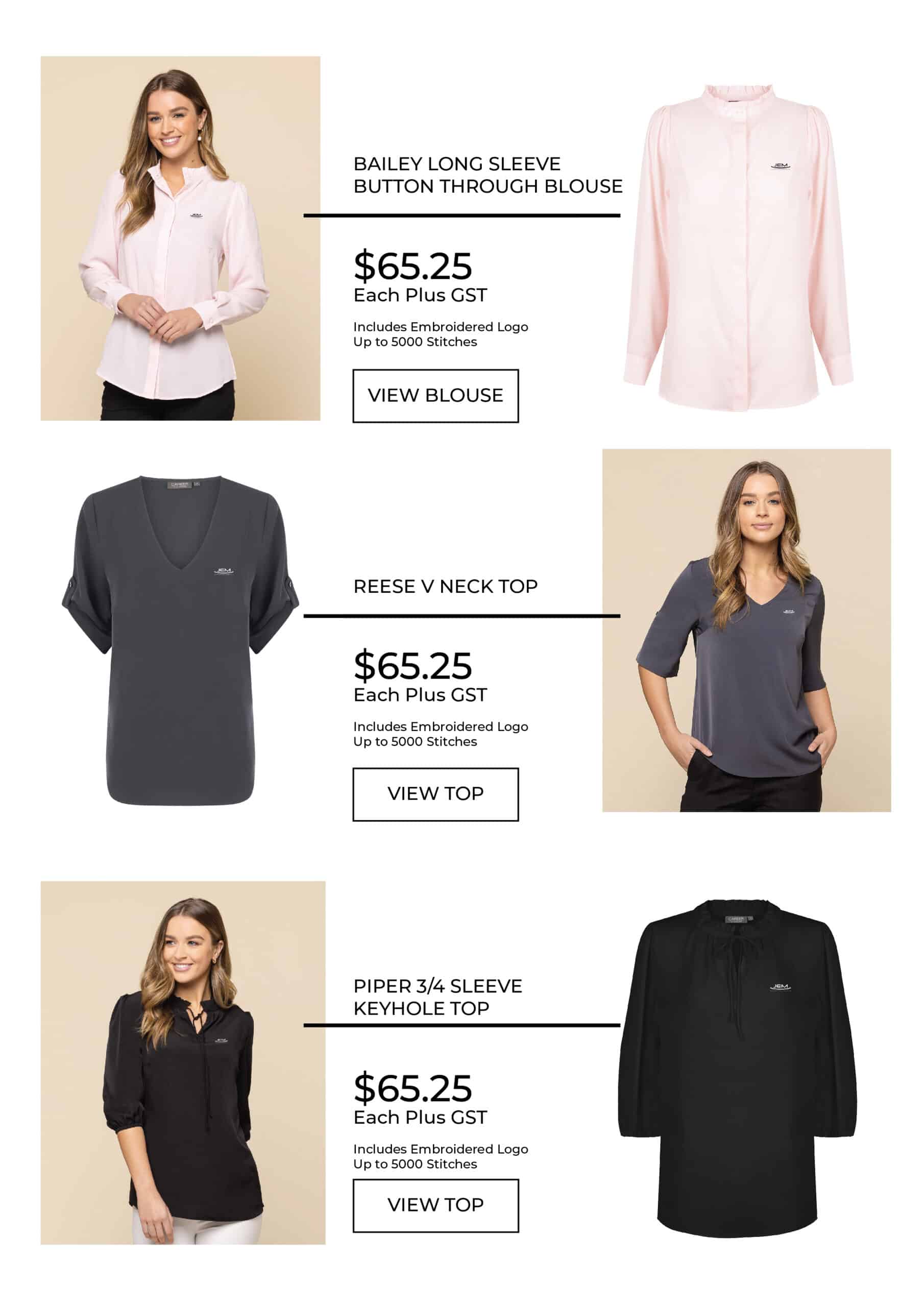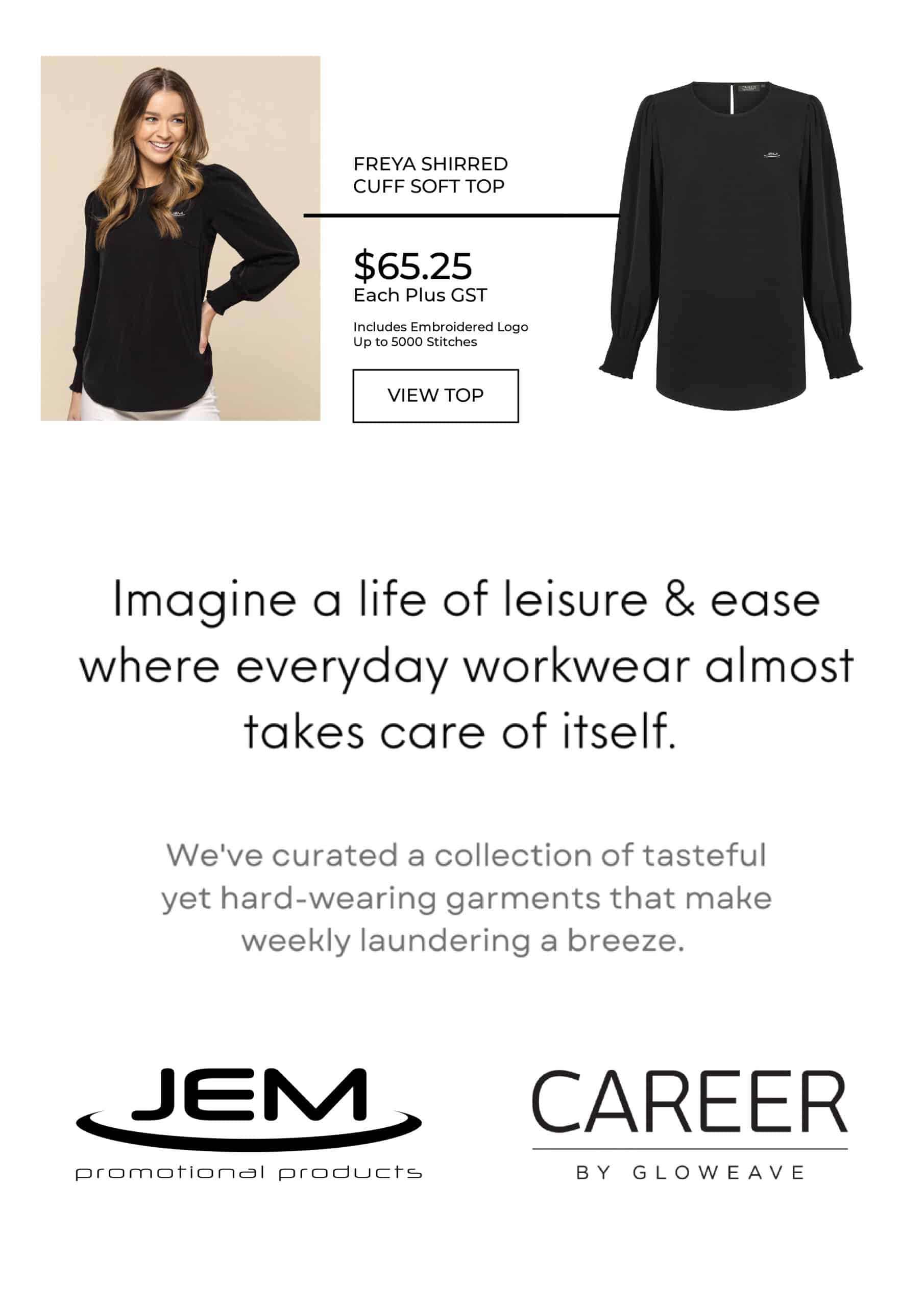 Please don't hesitate to contact the team at JEM Promotional Products on (02)8205 1334 or enquiries@jempp.com.au for more information on any promotional item in our range.