The team at JEM promotional Products love this time of year with the lovely warm weather but not so hot that we can't enjoy the great outdoors. Many of our clients love it too so many events are scheduled for the next few weeks. In particular there are many trackside events and entertainment with spring carnivals in most major cities, which is a lovely way to entertain guests and clients.
It is also a great time of year to launch new products so we might see a new car model or a cool new mobile phone being introduced to key people and maybe even a few celebreties that often pop up on our news feeds. The aim is to have the event picked up by the media because a brand needs maximum exposure at all times but in particular when a new product is launched.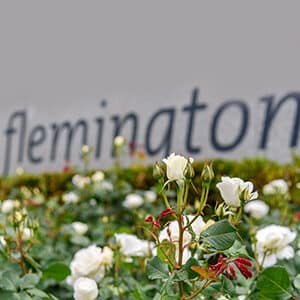 The pinnacle of spring carnivals is the Melbourne Cup, with many corporate events scheduled for the big day. It is a "winning" event to be associated with the Melbourne cup so success is almost guaranteed. Marketers will be busy with many aspects of their events and are certain to maximise on the brand exposure with custom branded merchandise and gifts.
Please don't hesitate to contact the team at JEM Promotional Products on (02)8205 1334 or enquiries@jempp.com.au for more information on any promotional products and apparel in our range.