Halloween has become very popular all over the world and celebrated in so many ways but most typically by families decorating their homes with appropriately scary skeletons and witch paraphernalia, as well as providing treats for the children of the neighbourhood.
In addition to the traditional celebrations there are organised tours of 'haunted' houses often conducted by historians who can bring to life stories from Sydney's often griesly past. It is an interesting way to find out more about the building we often walk past and wonder about its history.
A building that comes to mind is Crown Street Public School which is one of the oldest schools established in Australia. The students often imagine ghosts when the wind is loud lurking in its storage rooms, which they refer to as the dungeons.
In the promotional world it is all about connecting with target markets through events and merchandise. Possibly balloons branded with a theme that can enhance the atmosphere of the event is a great starting point. We also love the Custom Shape Frame which can be a great way to present photos taken at the event.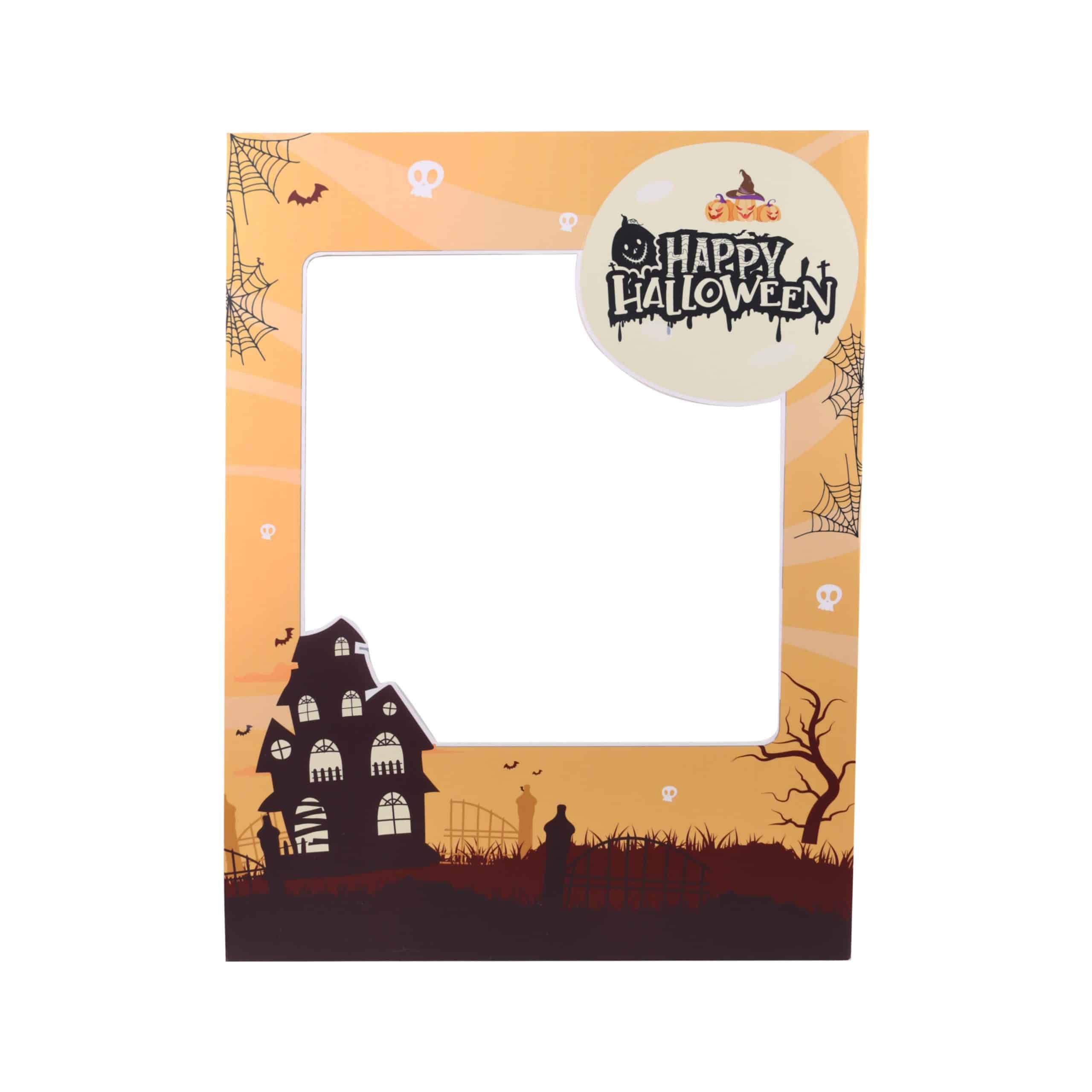 Have your brand show a fun side and get in the 'spirit' of Halloween!
Please don't hesitate to contact the team at JEM Promotional Products on (02)8205 1334 or enquiries@jempp.com.au for more information on any promotional products and apparel in our range.