Video calling has enabled most people to stay in touch with work colleagues, clients and family members. In the promotional products industry, what has been discovered by some creative minds, is that custom branded promotional products can be a powerful tool during Zoom meetings.
Promotional Products even assist in creating a sense of reality and normality to an otherwise unreal experience. Bring the virtual conference to life with promotional products that engage and inspire your team to participate and learn more about the theme of the conference.
Brainstorm ideas for Virtual Conference Packs with our team to ensure they are on point with the goals for the event. Once the items are produced we will take it from there by ensuring they are packed and distributed securely to all attendees even if they are working from home. Take a moment to read our blog for some ideas on how to bring your Virtual Conference to life!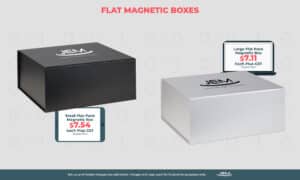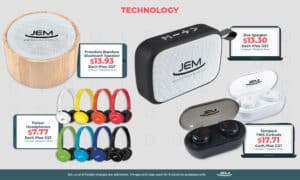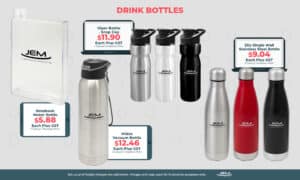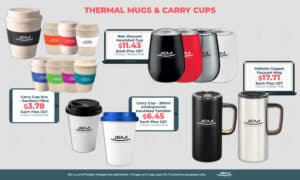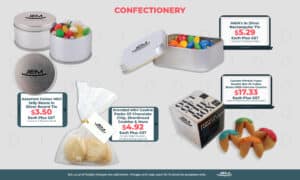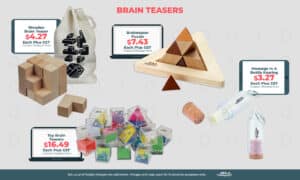 Please don't hesitate to contact the team at JEM Promotional Products on (02)82051334 or enquiries@jempp.com.au for more information on any of the promotional items and uniforms in our range.