Gifting is in general a great way to show appreciation and Onboarding Gifts are particularly important for new team members and will set the tone for their time with the business. They should include thoughtful and useful gifts that make them feel welcome. Include items that they will actually use and whenever possible something a little bit special such as a lovely personalised candle for their desk that they will see everyday. Start off with the Corolla Backpack, then fill it with essential items such as the Moleskine Classic Hard Cover Notebook, the Venus Aluminium Bottle, the Stainless Steel Bamboo Lunch Box, the Urban Coffee Cup and the Turbo Gift Set and make them feel welcome with gifts they will use and appreciate.
Download the JEM Onboarding Gifts For New Team Members Catalogue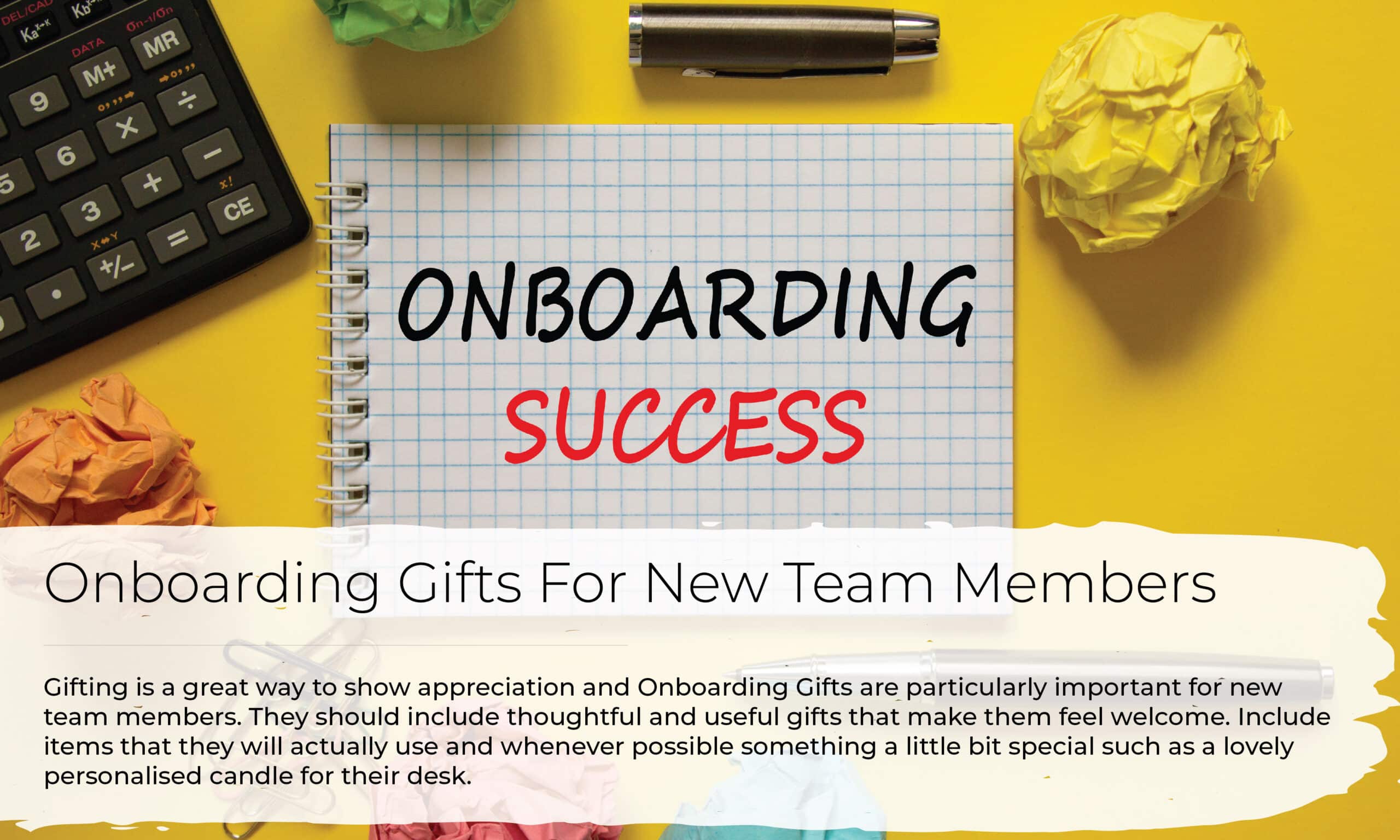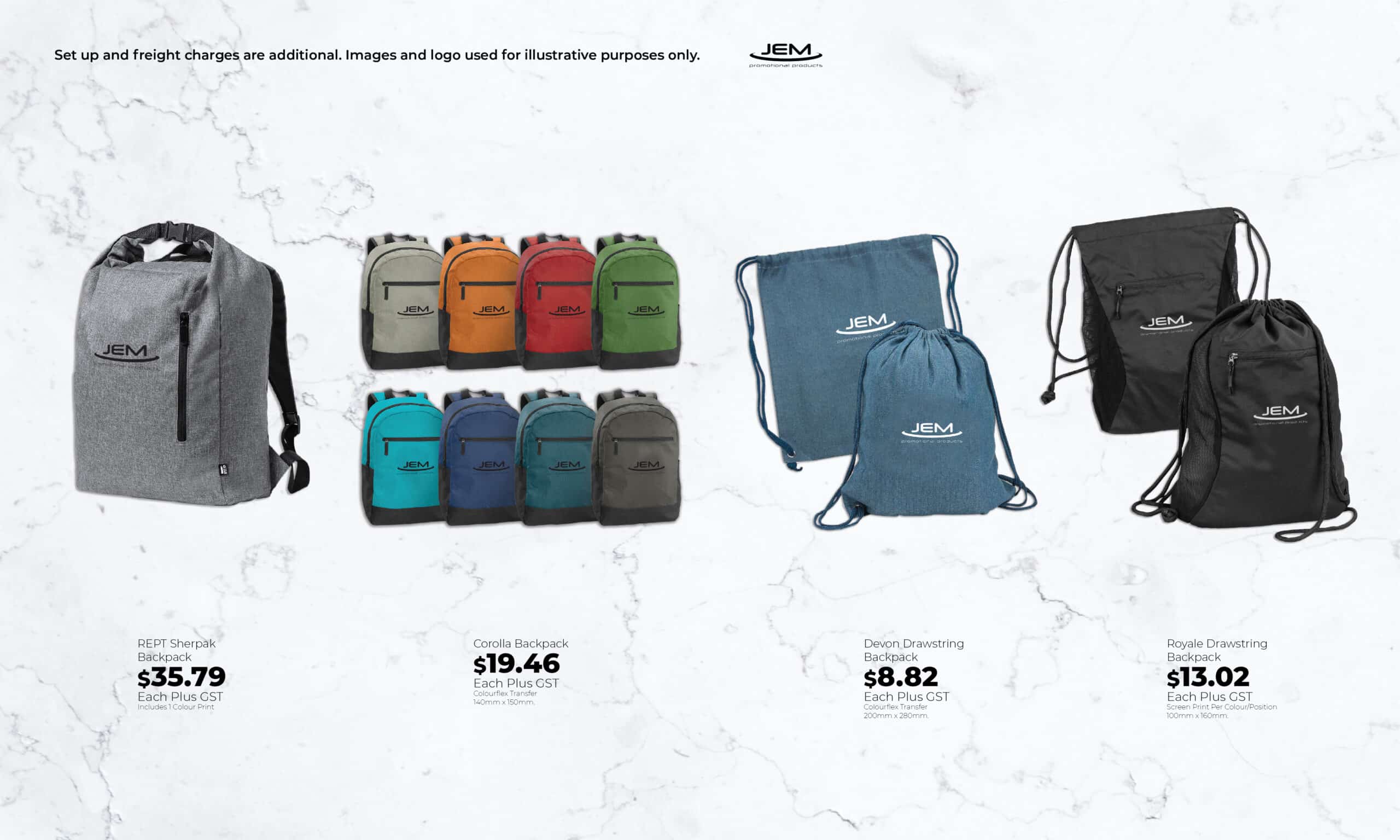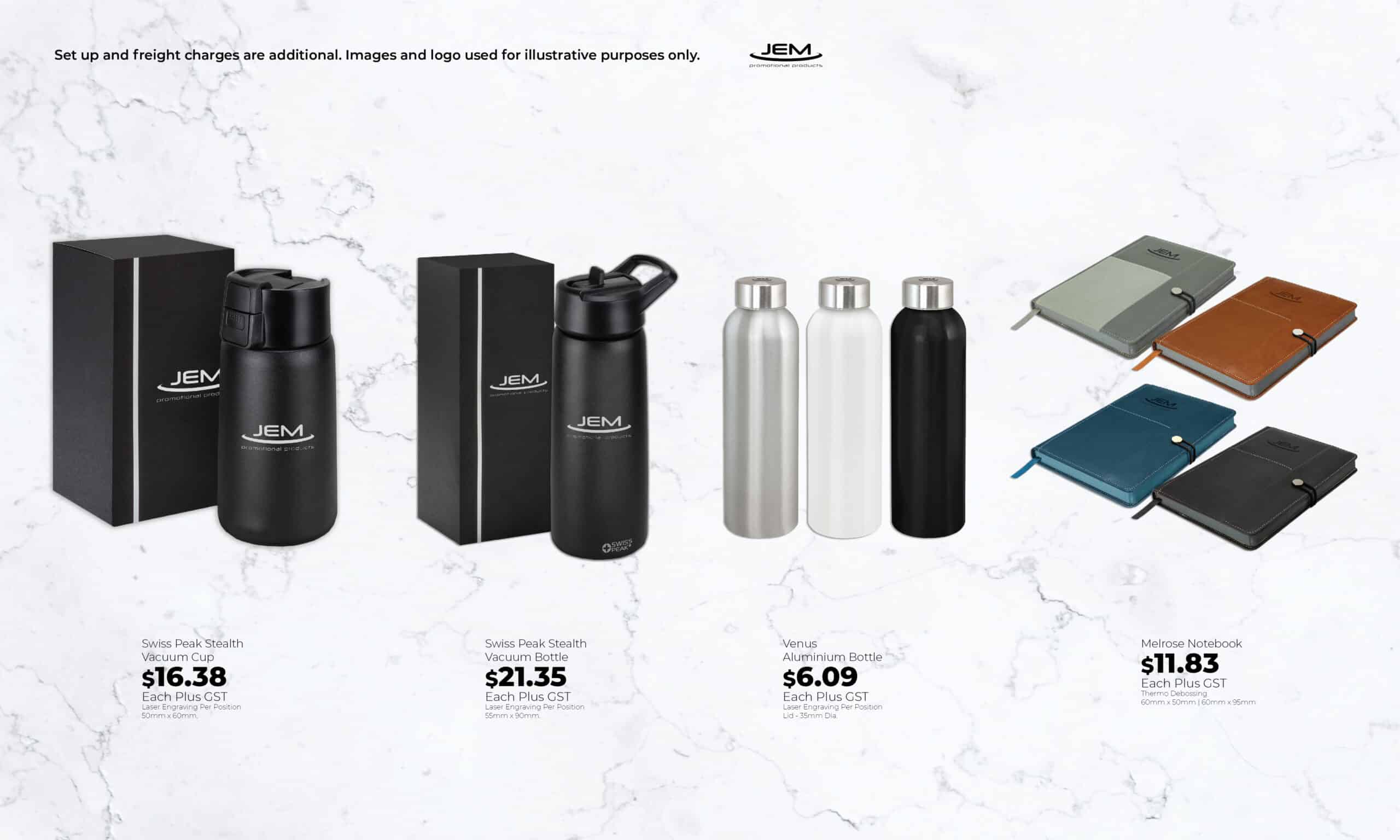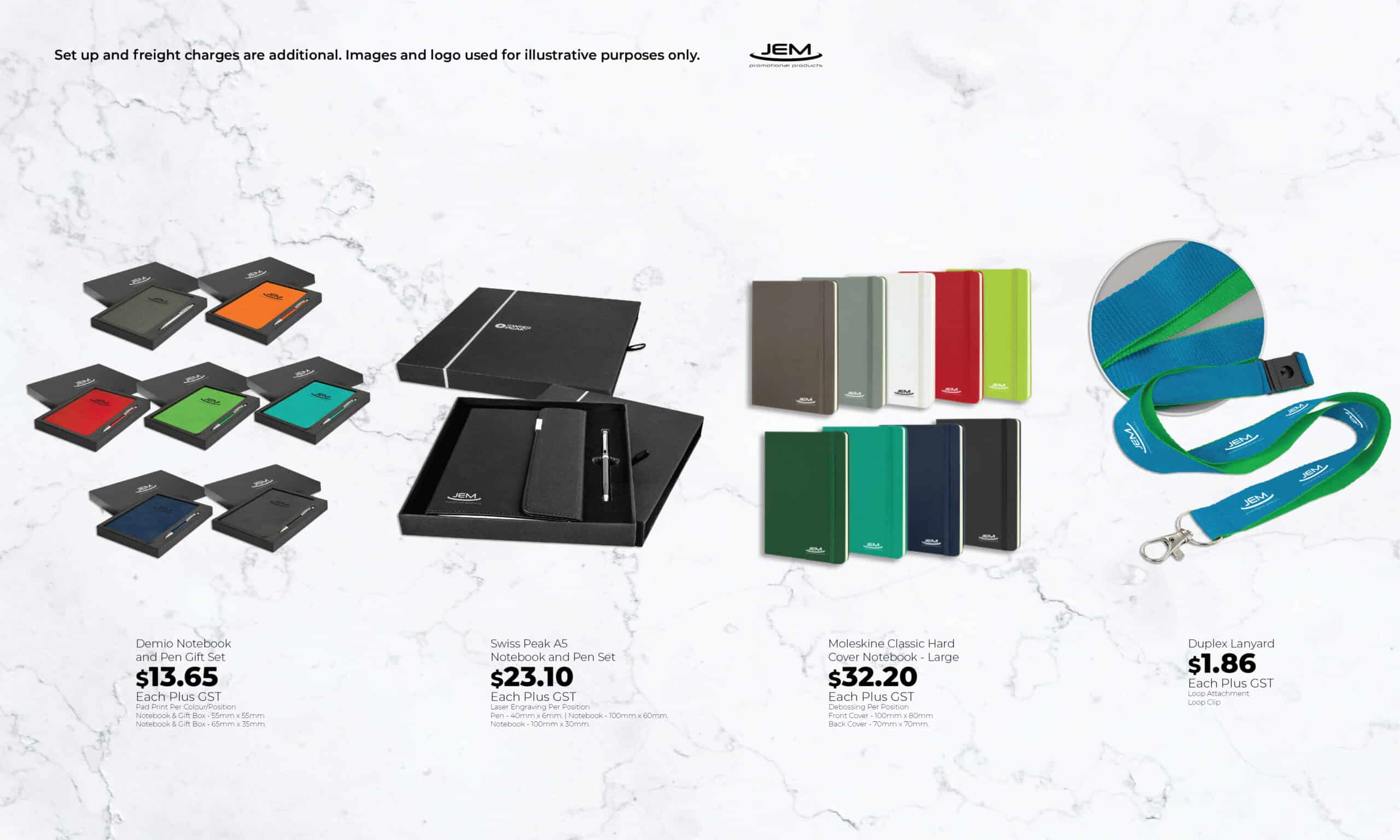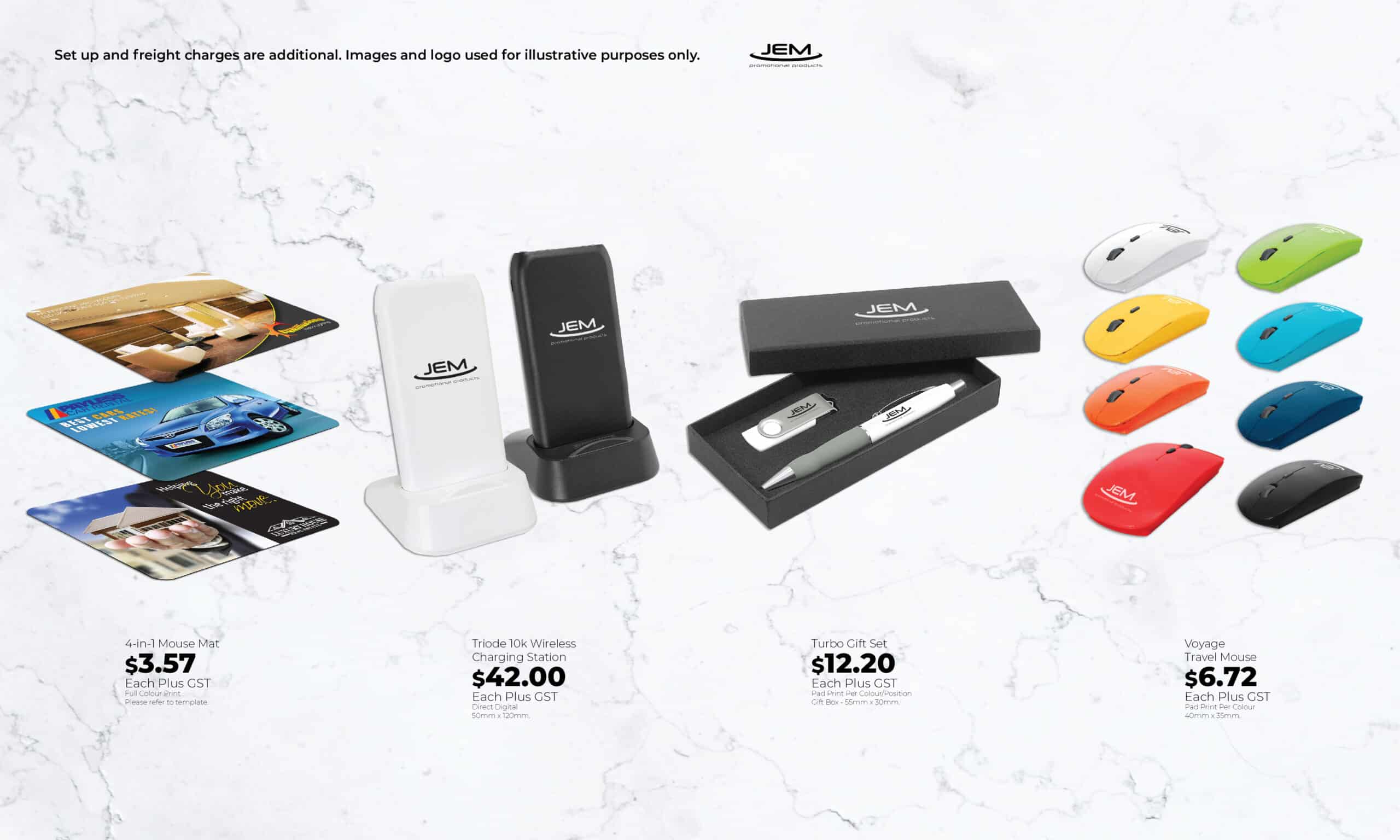 Please don't hesitate to contact the team at JEM Promotional Products on (02)8205 1334 or enquiries@jempp.com.au for more information on any of the promotional items and uniforms in our range.