Games and Puzzles are a great way to relax and unwind while enjoying leisure time during long holidays and at Christmas get togethers with family and friends. Enjoy sharing the fun challenges associated with Paddle Ball Game, the Tic Tac Toe Game, the Tumbling Tower, the Wooden Brain Teaser Set, the Four in a Row Game, the Dominoes Set or the Card Game Set. These fun merchandise items can be added to gifts packs or used as giveaways at end of year celebrations which are sure to bring a smaile to everyone's face.
Download the JEM Christmas Having Fun With Fun With The Family Catalogue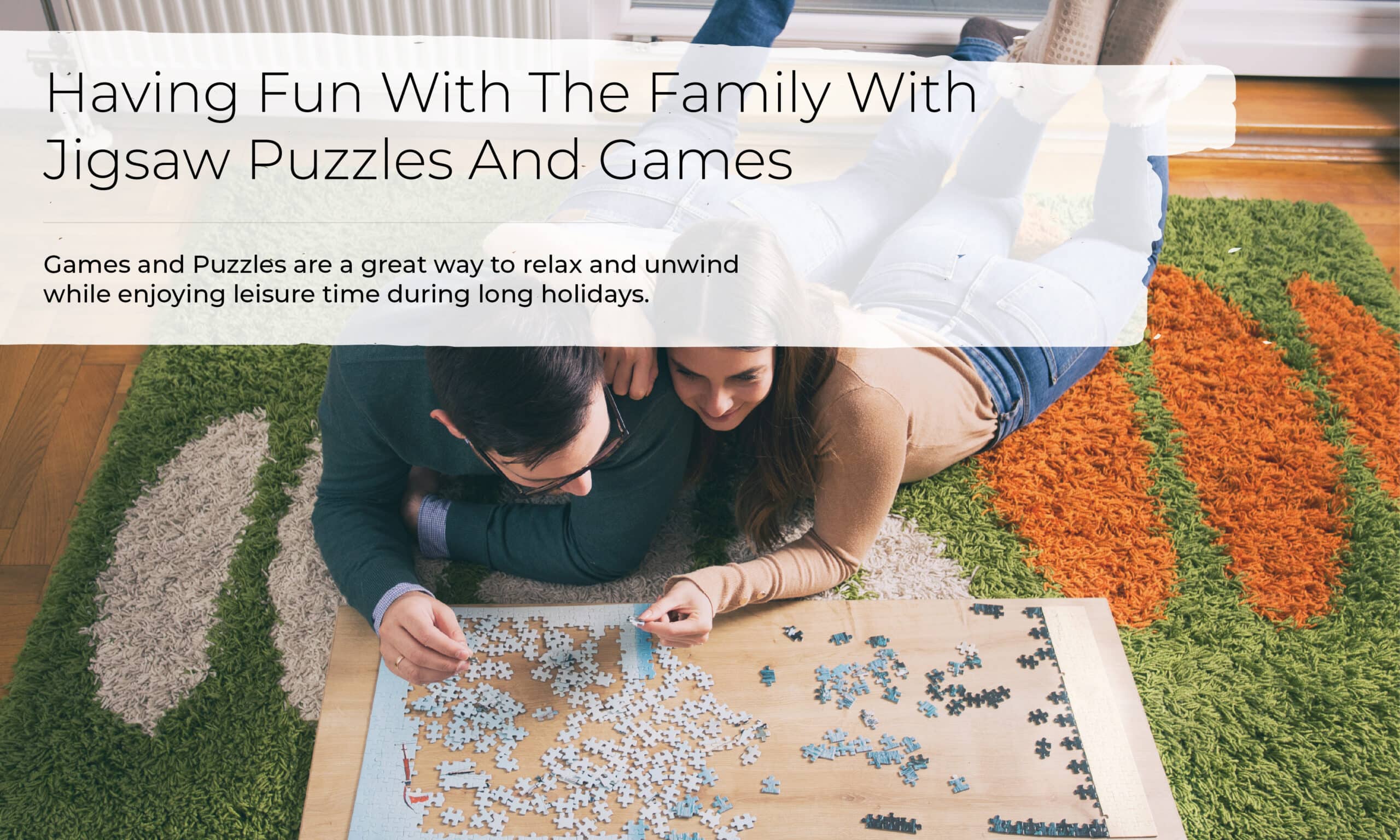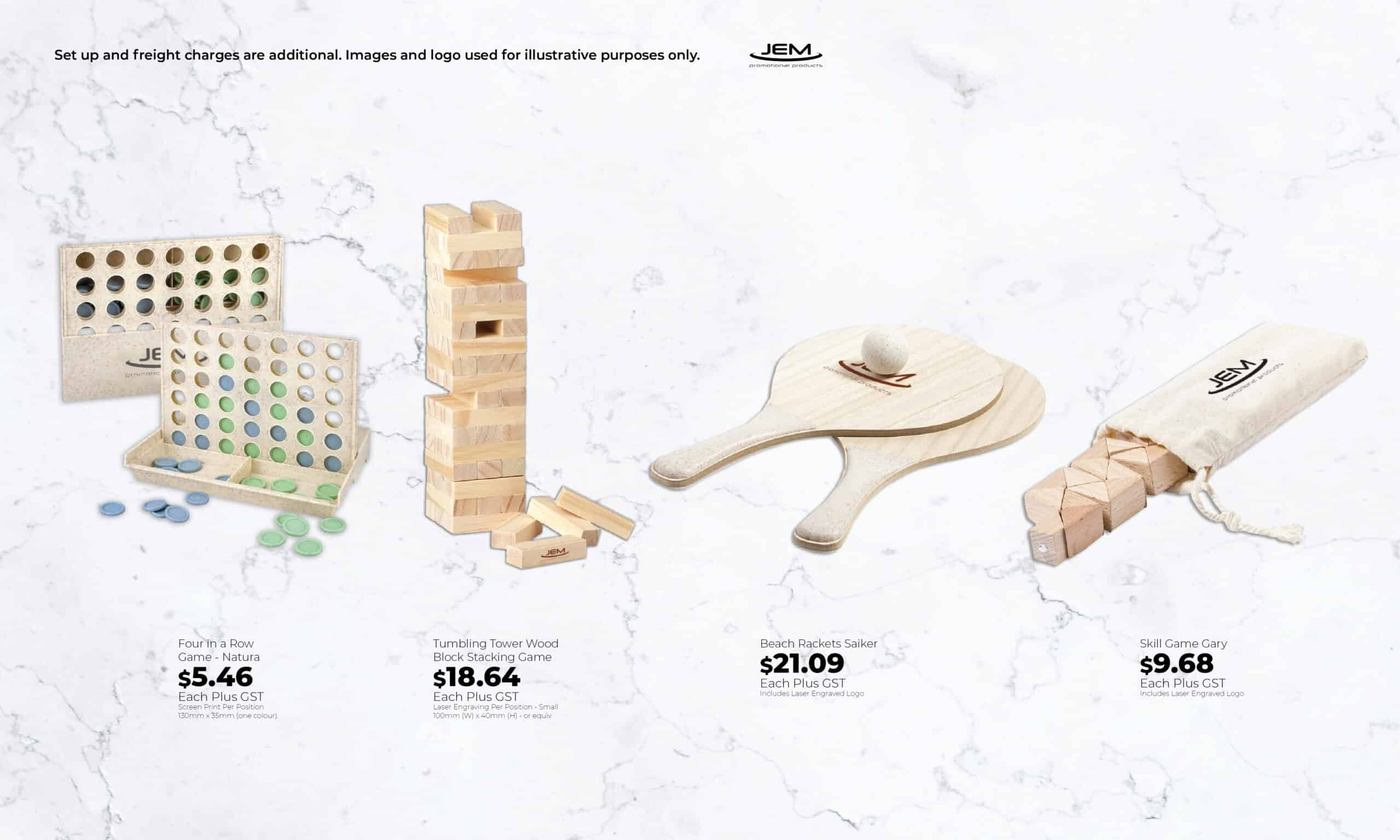 Please don't hesitate to contact the team at JEM Promotional Products on (02)8205 1334 or enquiries@jempp.com.au for more information on any of the promotional items and uniforms in our range.