Celebrations are part of our way of life, which range from personal celebrations, shared with family and friends or at work as we celebrate both individual accomplishments or business milestones or successes.  As we approach the festive season, we look for ways to acknowledge positive achievements for team members, with gifts that are meaningful and also promote a positive social impact. Supporting local communities, charitable causes and the environment, with meaningful gifts that keep on giving, are part of most businesses intentions and demonstrate their commitment to corporate responsibility.Take a moment to review the occasions and events that gifts will be used and consider meaningful gifts such as the Wagibaa A5 Kraft Notebook, the Framed Signed Print by Lucy Simpson, the Artisan, Leather Memo Pad, the Artisan, Leather Pen Pod, the Eco-Friendly Peat Pot Kits, the Lavender Seed Sticky Note Pad, and the Dig It Garden Box.
Download the JEM Christmas Gifts That That Are Meaningful Catalogue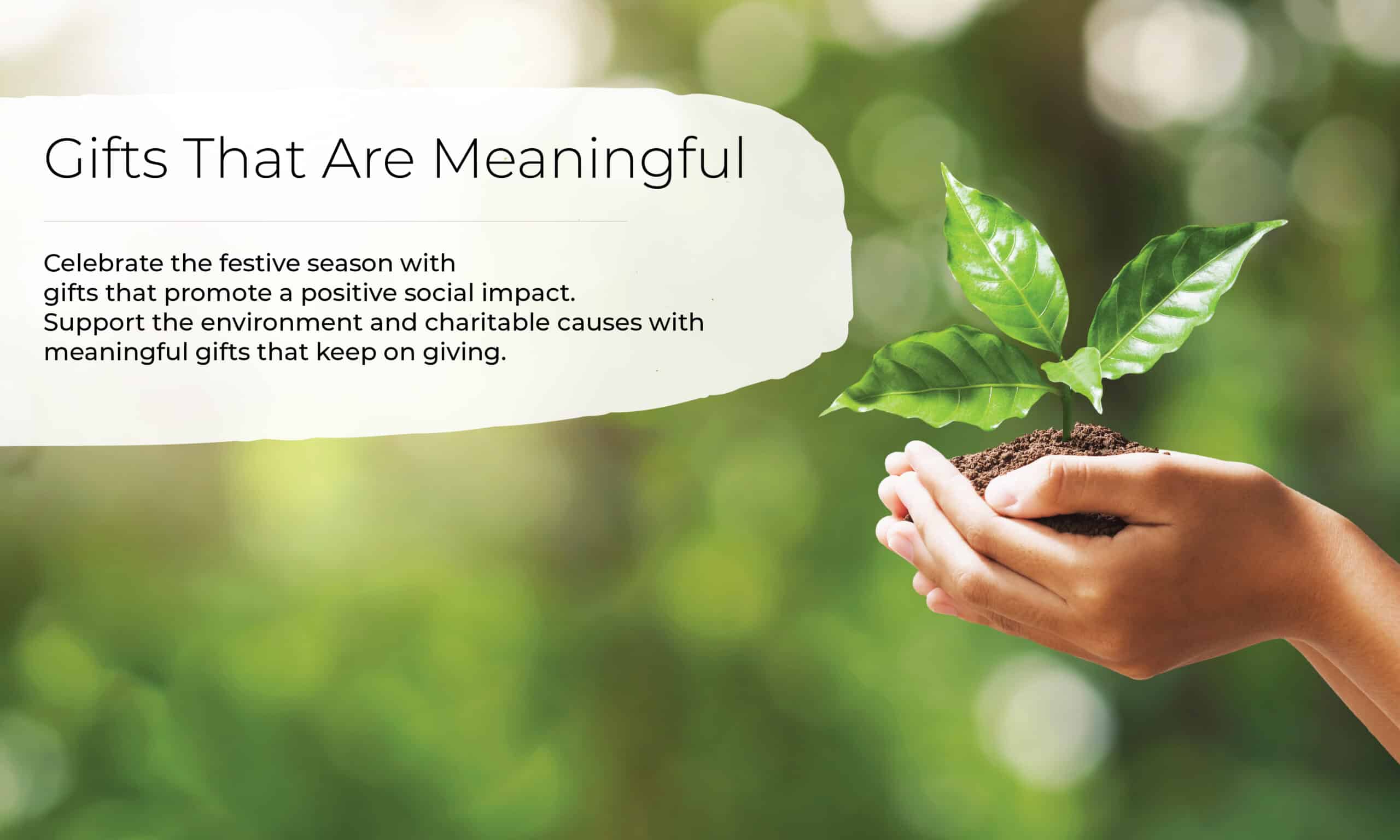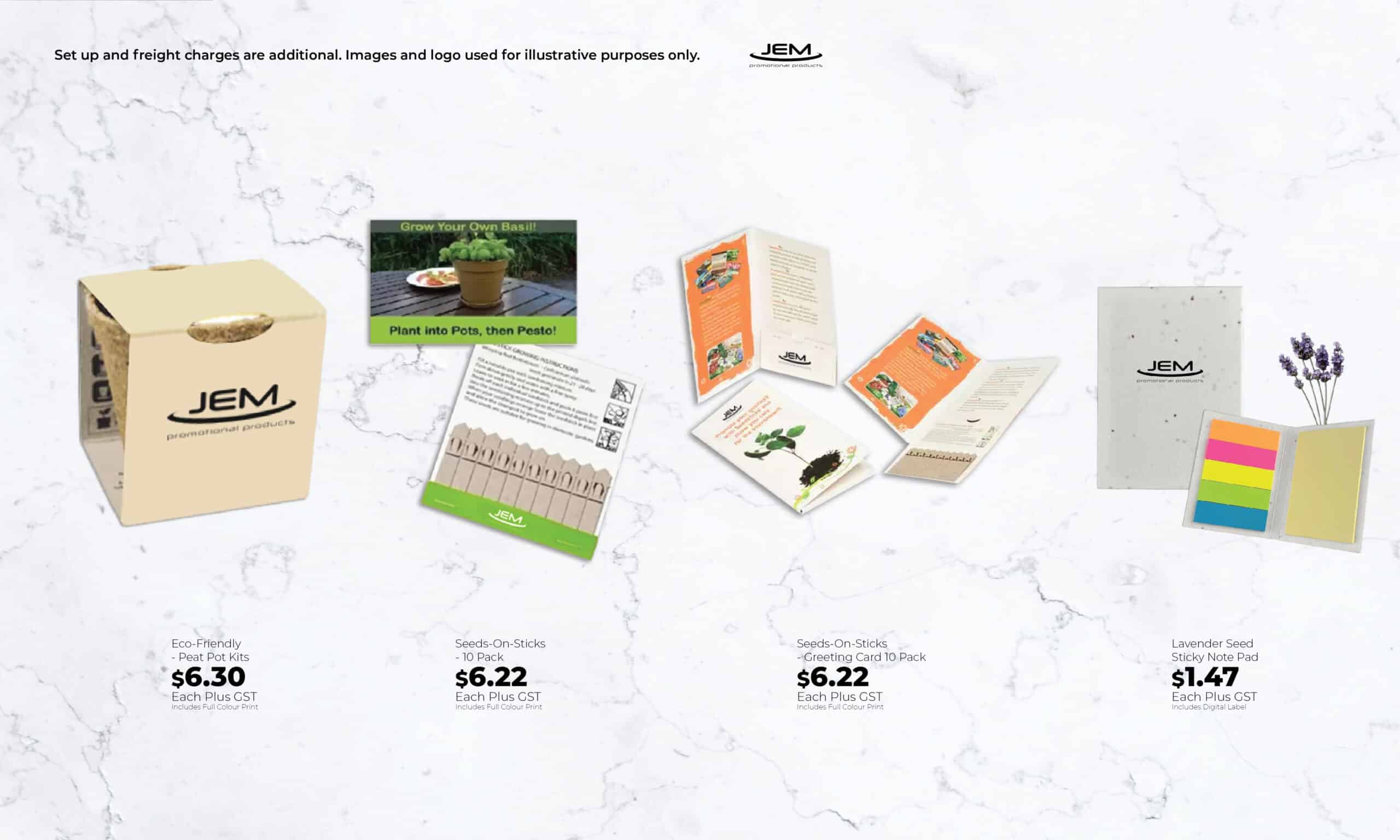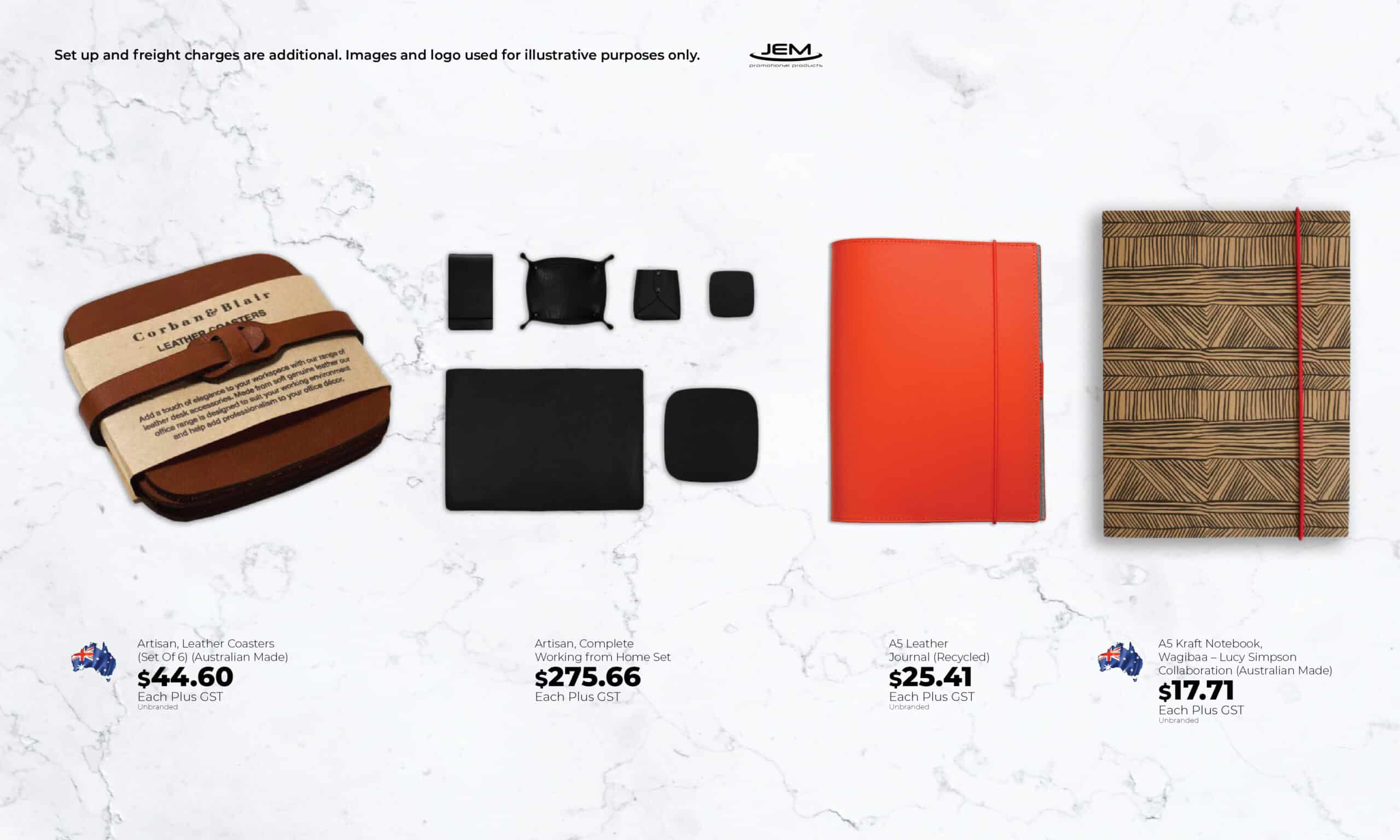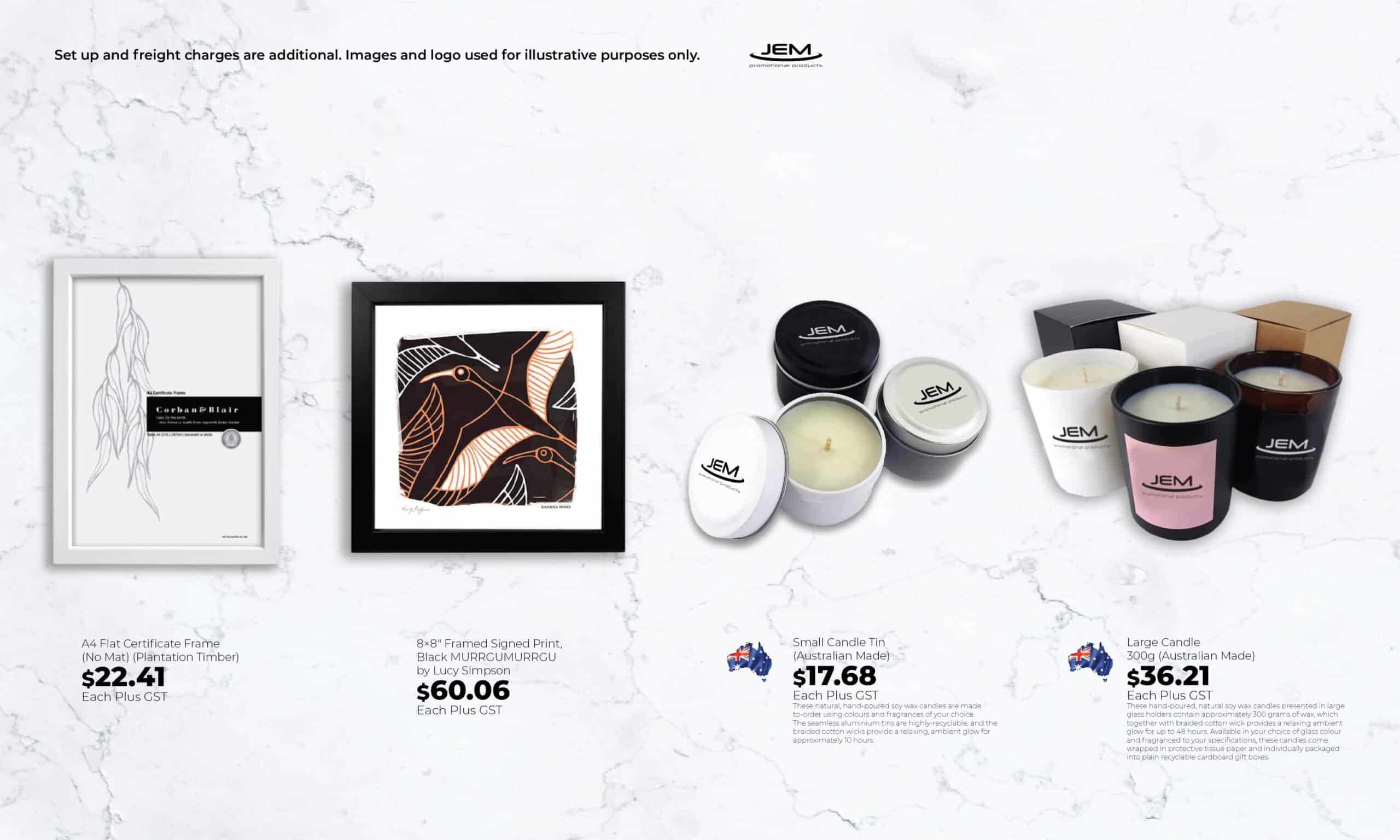 Please don't hesitate to contact the team at JEM Promotional Products on (02)8205 1334 or enquiries@jempp.com.au for more information on any of the promotional items and uniforms in our range.