Connoisseurs of Coffee and Tea appreciate accessories that elevate their consumption of their beverage of choice to another level and become part of their daily ritual both at work and home. Custom Branded accessories can become collectors' items, which can be kept over a lifetime so gifts should reflect the brand and marketing strategy as faithfully as possible. Our catalogue features elegantly designed coffee and tea accessories, as well as custom branded coffee and tea, which are a lovely gift any time of year. These gifts are also ideal as end of year for team members or as client gifts for the festive season. Take a moment to review some of our favourite items such as the Merlo Espresso 150g Blend Coffee Beans, the Crema Coffee Plunger, the Set of Teas in Boxes, the Nature Line Cup Set, the Loose-Leaf Tea Twist-Top Tin, the Nature Line Glass Teapot, and the Aroma Glass Coffee Cup Set.
Download the JEM Christmas For Those Who Love Coffee and Herbal Tea Catalogue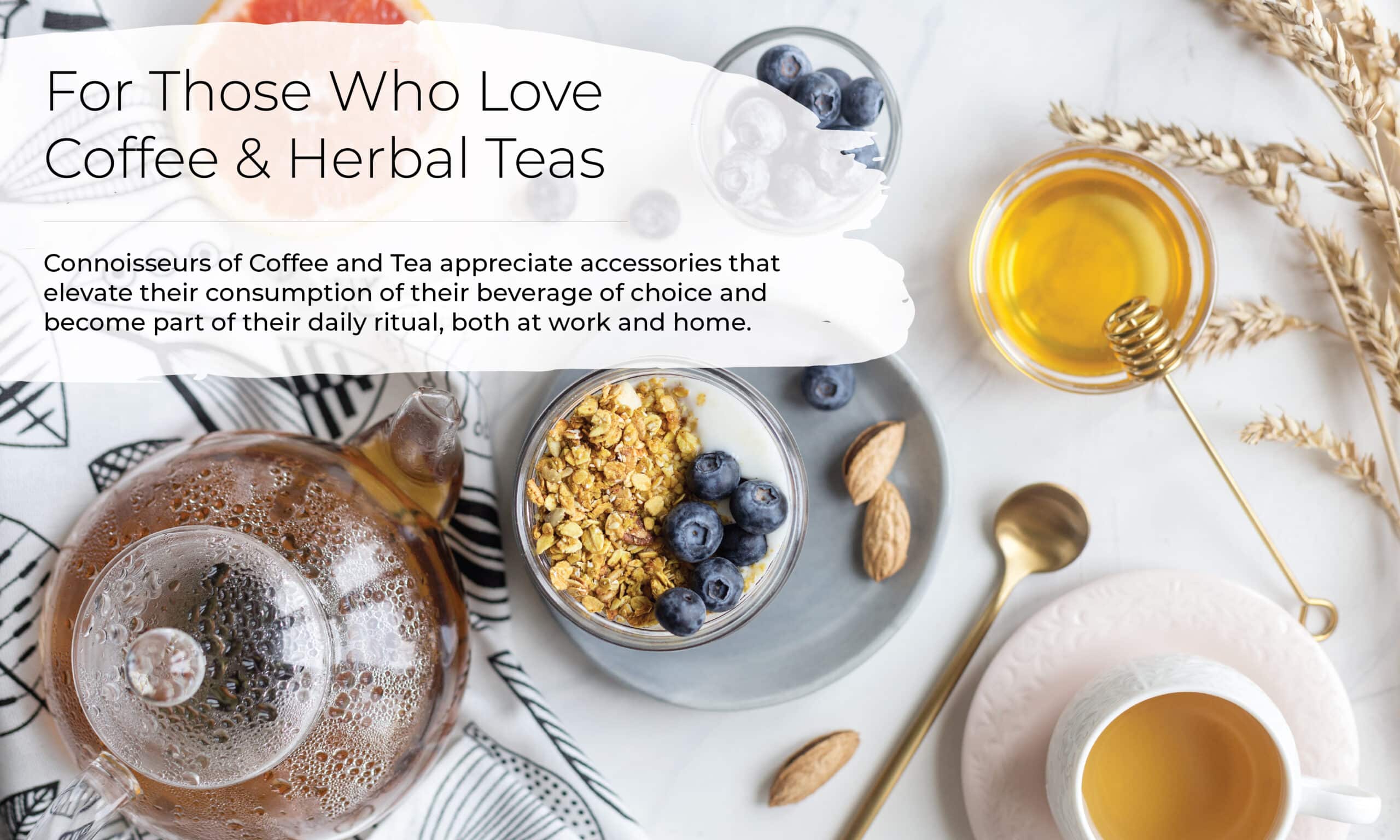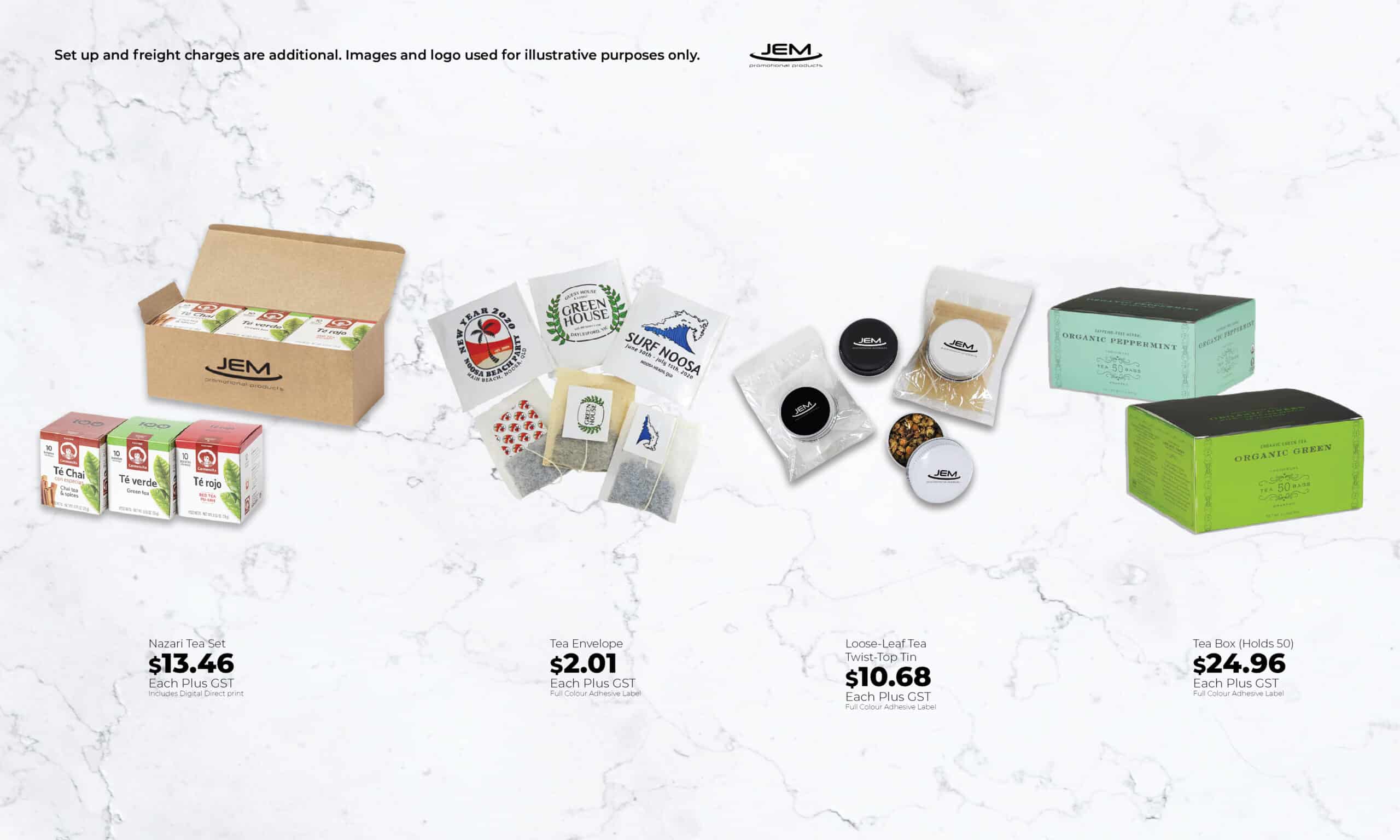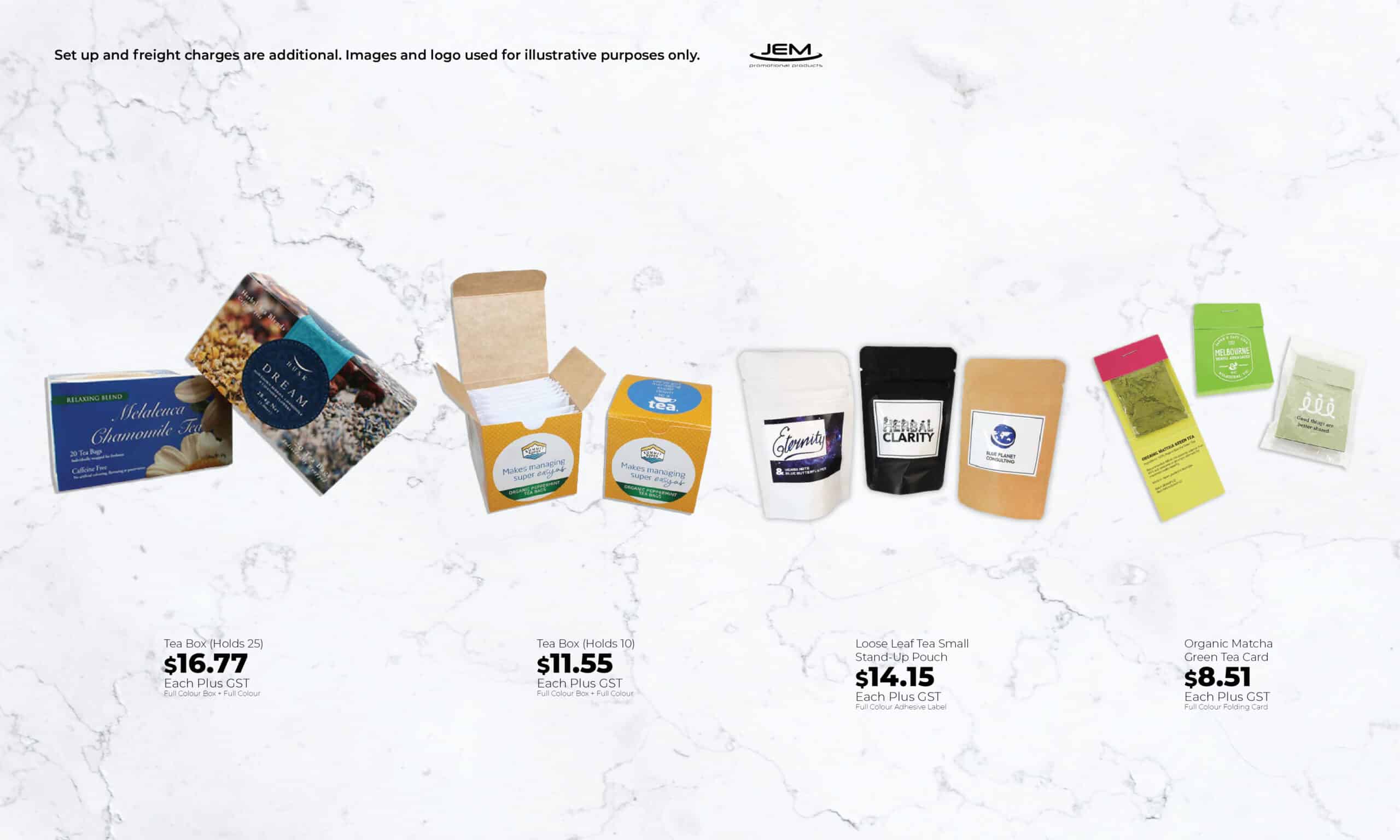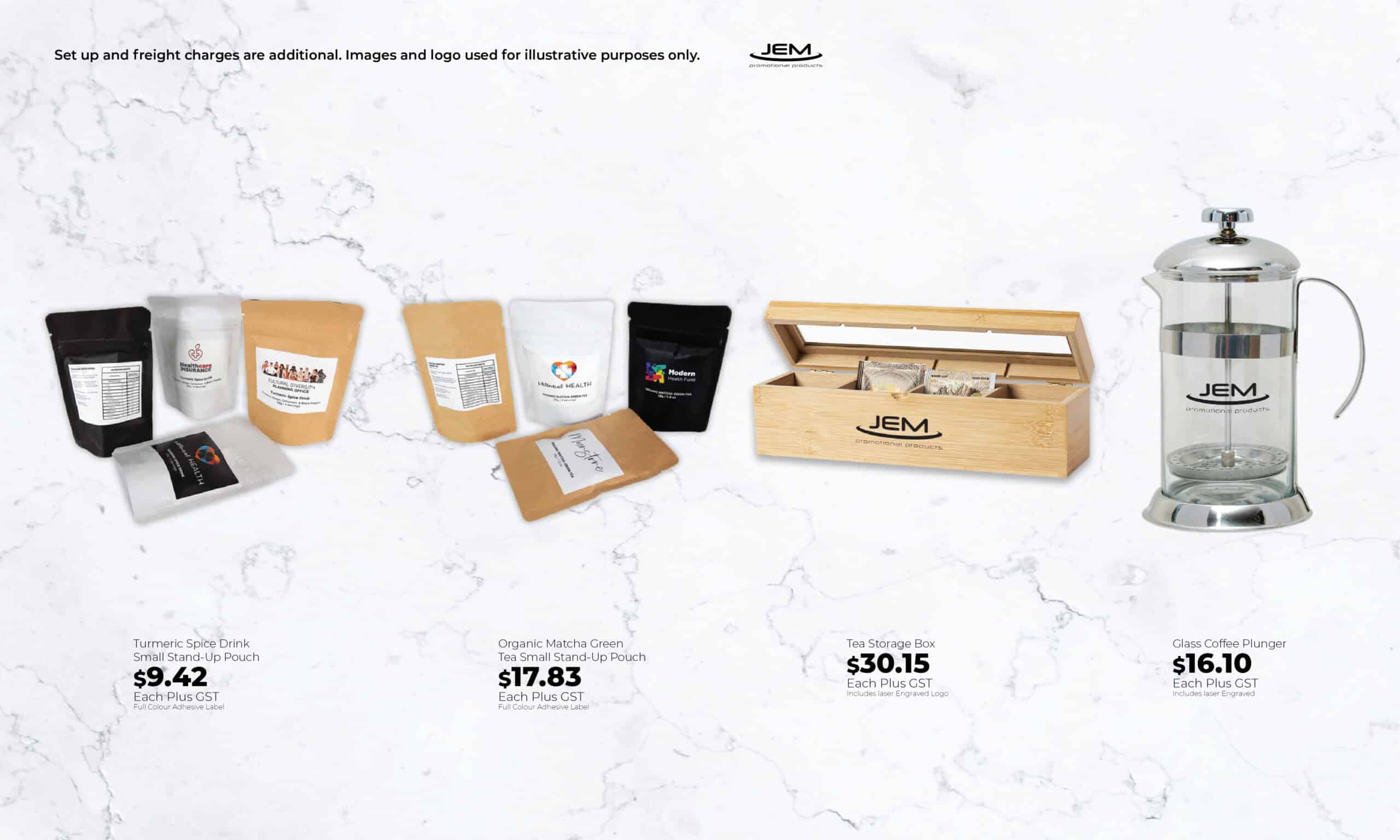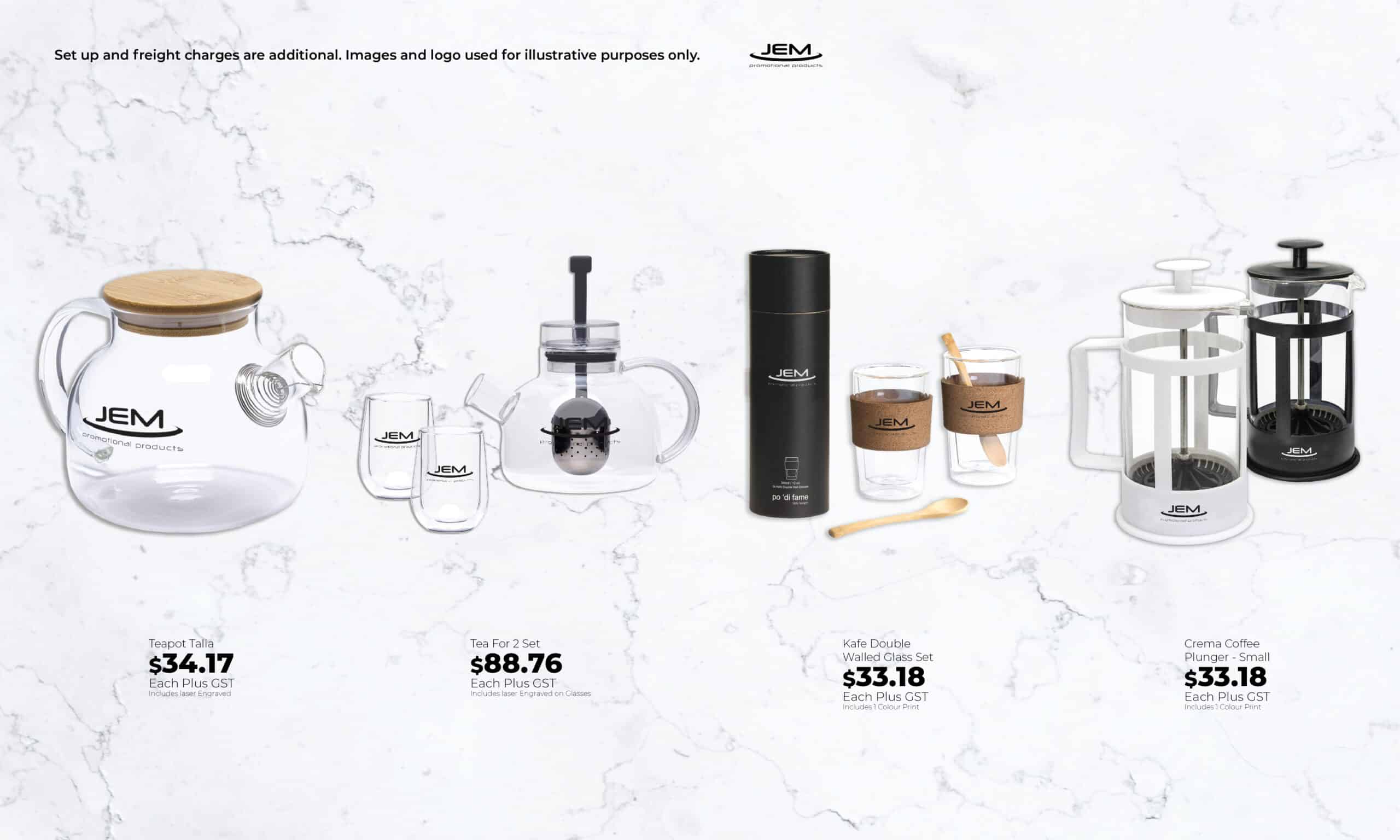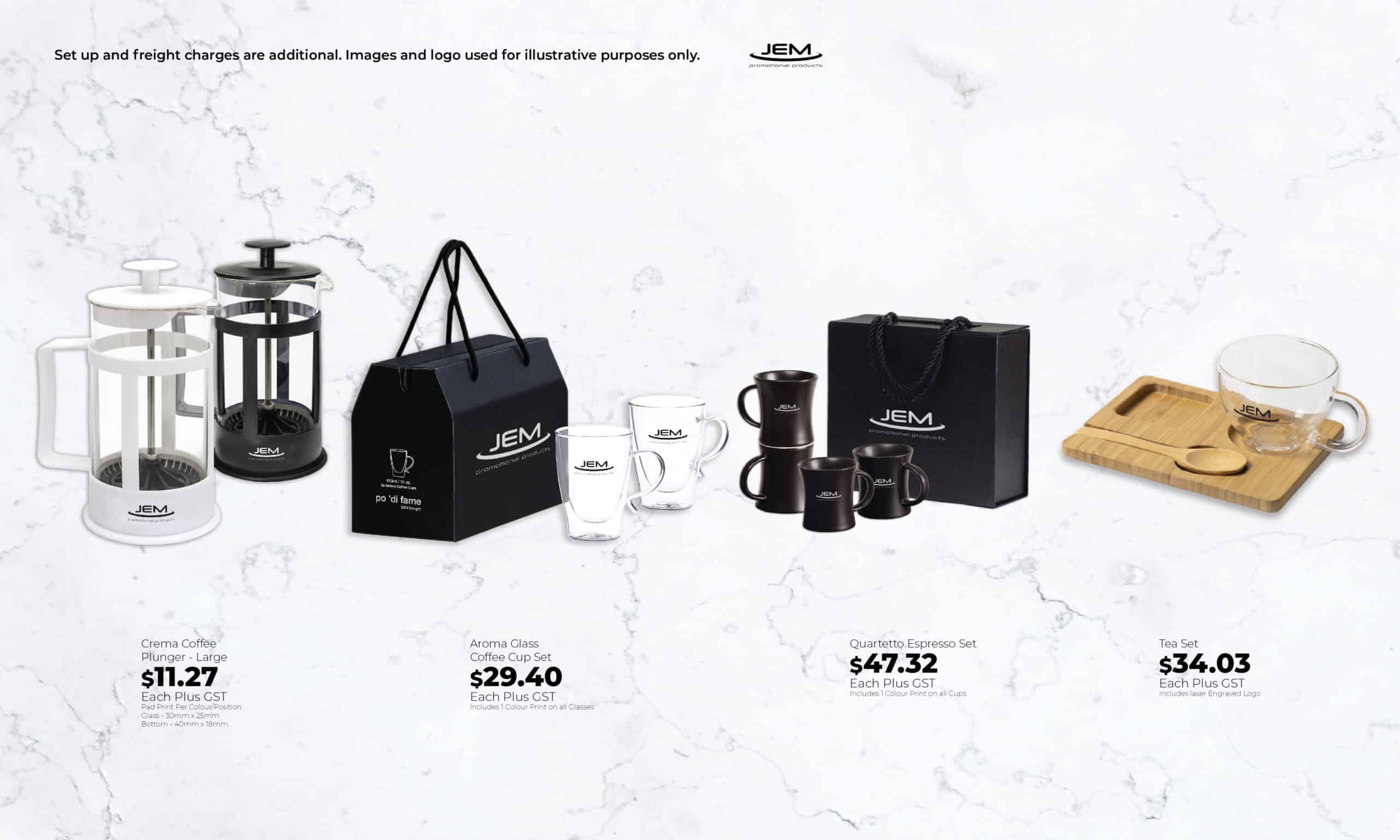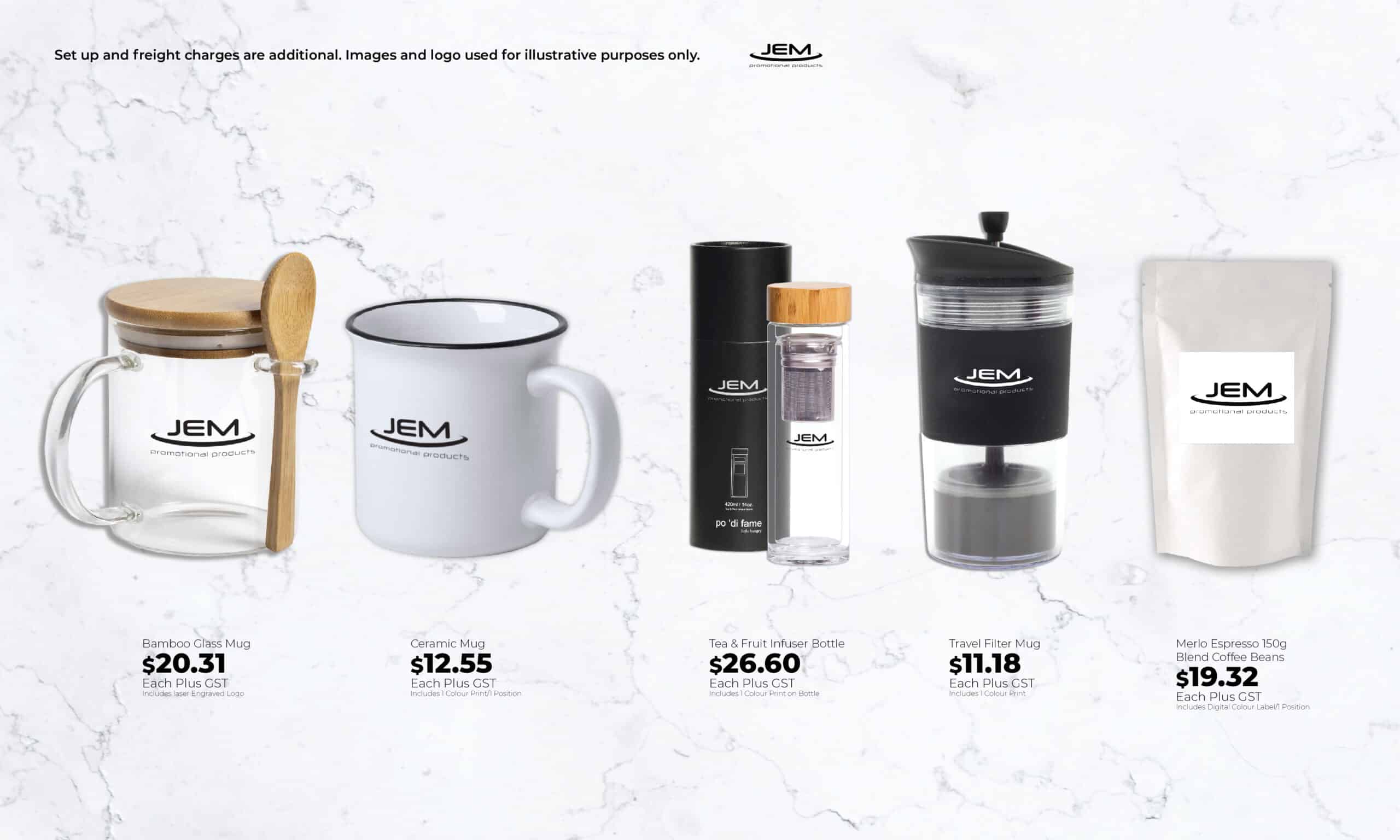 Please don't hesitate to contact the team at JEM Promotional Products on (02)8205 1334 or enquiries@jempp.com.au for more information on any of the promotional items and uniforms in our range.