Corporate uniforms offer many benefits which is why many organisations use them. Not having to worry about what to wear each morning certainly makes life easier and the fact that team can look their best at all times is clearly of benefit to and employer. Select key pieces such as the Elliot Women's Washable One Button Jacket, the Elliot Women's Washable Slim Leg Pant, the Taylor Short Sleeve Soft Top, the Elliot Men's Washable Jacket, the Elliot Men's Washable Pant and the Bradford Fine Oxford Long Sleeve Shirt for a poised, polished and professional style and image.
Download the Class is in Session Catalogue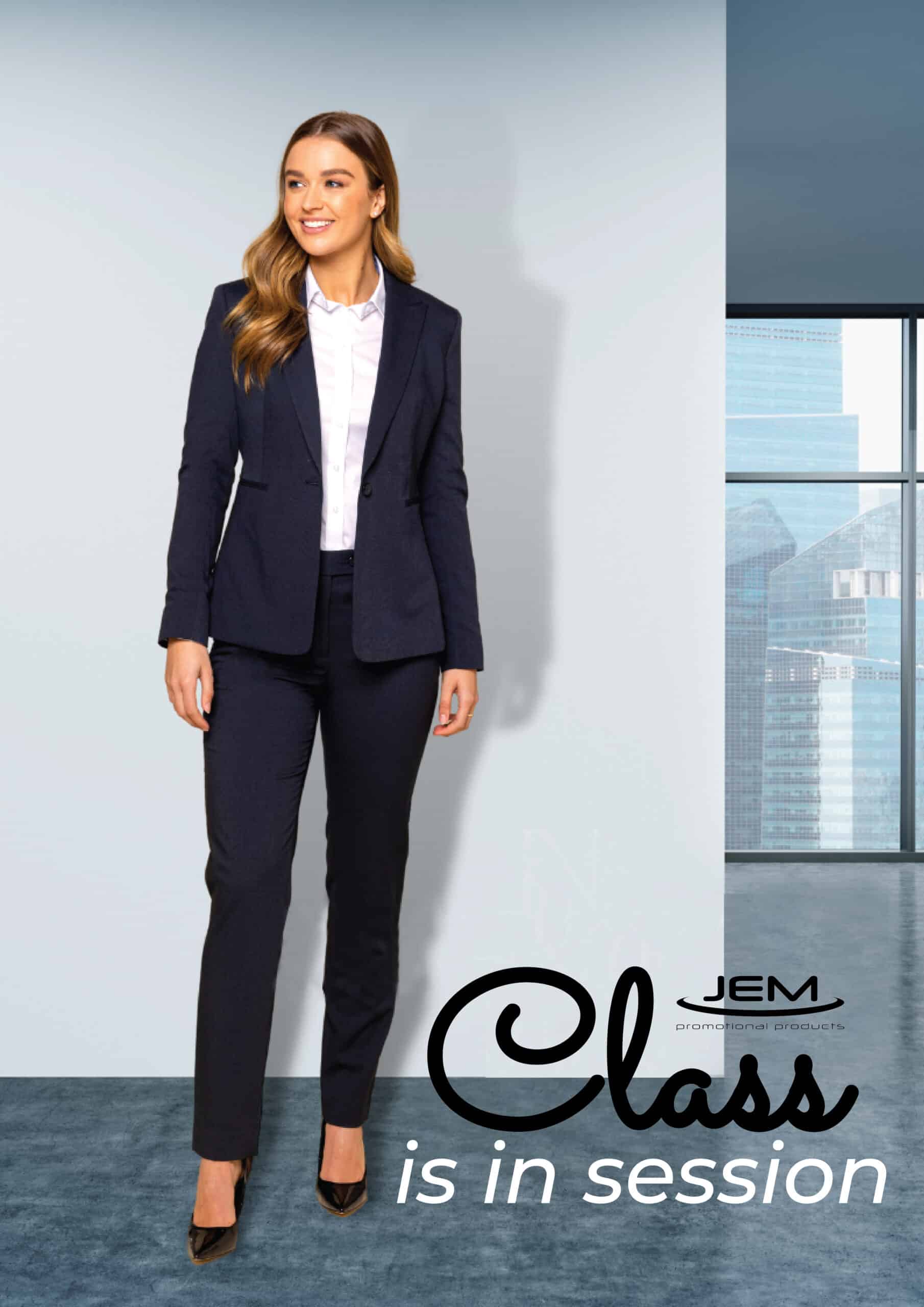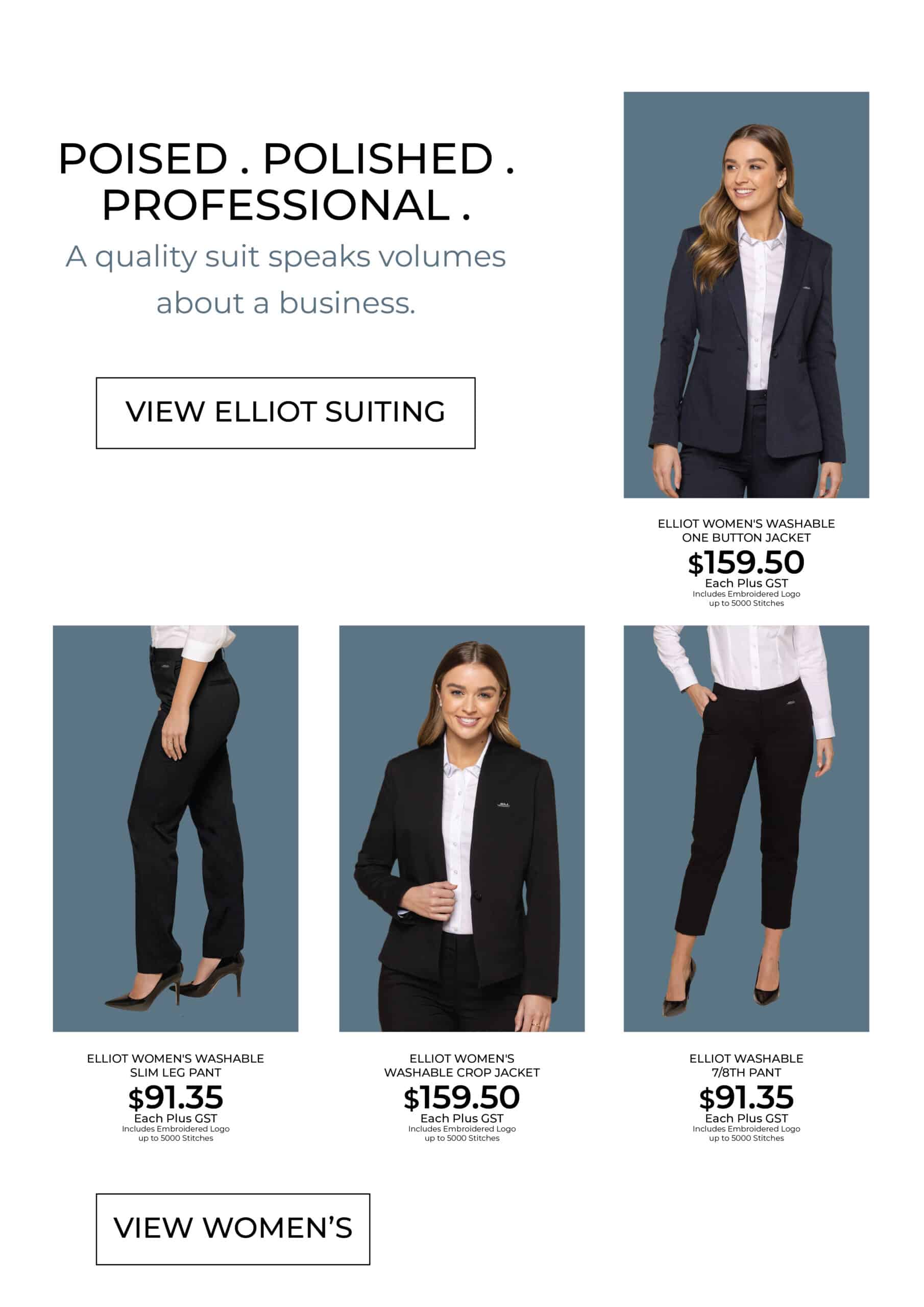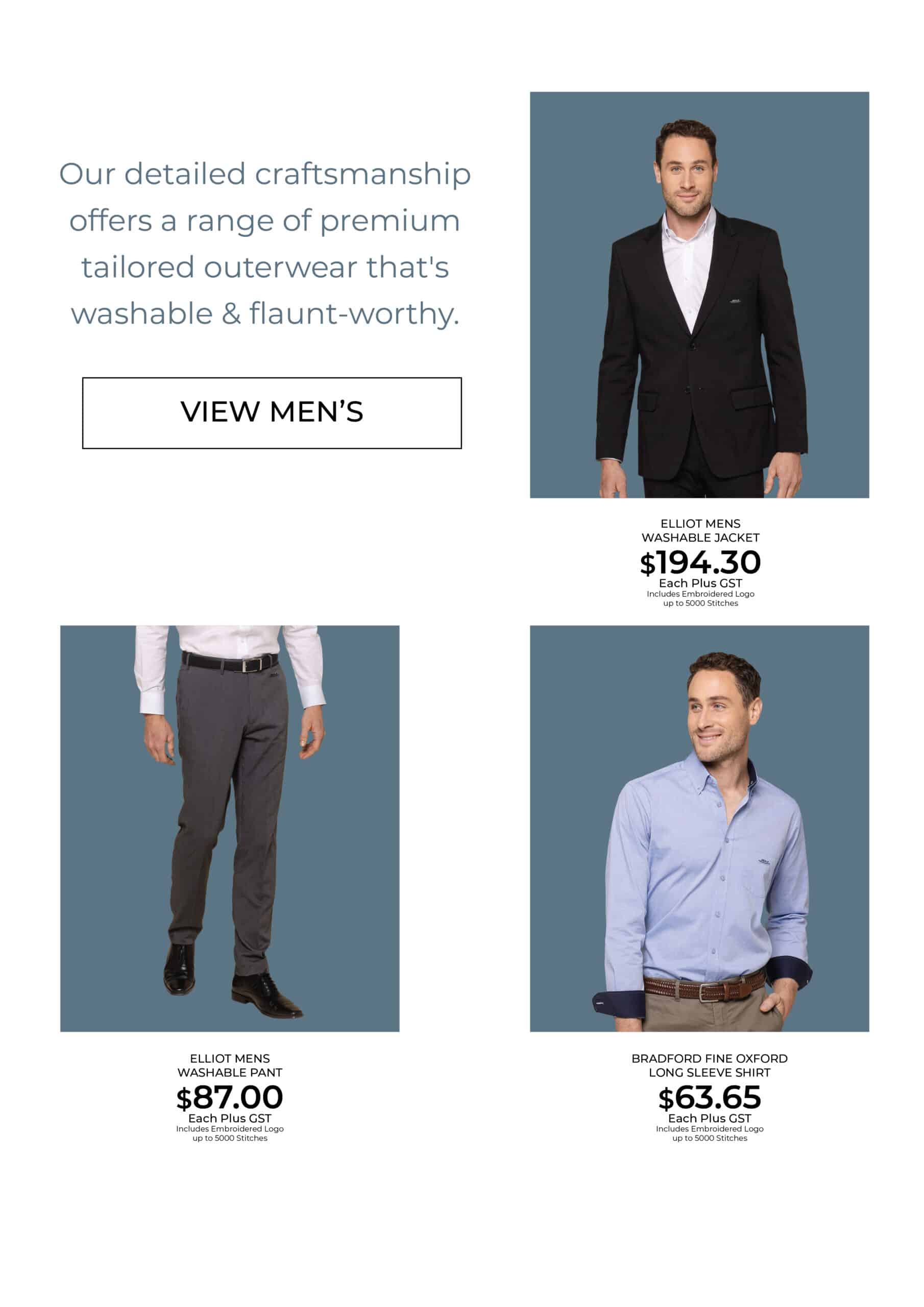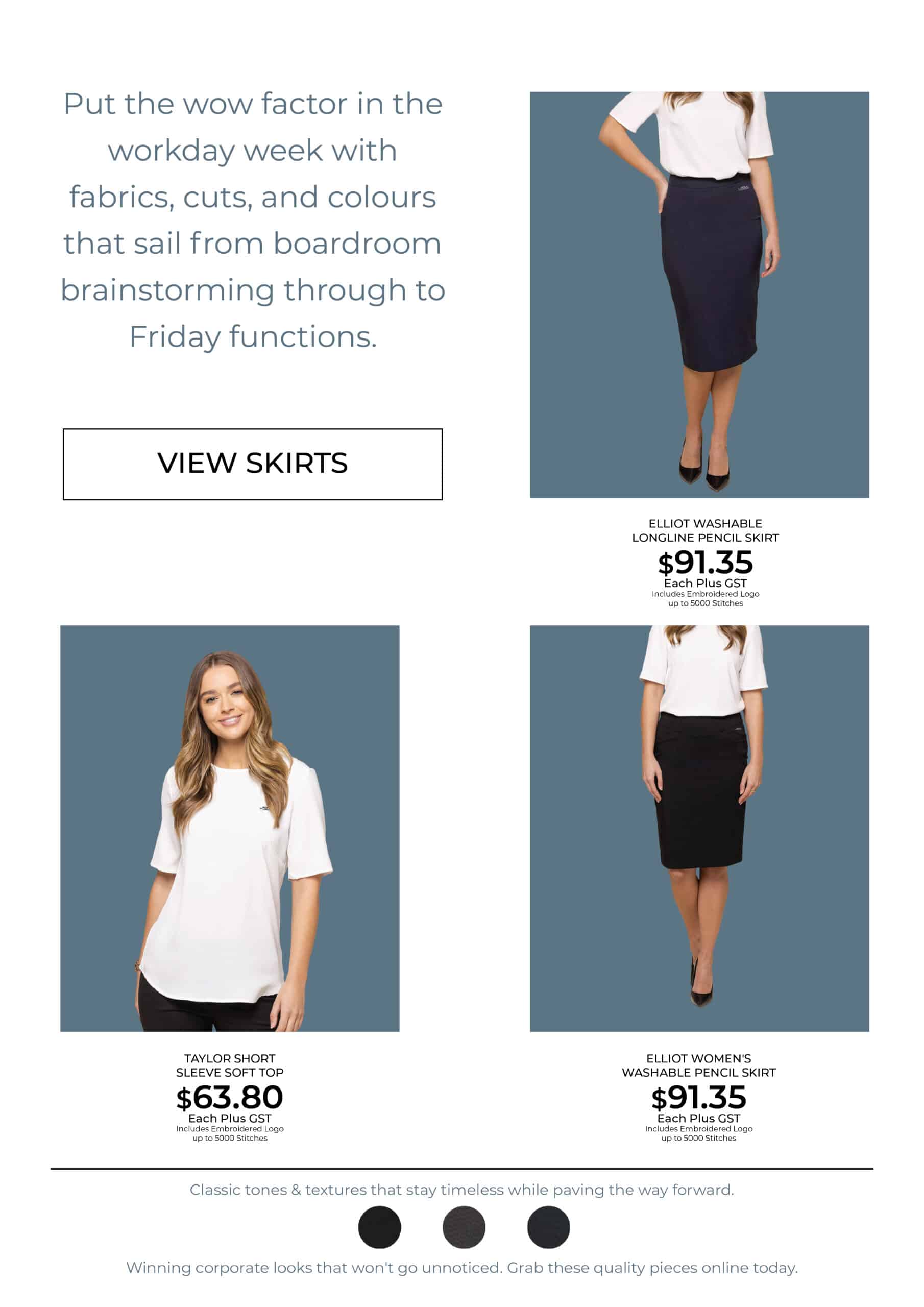 Please don't hesitate to contact the team at JEM Promotional Products on (02)8205 1334 or enquiries@jempp.com.au for more information on any of the promotional items and uniforms in our range.