Chino Pants are a staple in any working wardrobe and there are so many ways to dress up or dress down these popular separates. For a timeless Friday casual look, pair your chinos with the Men's Melbourne Casual Jacket, or Ladies Melbourne Casual Jacket, a classic white t-shirt and trainers. You'll stay comfortable and polished all day in the office or home office. Check out our 3 ways to wear the Men's Traveller Tapered Chino Pants or the Ladies Traveller Womens Slim Leg Chino with some classical combinations and check out how adaptable it can be from Monday to Friday. Download our Biz Corporates 1 Pant. 3 Ways to Wear PDF Catalogue by clicking below with links to garments on our website.
Biz Corporates 1 Pant, 3 Ways To Wear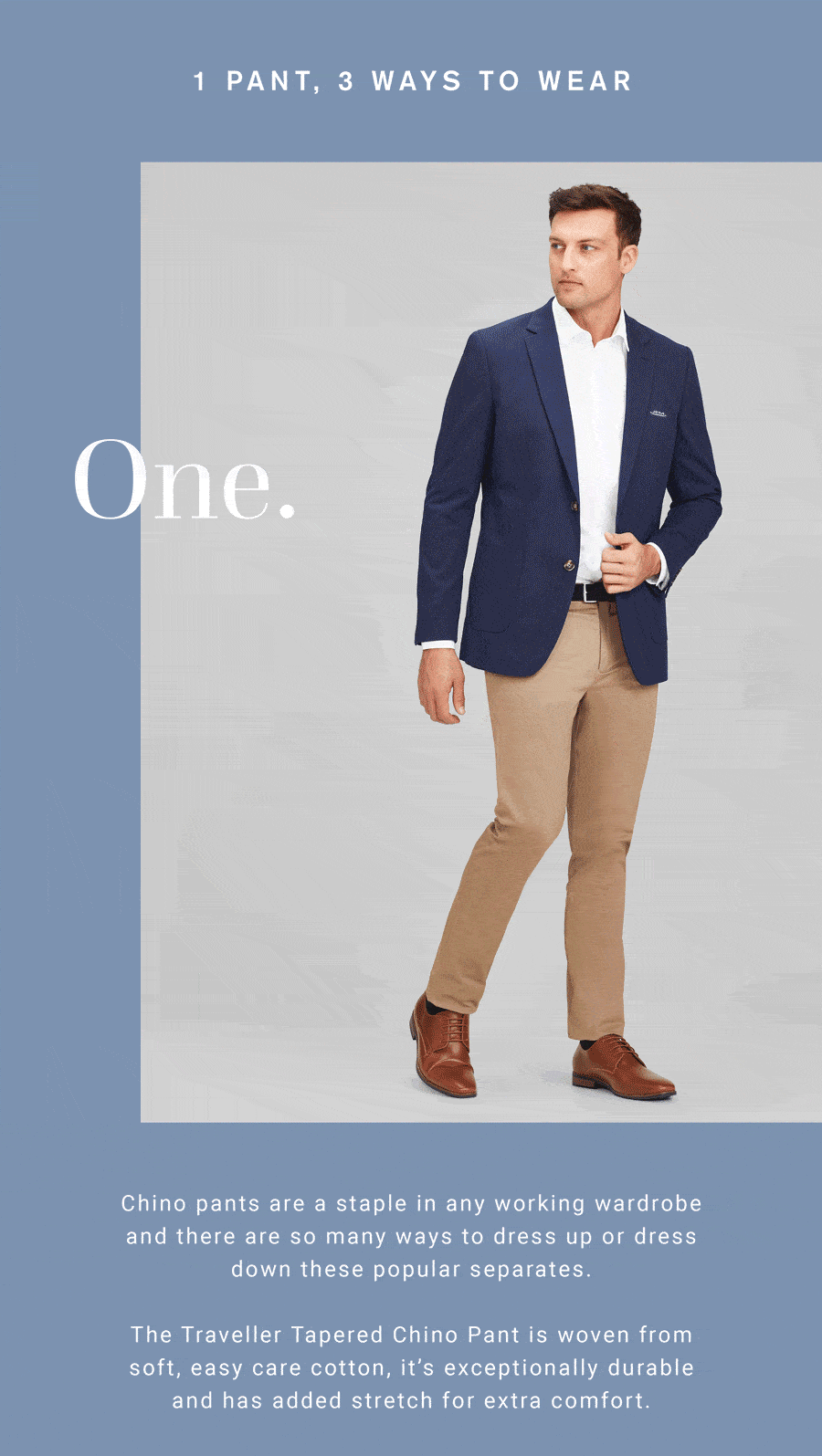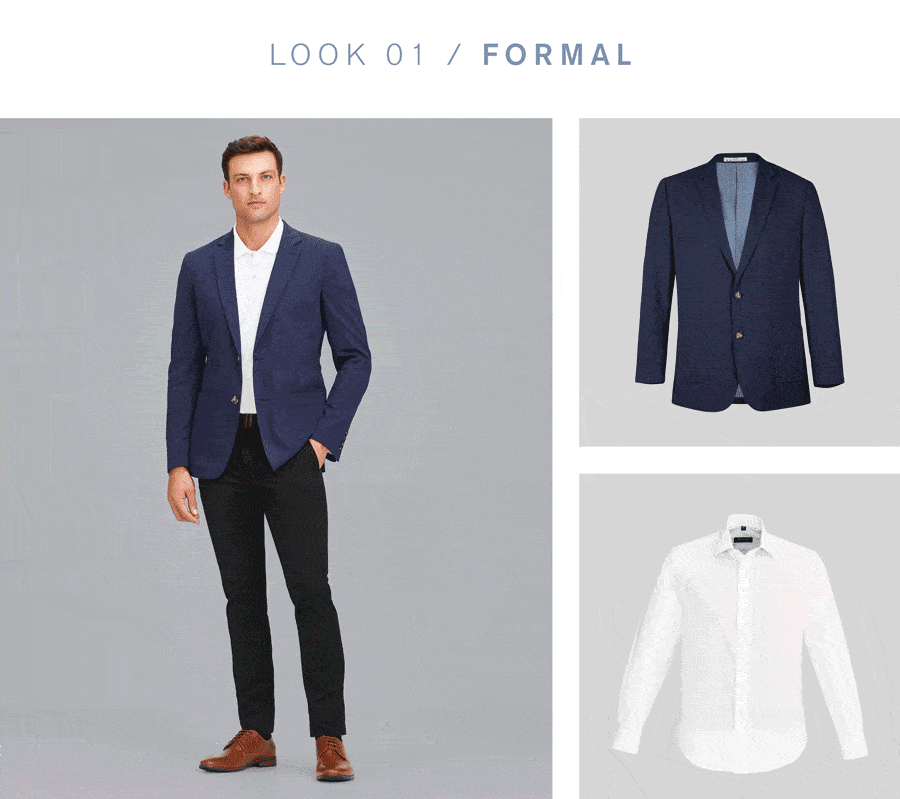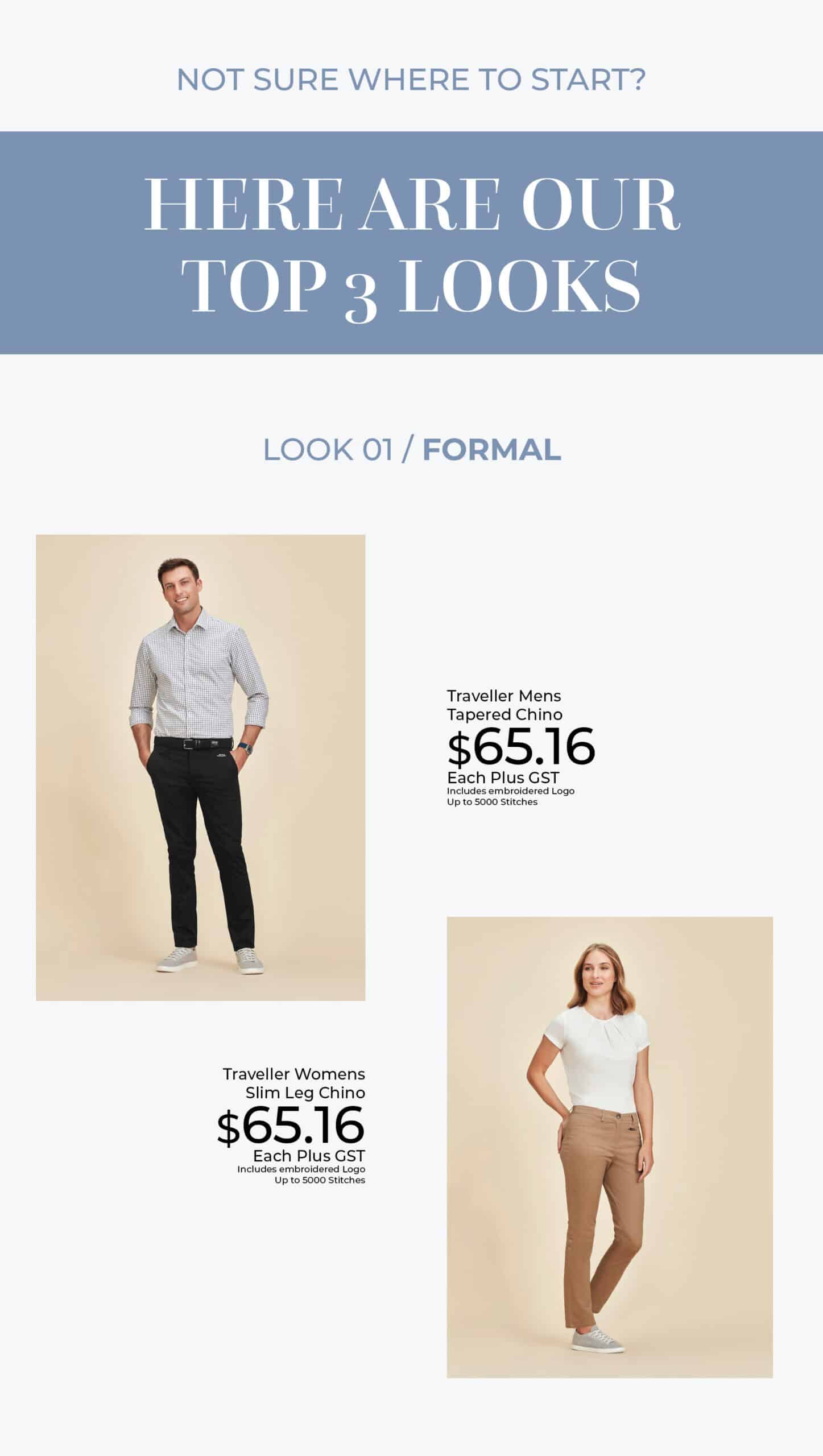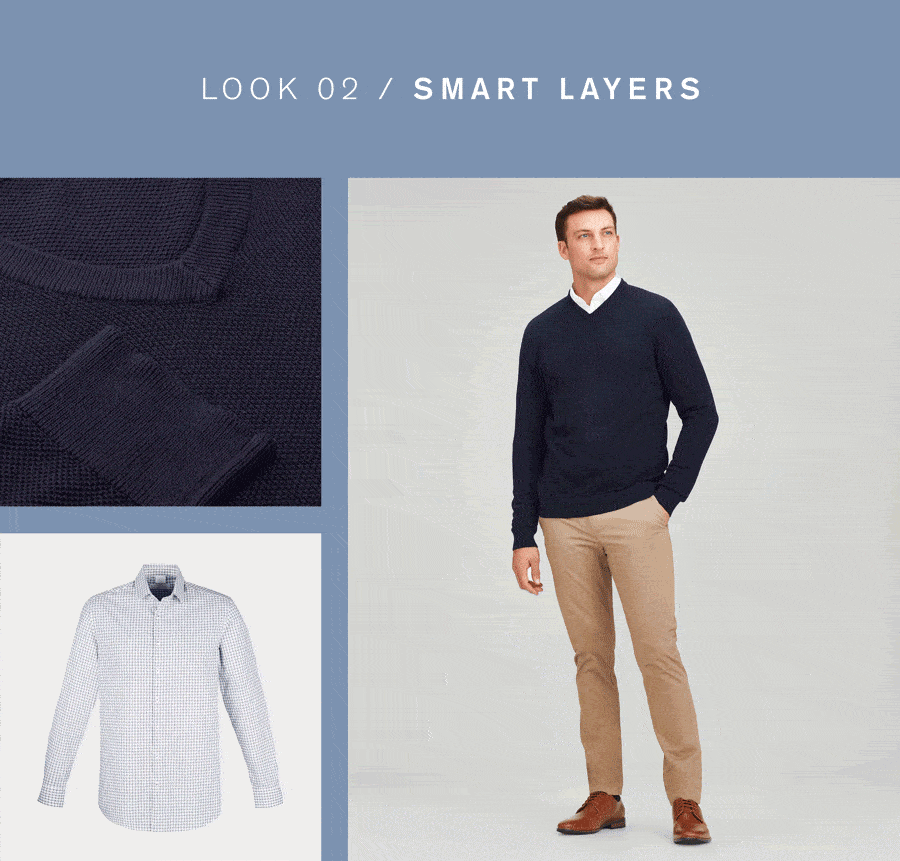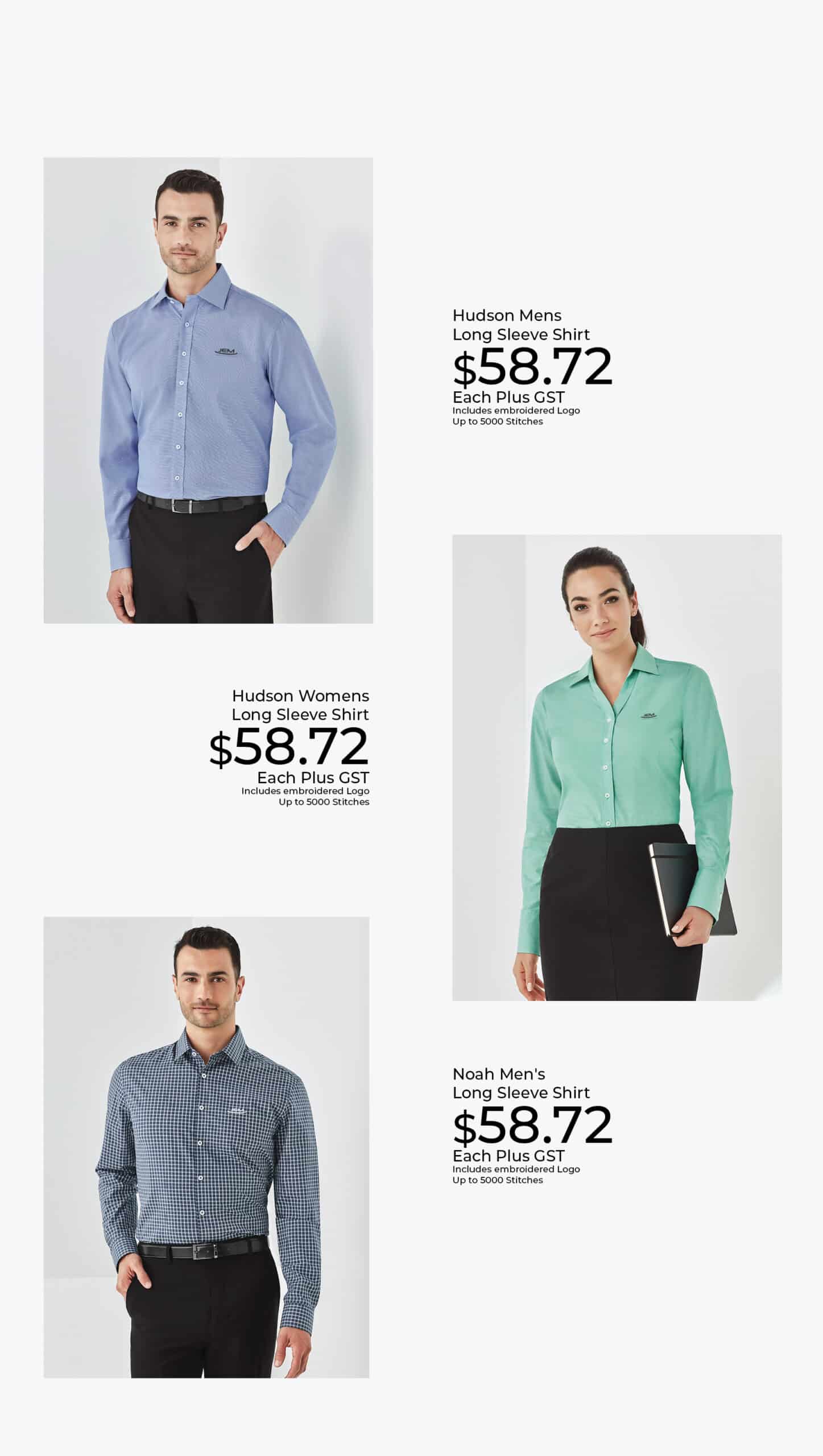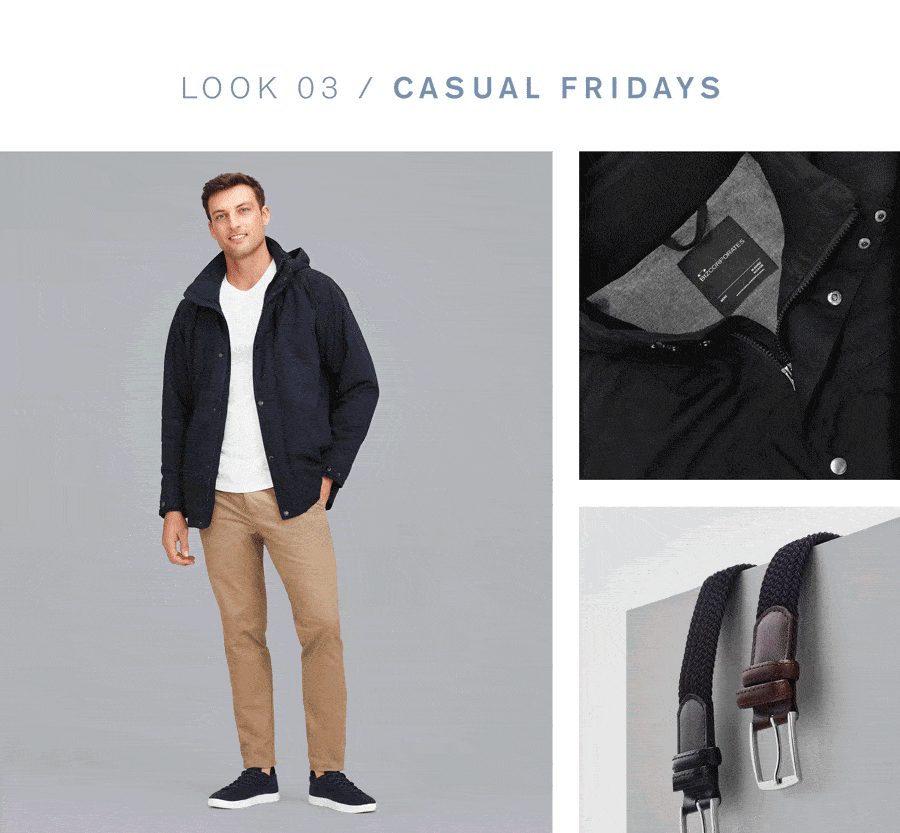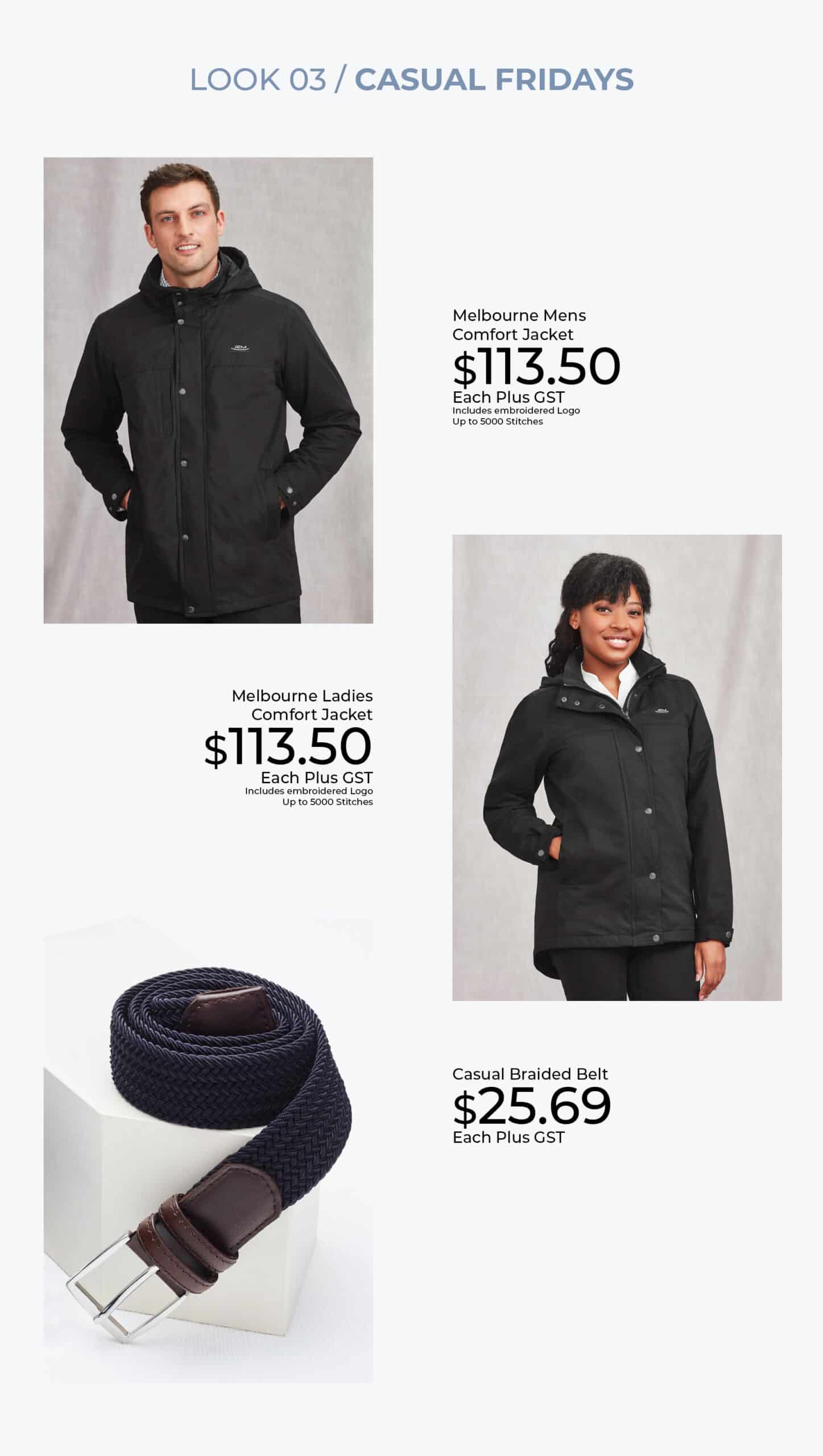 Please don't hesitate to contact the team at JEM Promotional Products on (02)8205 1334 or enquiries@jempp.com.au for more information on any promotional item in our range.