As life returns to normal, a return to the office or workplace is a sign that we will be able to continue with a work life that resembles what we are accustomed to but with additional safeguards. Plan a team uniform refresh to mark new beginnings and promote a renewed team spirit. Select from modern styles such as the Wellington Denim Long Sleeve Shirt, the Smith End on End Short Sleeve Shirt, the Degrades Oxford Short Sleeve Shirt, the Women's Sateen Belted Dress, the Napier Chino Pants in men's and women's styles and other casual teamwear items from Gloweave as we transition from working remotely to working back in the office.
CLICK HERE TO DOWNLOAD THE BACK TO WORK BASICS BY GLOWEAVE CATALOGUE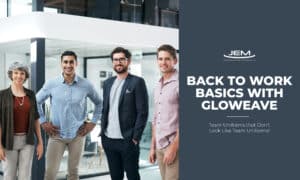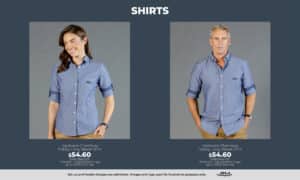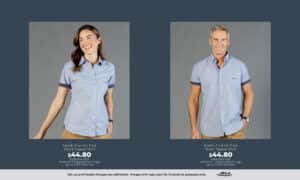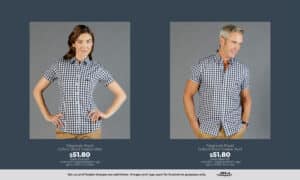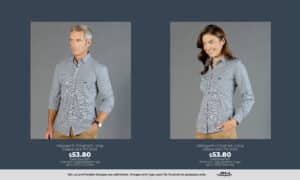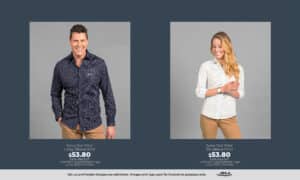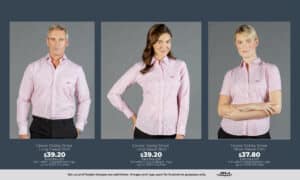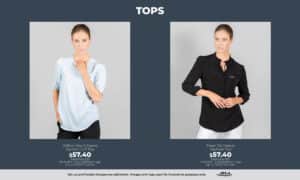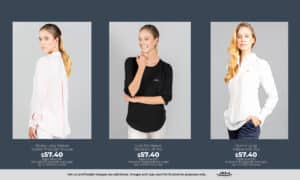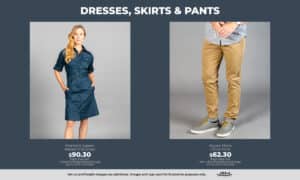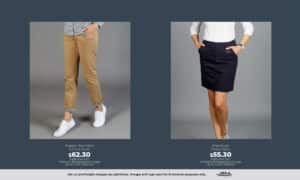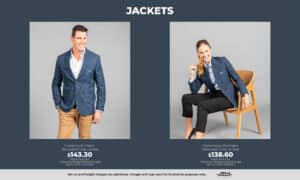 Please don't hesitate to contact the team at JEM Promotional Products on (02)82051334 or enquiries@jempp.com.au for more information on any of the promotional items and uniforms in our range.