Australian Wine is world renowned for its good quality and flavour so it's great to support homegrown products during the festive season by selecting custom branded wine and beer gifts that are sure to be appreciated. Consider sending end of year celebratory wine gifts to your clients, such as the Mini White Sauvignon Blanc 187ml (24 Pack), or the Personalised ROSÉ (2018), or the Personalised SAUVIGNON BLANC (2019), or the Personalised SHIRAZ (2019), or the Wooden Beer Box & Personalised LAGER 4.0% – 330ml (24 Pack), or even a Single Bottle Foldable Magnetic Wine Box which can hold a special bottle of vintage wine for the lucky recipient.
Download the JEM Christmas Australian Wine & Beer Gifts For The Festive Season Catalogue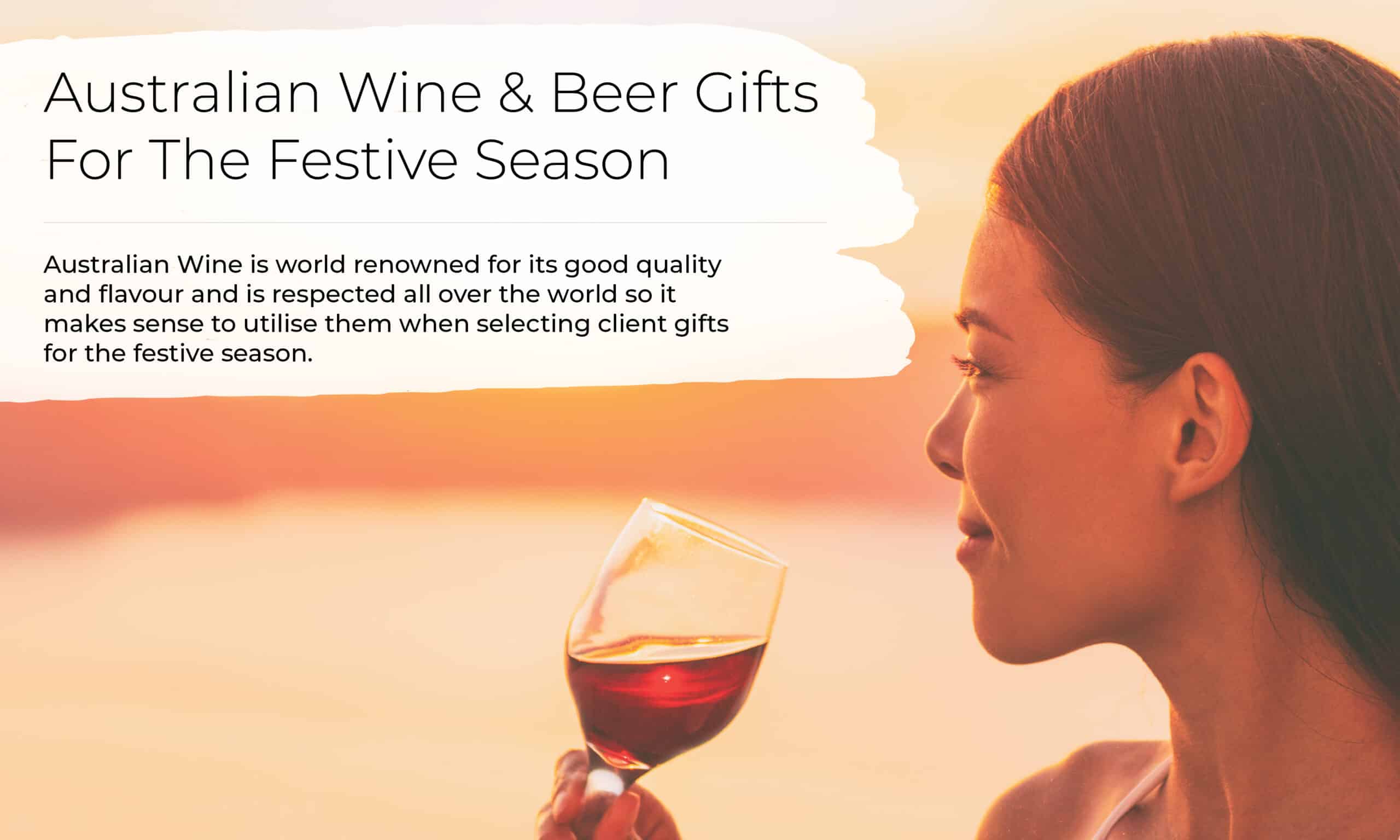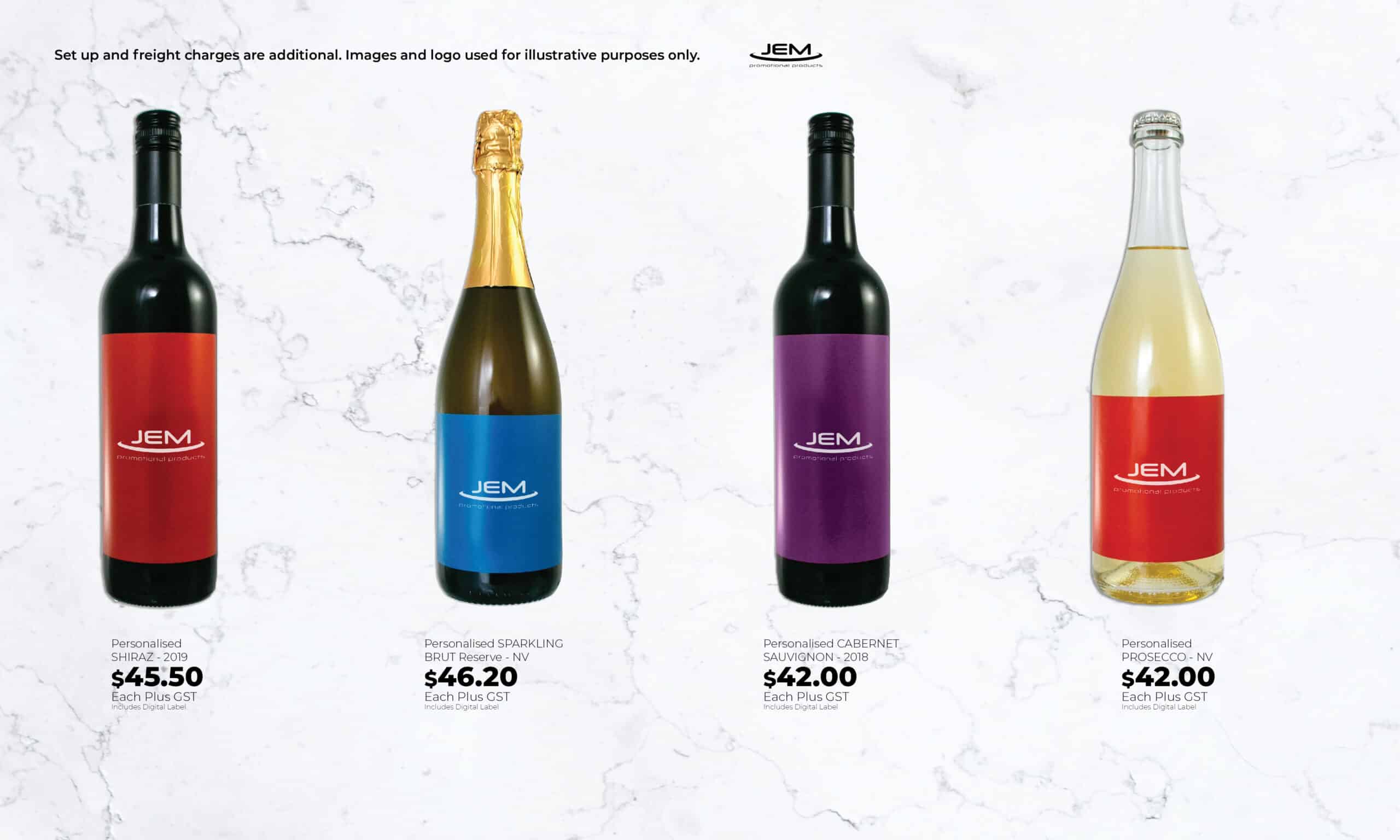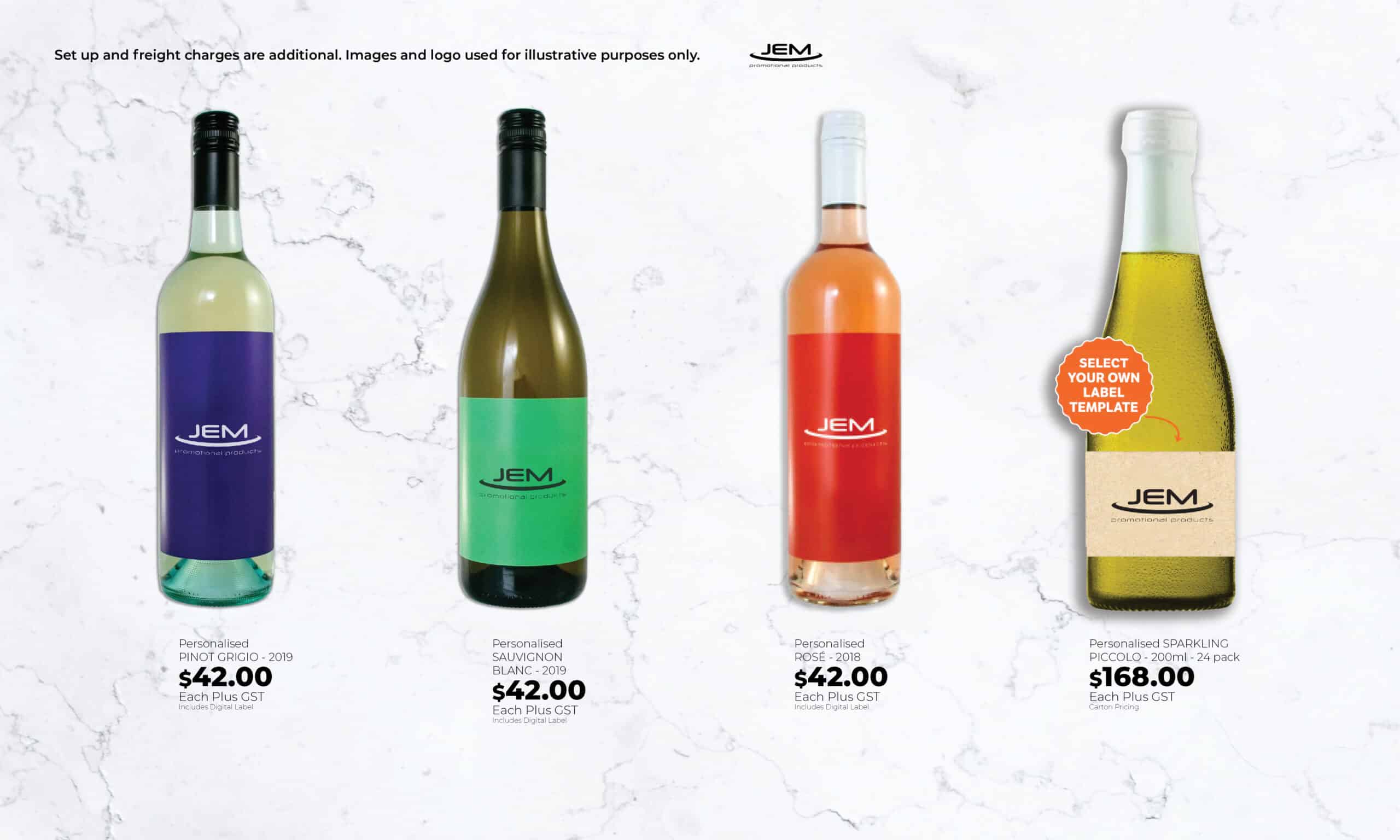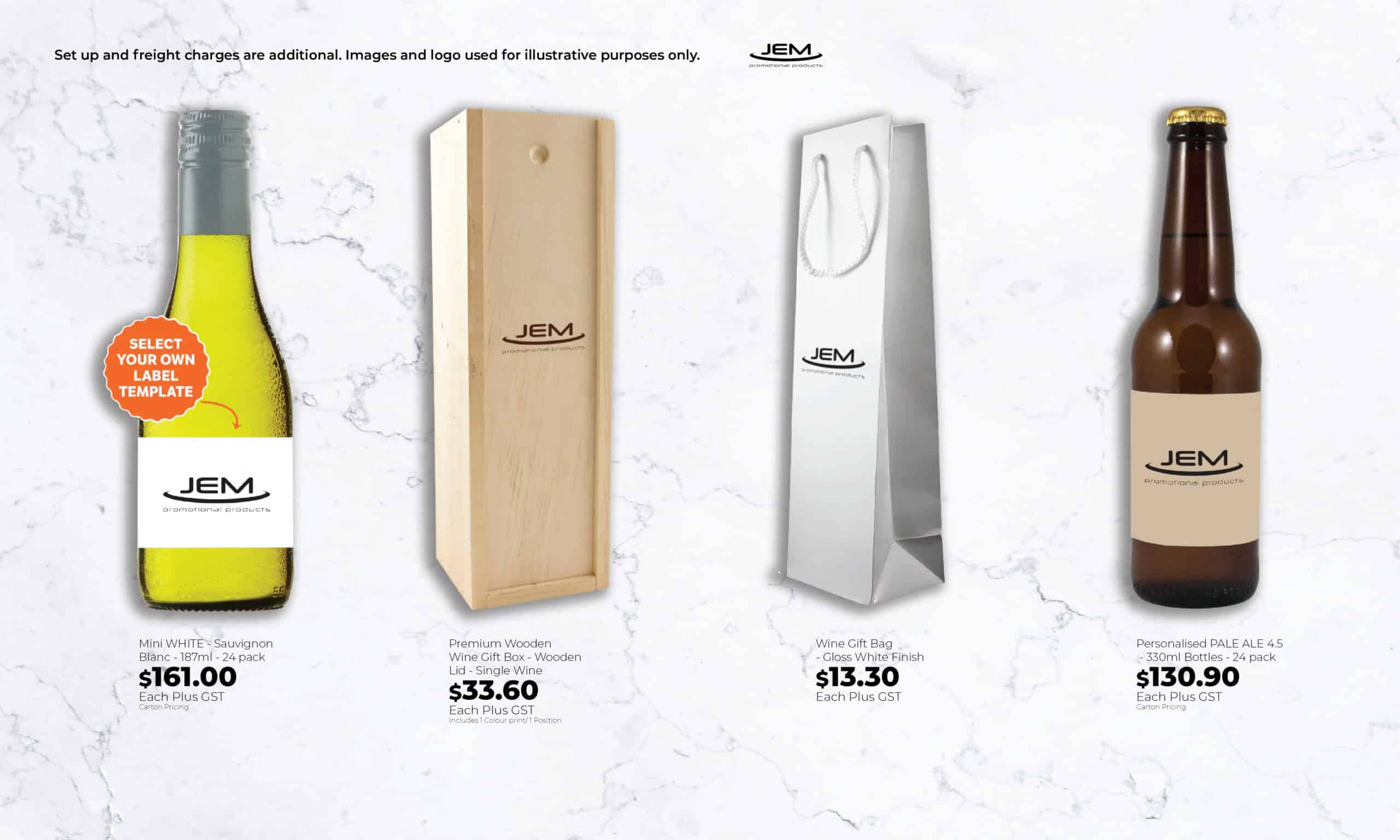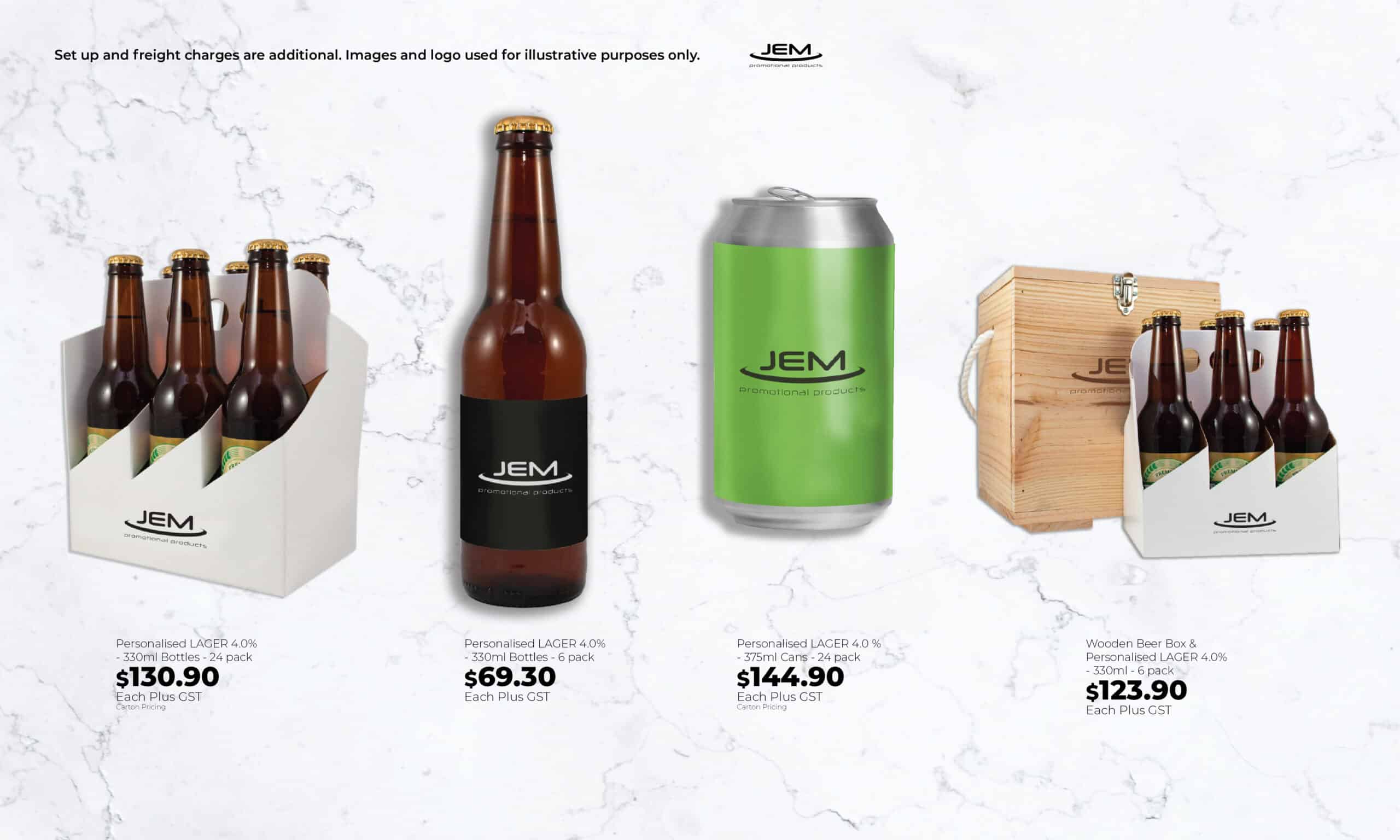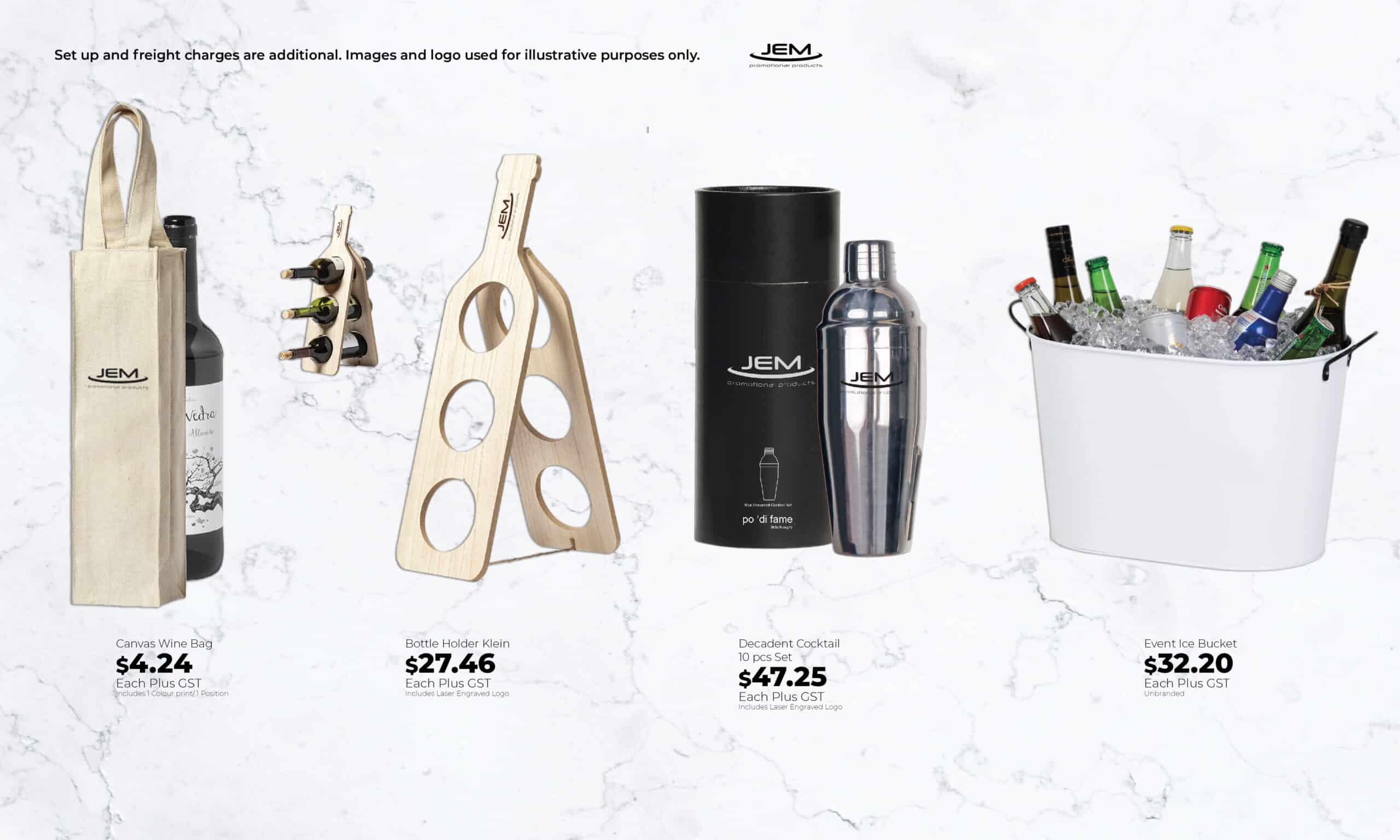 Please don't hesitate to contact the team at JEM Promotional Products on (02)8205 1334 or enquiries@jempp.com.au for more information on any of the promotional items and uniforms in our range.