No one can say that we don't get enough sunny days in Australia so trips to the beach are frequent for most people so with that thought in mind we are suggesting a lovely beach towel as end of year gifts for customer or clients who support the business throughout the year.
The Ocean XL Beach Towel is a useful towel that is sure to be a great addition to a summer merchandise range or used as end of year gifts for team members instead of awards which will be appreciated and used over the summer.
The branding options are amazing with a large print area that can accomodate intricate designs so only linmited by imagination.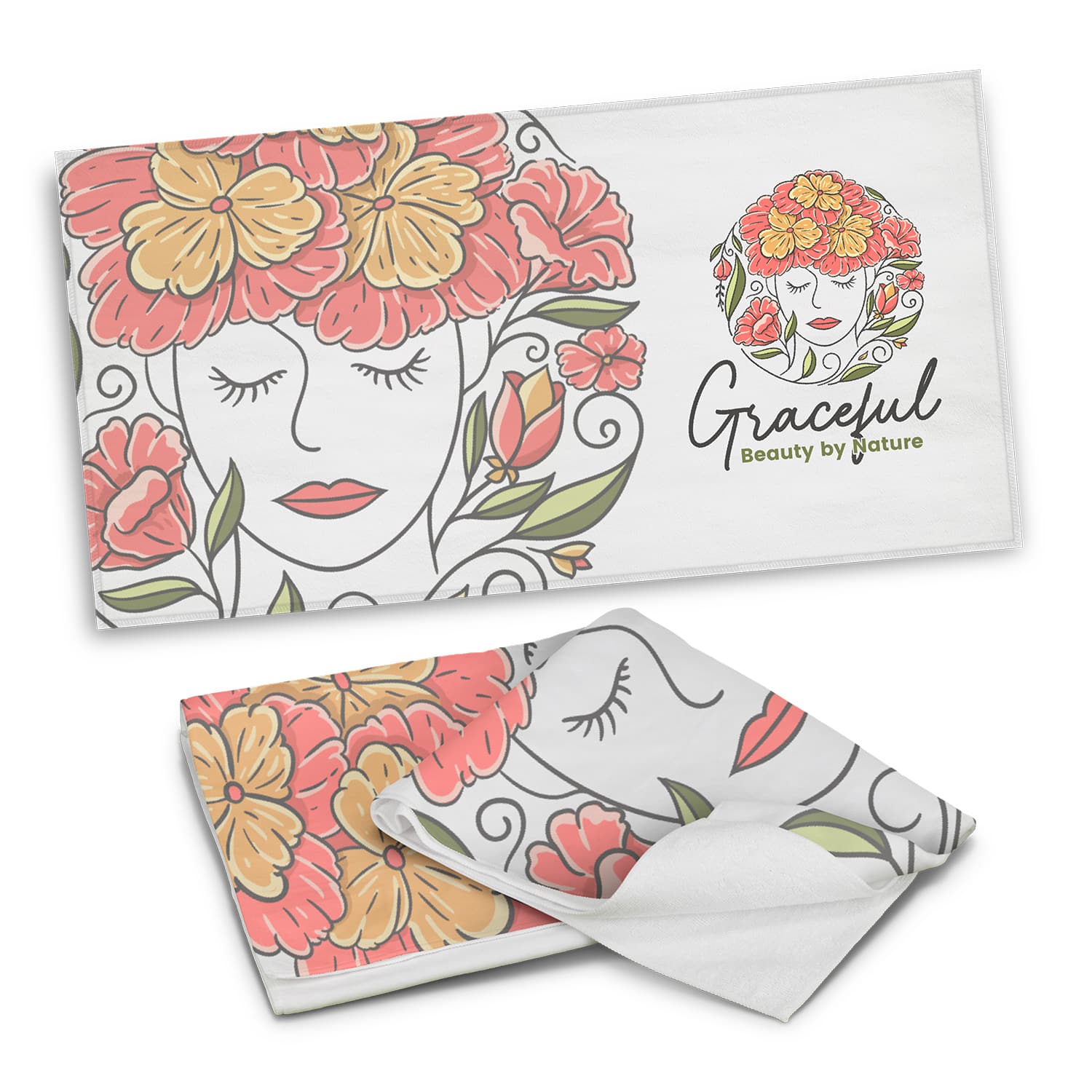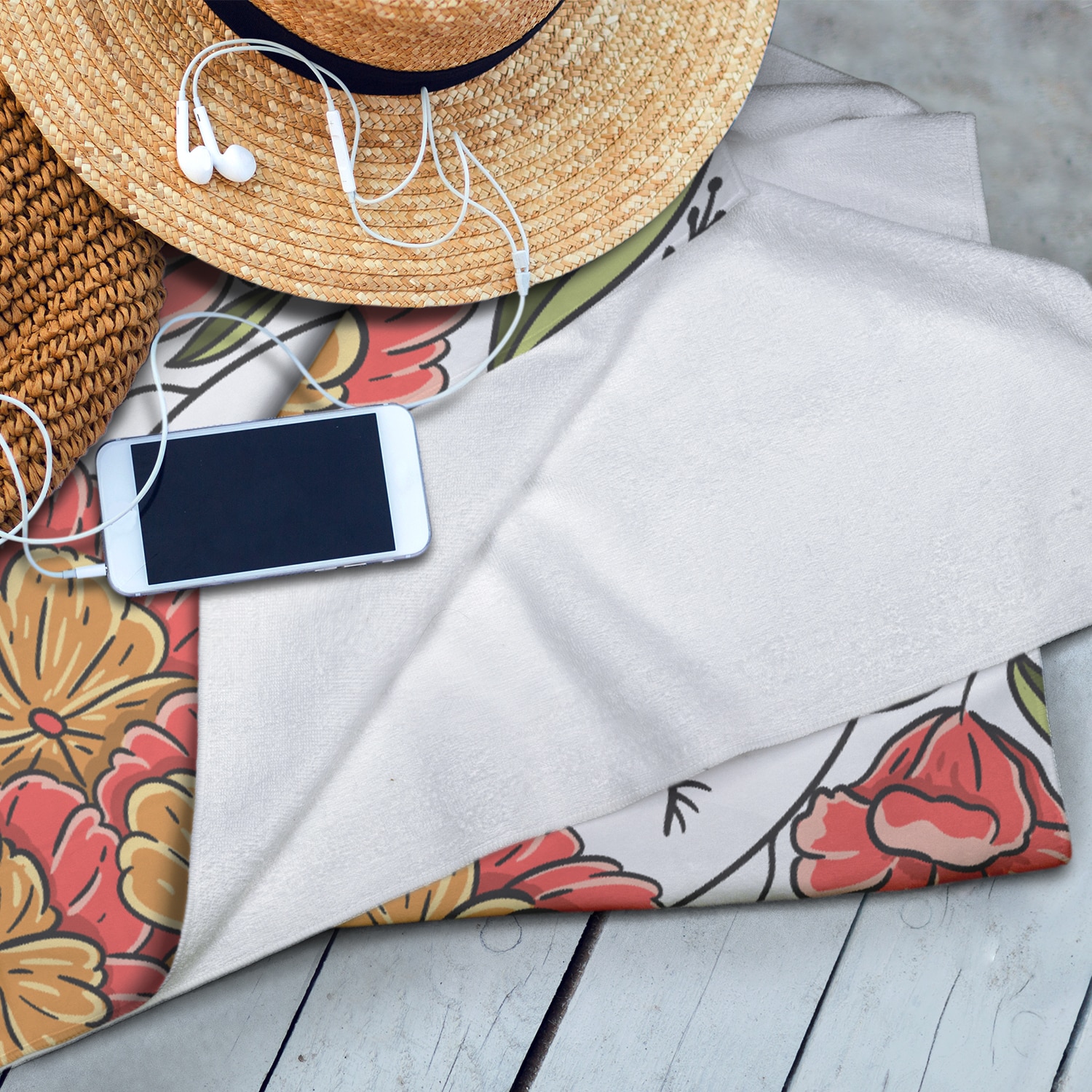 This vibrant extra-large beach towel with stunning edge-to-edge full colour sublimation print feels luxurious with absorbent cotton terry towelling backing. This 1550mm x 800mm beach towel has a soft 190gsm polyester crystal fleece surface and an absorbent 230gsm cotton terry towel backing, with overlocked edges for added durability.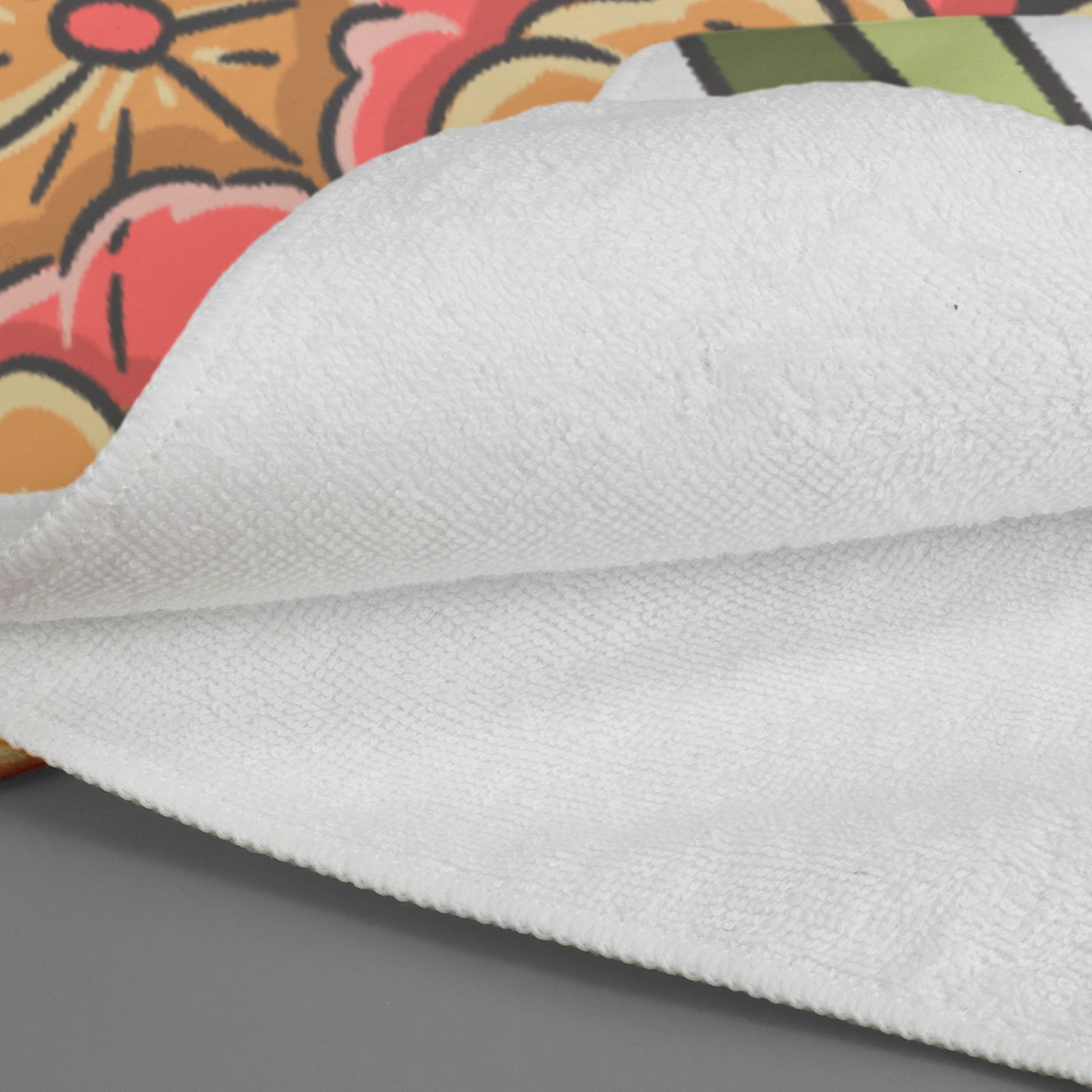 Luxurious polyester surface with absorbent cotton terry towelling backing
1550mm x 800mm
Overlocked edging for additional durability
Description
Specifications
Top Layer Knit:
Fleece
Bottom Layer Knit:
Cotton Terry
Edge Overlock Width:
6mm
Care Label:
Yes
Materials
Top Layer: Polyester Fleece
Bottom Layer: Cotton Terry Toweling
Overlocking Thread: Polyester Thread
Colours
White
PMS Colours
Dimensions
L 1550mm x W 800mm
Branding Options
Sublimation Print
• Please refer to template
Packaging
Loose packed
Carton Dimensions: 43 cm x 41 cm x 51 cm
Carton Cube: 0.09 m³
Carton Quantity: 30 pieces
Carton Weight: 16.00kg
Please don't hesitate to contact the team at JEM Promotional Products on (02)8205 1334 or enquiries@jempp.com.au for more information on any promotional item in our range.