As we get closer to Christmas we can't help but create wishlists of gift items, either for ourselevs or for those people close to us, of items that we have been thinking about for a long time. We are guessing that many people will be hoping for technology related gift items such as the Skullcandy Hesh ANC Wireless.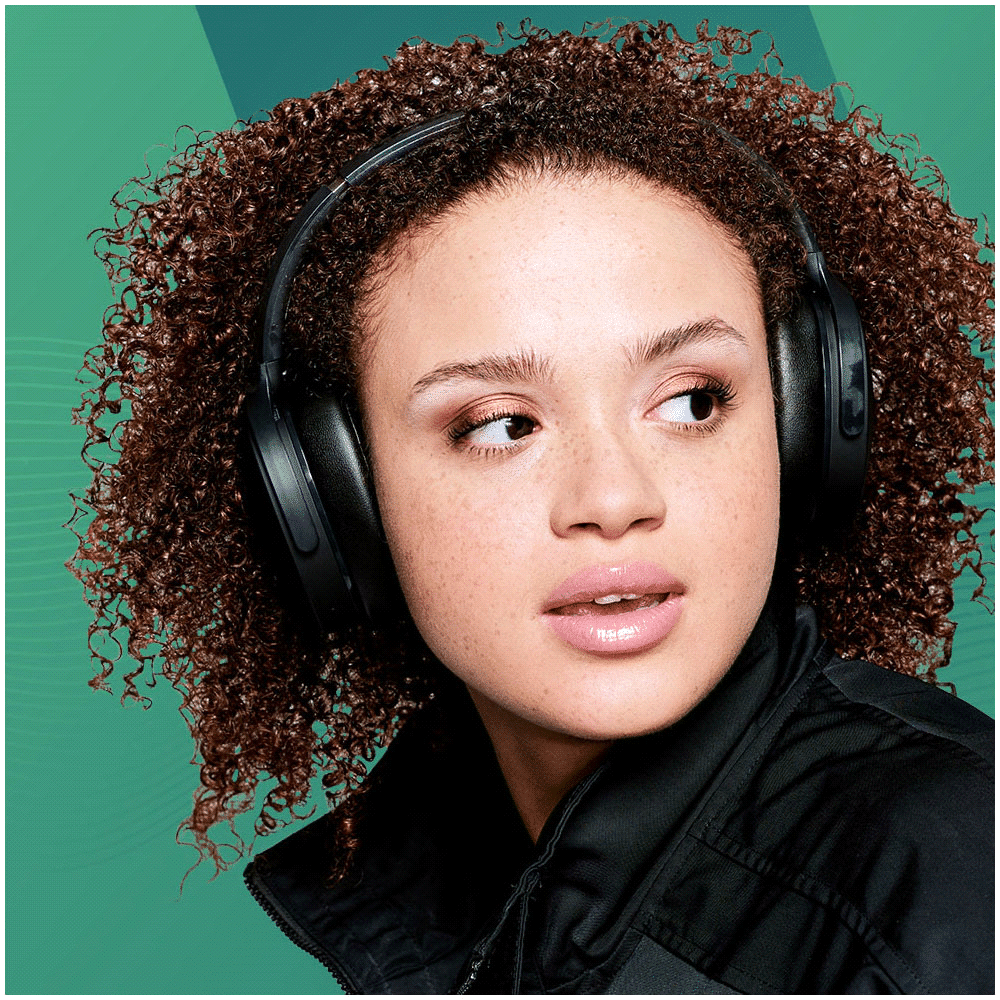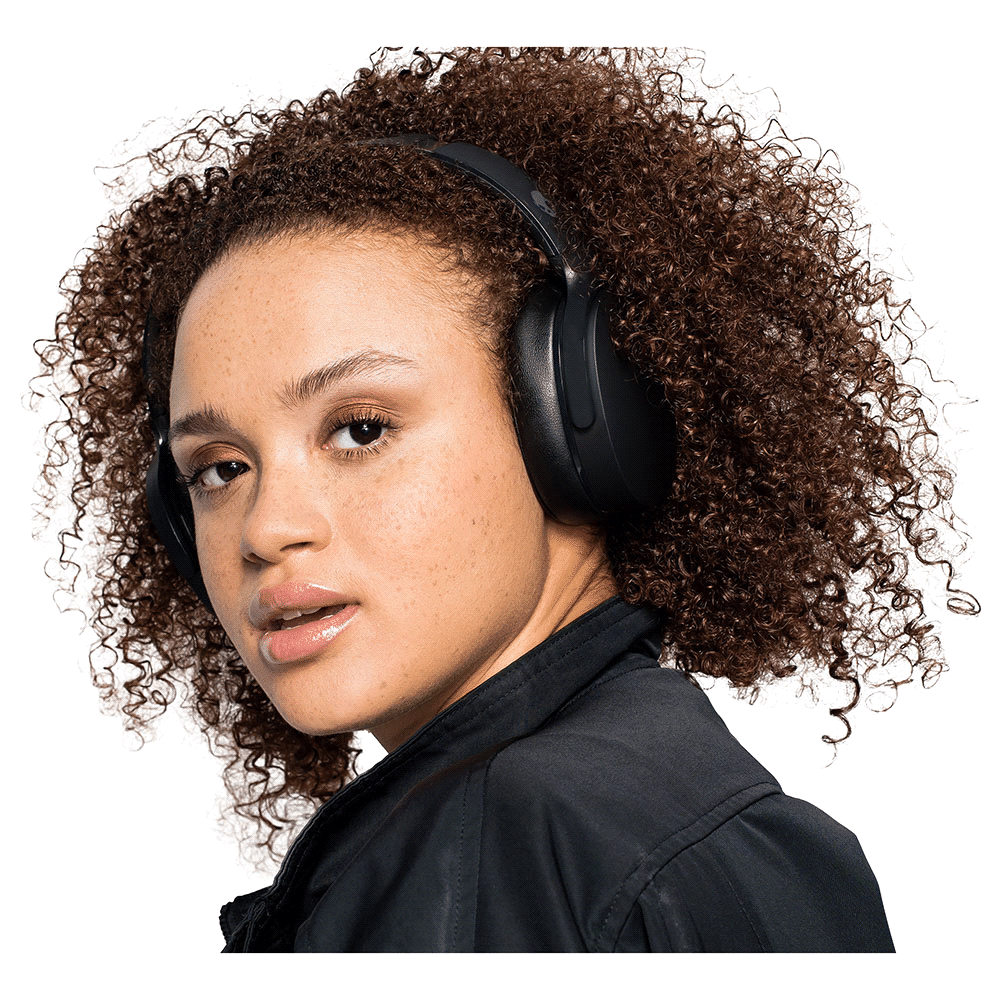 These over the ear headphones have active noise cancellation for perfect clarity of whatever you are listening too. With rapid charge functionality and up to 22 hours of battery life they are the perfect travel companion or to keep you listening all day. They are compact with for easy storage with their flat-folding and collapsible features and when paired via bluetooth with your device have call, track and volume control.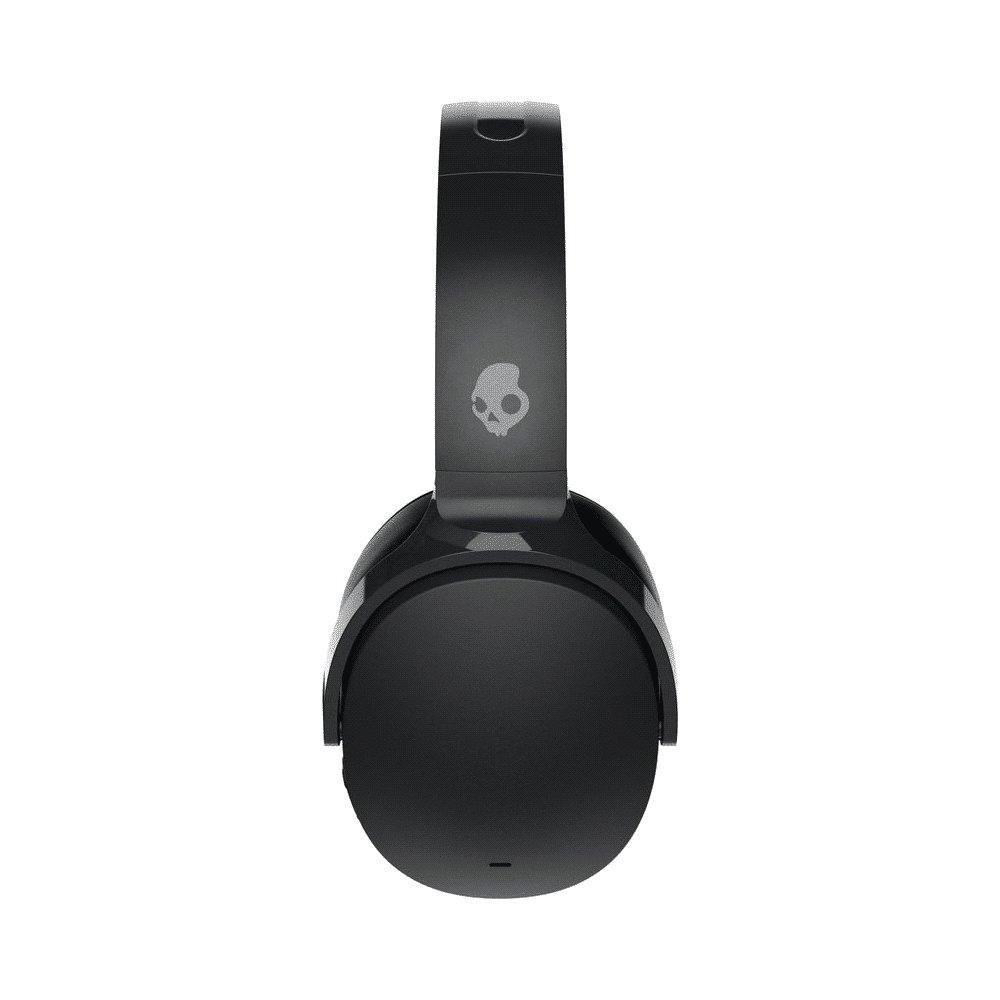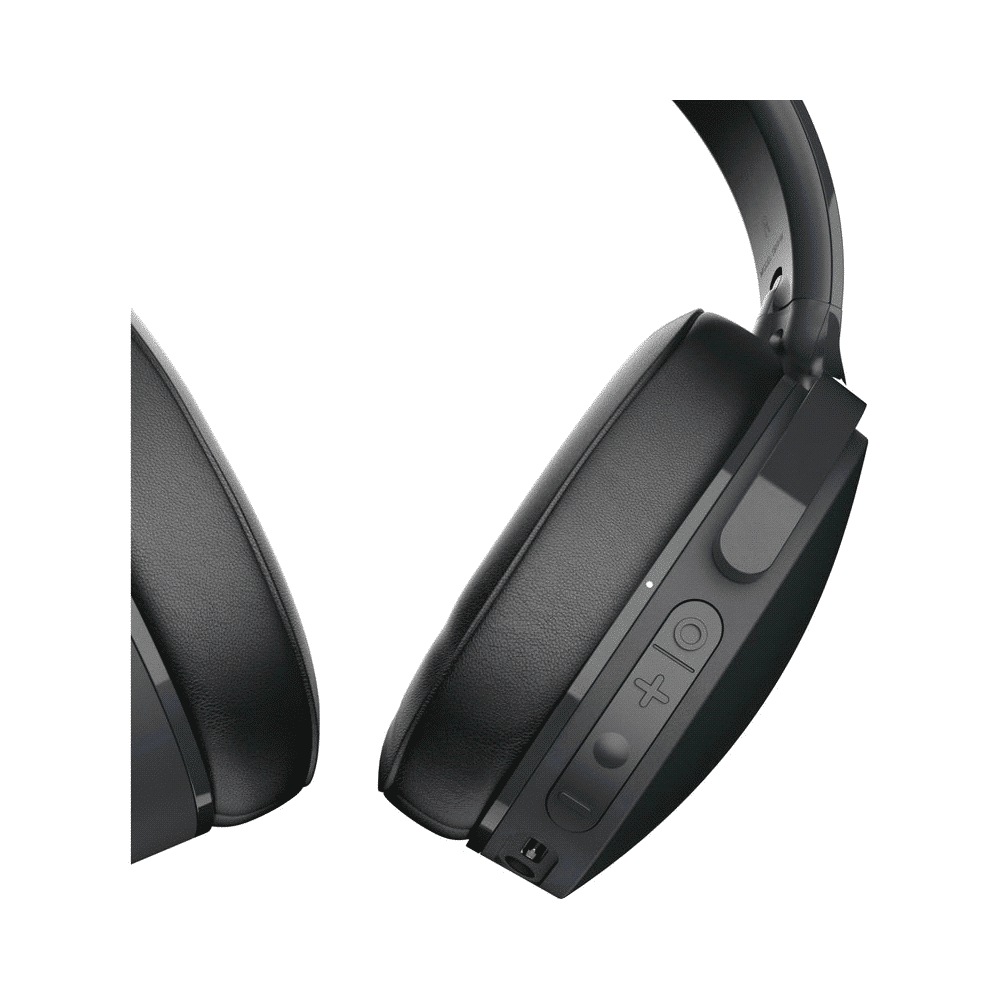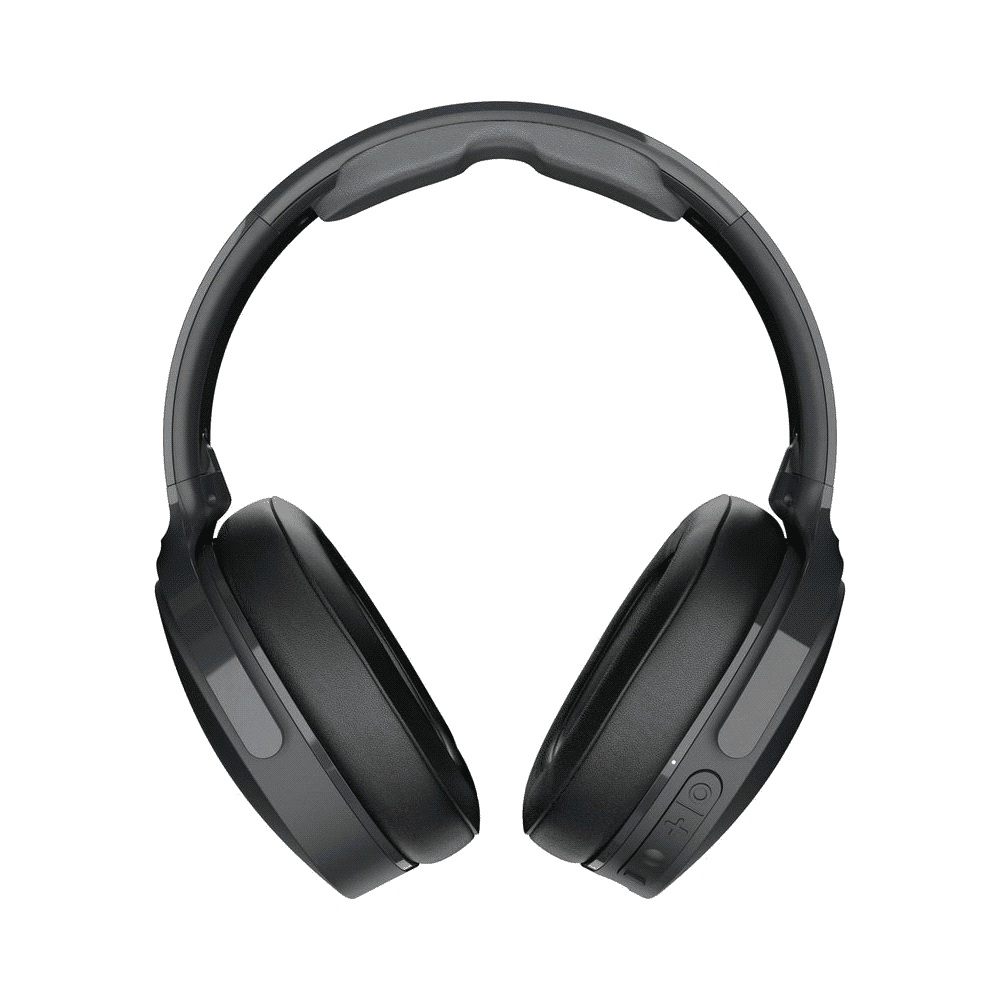 Features: Headphone Type: Bluetooth® Over-Ear, Connection Type: Bluetooth® 5.0, Impedance: 32 Ohms ±15%, Driver Diameter: 40mm, THD: <3%, Sound Pressure Level: 99.63, Frequency Response: 20Hz – 20KHz, Included in the box Hesh® ANC Wireless Headphones, USB-C Charging Cable Backup AUX Cable, User Guide.
Packaging: Retail quality premium gift box
Available Colours: Black
SizeEar muff size – 70mm(w) x 90mm(h) x 40mm(d)
Country Of Origin: China
Please don't hesitate to contact the team at JEM Promotional Products on (02)8205 1334 or enquiries@jempp.com.au for more information on any promotional item in our range.