The environment is on most people's minds so being able to have gifts sourced from recycled or sustainble materials is a great thing and a small contribution towards a greener future. Select these great quality golf umbrellas for the next golf day or to simply give out next time there is a downpour. They are perfect as walking billboards for your brand!
The Darani 58″ Golf Umbrella is not only a classic, but is now eco-friendly! This umbrella is full fiberglass, making it lightening resistant and features an FSC wood handle and an RPET canopy. Brand these great golf umbrellas with company logos for maximum brand exposure.
Wind rated up to 35mph.
MaterialRecycled 190T Polyester + FSC Wood handle
Packaging: Bulk
Available Colours: Black, Black/White, Navy and Navy/White
Size38.1mm(w) x 953mm(h) x 38.1mm(d)
Country Of Origin: China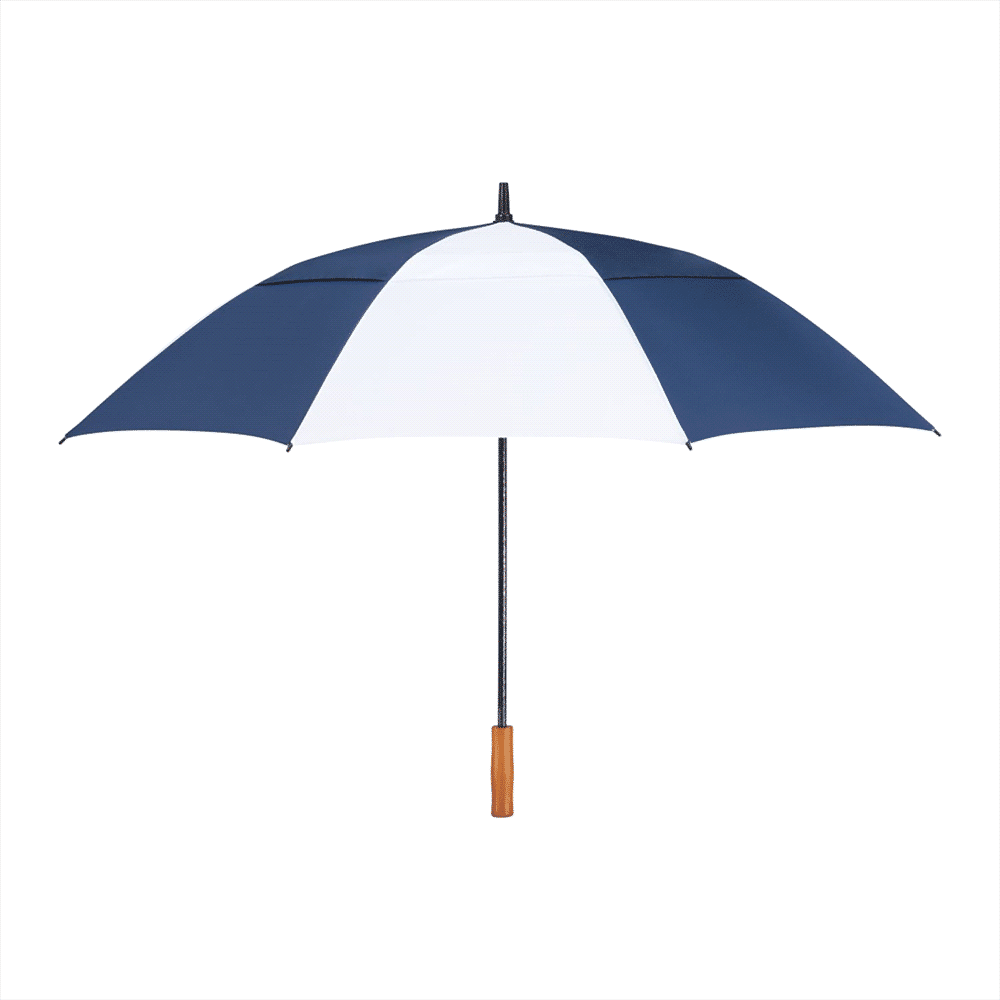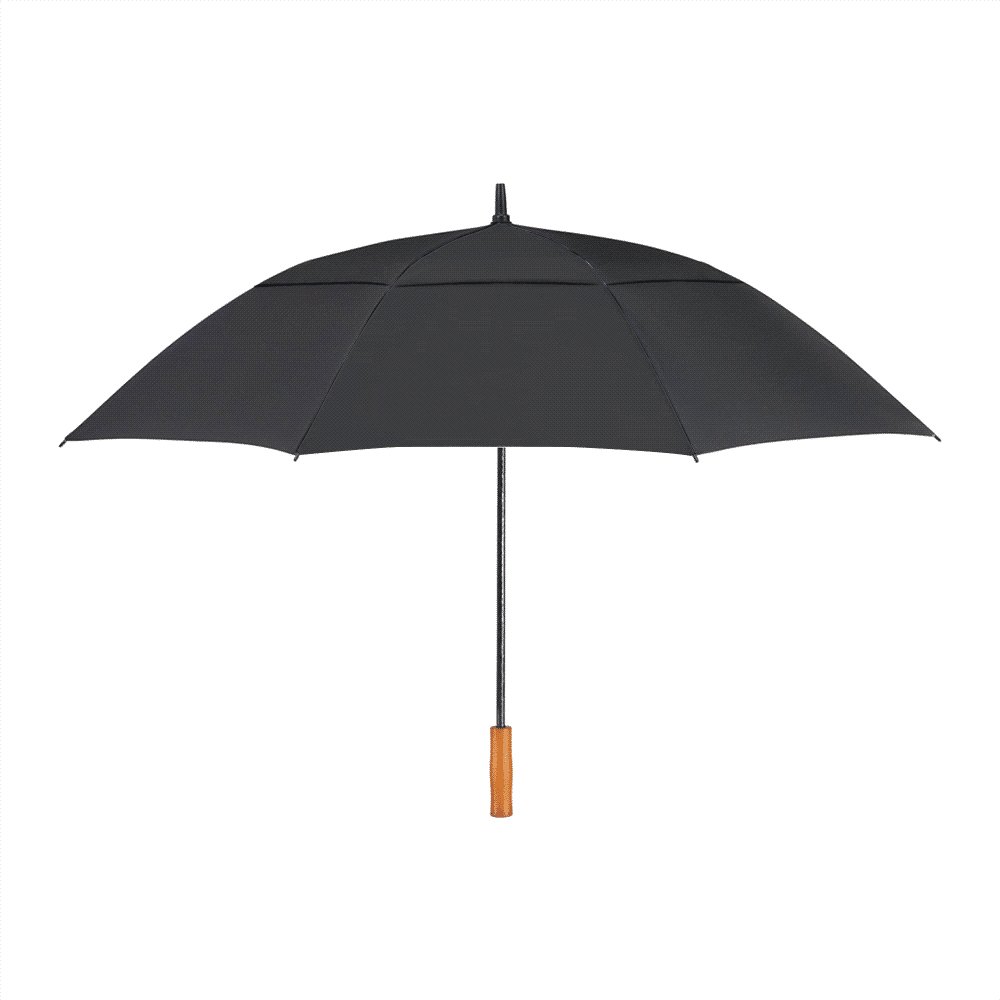 Please don't hesitate to contact the team at JEM Promotional Products on (02)8205 1334 or enquiries@jempp.com.au for more information on any promotional item in our range.