The Portofino Trekk Wicker Cooler Basket is one of our team's favourite's and is ideal for anyone looking for a special gift this Christmas to give to loyal clients or hard working team members. This a picnic cooler basket that will be centre stage at any outdoor event and is sure to impress.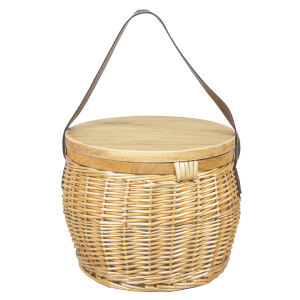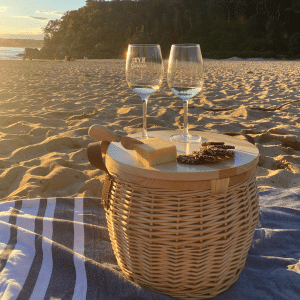 It is the perfect companion for any picnic or party so is sure to be used frequently over the summer. The Cooler Basket can be barnded with logos so is ideal end of year gifts.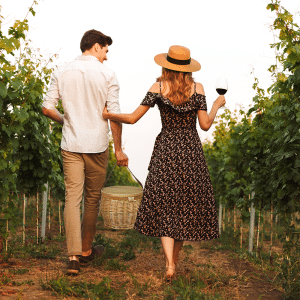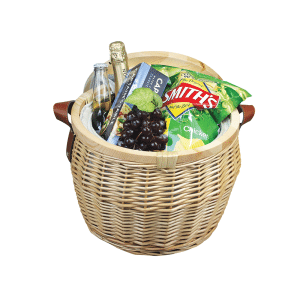 The handmade basket includes internal insulated lining with a zippered cover. The timber board is made from lacquered pine wood and the basket is supplied with one shoulder strap.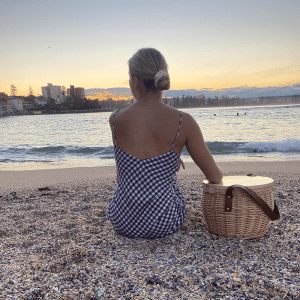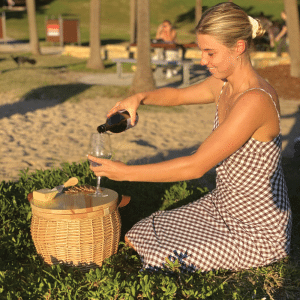 Please don't hesitate to contact the team at JEM Promotional Products on (02)8205 1334 or enquiries@jempp.com.au for more information on any promotional item in our range.