JEM Christmas Gifts Range
Christmas is called the festive season for good reason. It's when we take the opportunity to celebrate achievements and to say thank you to important people in both our personal and professional lives.
Branded Christmas Gifts offer lots of benefits that can build and promote a positive image for an organisation.
It's the ideal time of year to show a caring side and to support causes in our communities whilst promoting positive outcomes.
Download the JEM Christmas Catalogue with product links to the website and start selecting the perfect gift for all the key people that must be acknowledged this Christmas.
DOWNLOAD THE JEM CHRISTMAS CATALOGUE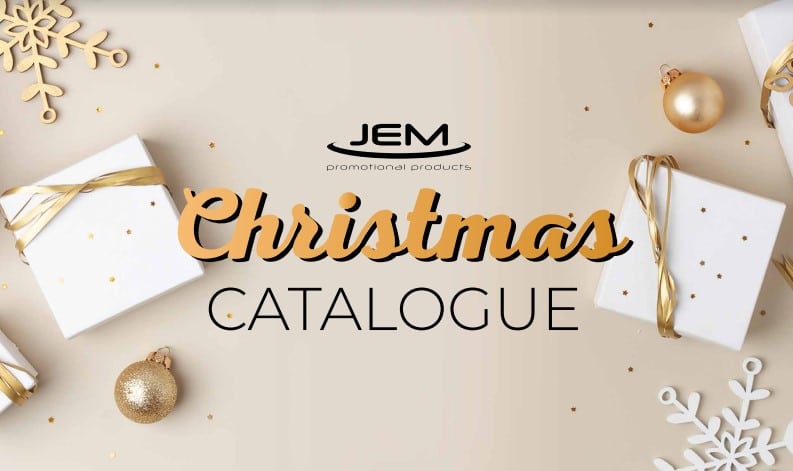 Some products from JEM Christmas Gifts Range